Official Twitter accounts for the Trigun Stampede anime confirmed the "Final Phase" is in production at studio Orange and coming soon. Trigun Stampede Final Phase picks up where episode 12 left off, and a "final" trailer was released by TOHO Animation.
Final Phase Confirmed
A new key visual for Trigun Stampede Final Phase was unveiled depicting Vash with a $60 billion bounty. A premiere date for the anime was not revealed, but fans may look forward to more information soon. In the meantime, TOHO Animation encourages fans to watch episode 12 of Trigun Stampede and check out the latest trailer.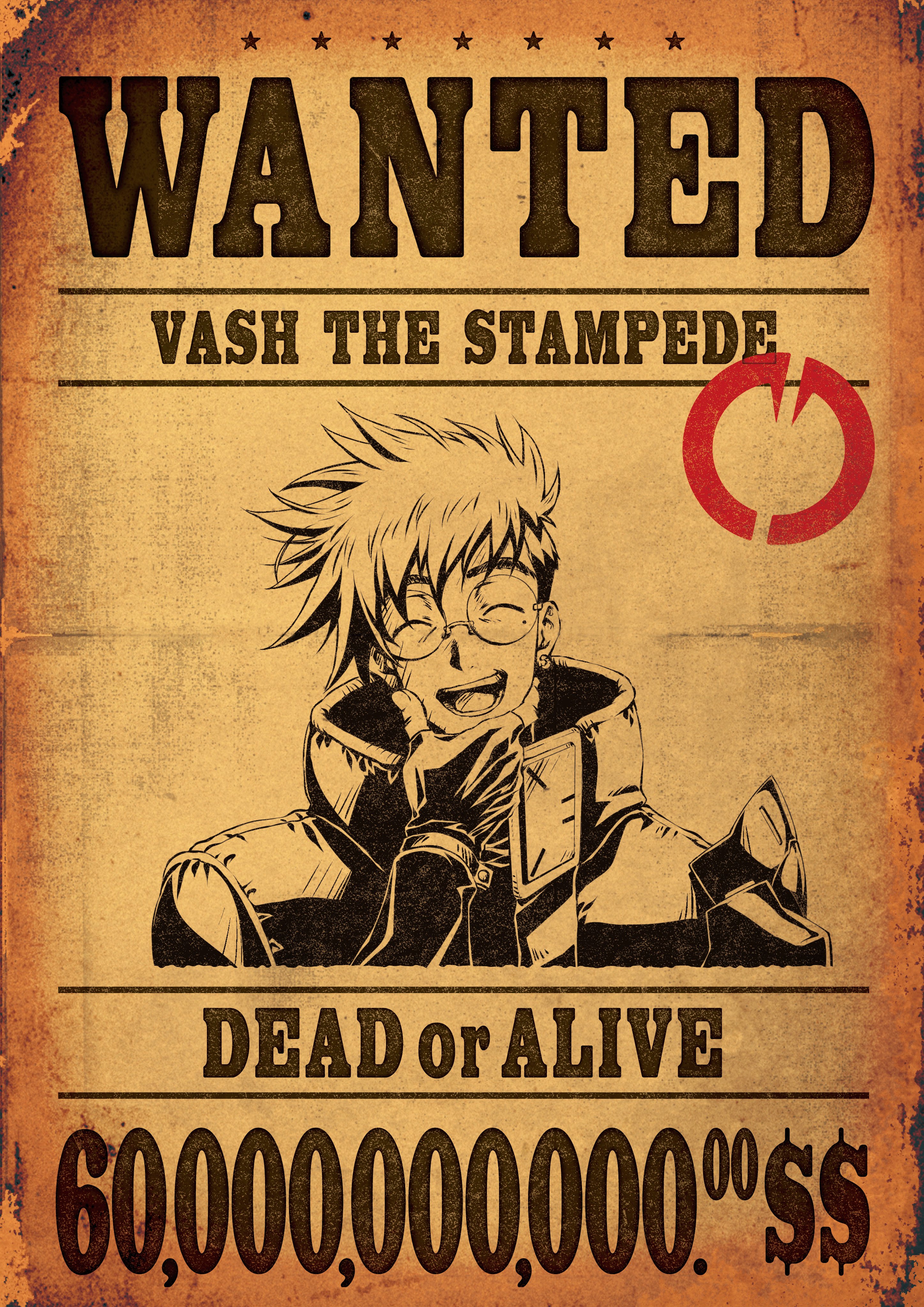 The Trigun Stampede "Final PV" trailer teases the 12th and final episode of the most recent cour. Moreover, the latest trailer features a new song by Salyu × haruka nakamura. Fans should watch the previous 12 episodes of Trigun Stampede before watching the final trailer since it contains spoilers for the events up to this point.
Check out the final trailer below via TOHO Animation:
Trigun Stampede Final Trailer
Here's an overview of Trigun Stampede via Crunchyroll:
Vash the Stampede's a joyful gunslinging pacifist, so why does he have a $$6 million bounty on his head? That's what's puzzling rookie reporter Meryl Stryfe and her jaded veteran partner when looking into the vigilante only to find someone who hates blood. But their investigation turns out to uncover something heinous—his evil twin brother, Millions Knives.
Lastly, the first cour of Trigun Stampede is streaming now on Crunchyroll.