During AnimeJapan 2023, WIT Studio and Cloverworks announced SPY x FAMILY season 2 airs in October 2023 across Japanese broadcasting networks. Additionally, the upcoming SPY x FAMILY CODE: White film is set a premiere this winter following the release of season 2.
The SPY x FAMILY stage at AnimeJapan 2023 revealed these two major projects are on the way near the end of the year. Season 2 of SPY x FAMILY picks up where the second cour of season 1 left off in October 2023. An exact release date will be revealed later this year. Fans may also look forward to the upcoming SPY x FAMILY CODE: White later this winter as well.
Alongside the reveal of SPY x FAMILY's second season, the SPY x FAMILY CODE: White film was announced for a December 22 premiere across theaters in Japan. Moreover, the film received a brand-new key visual via the official SPY x FAMILY Twitter account.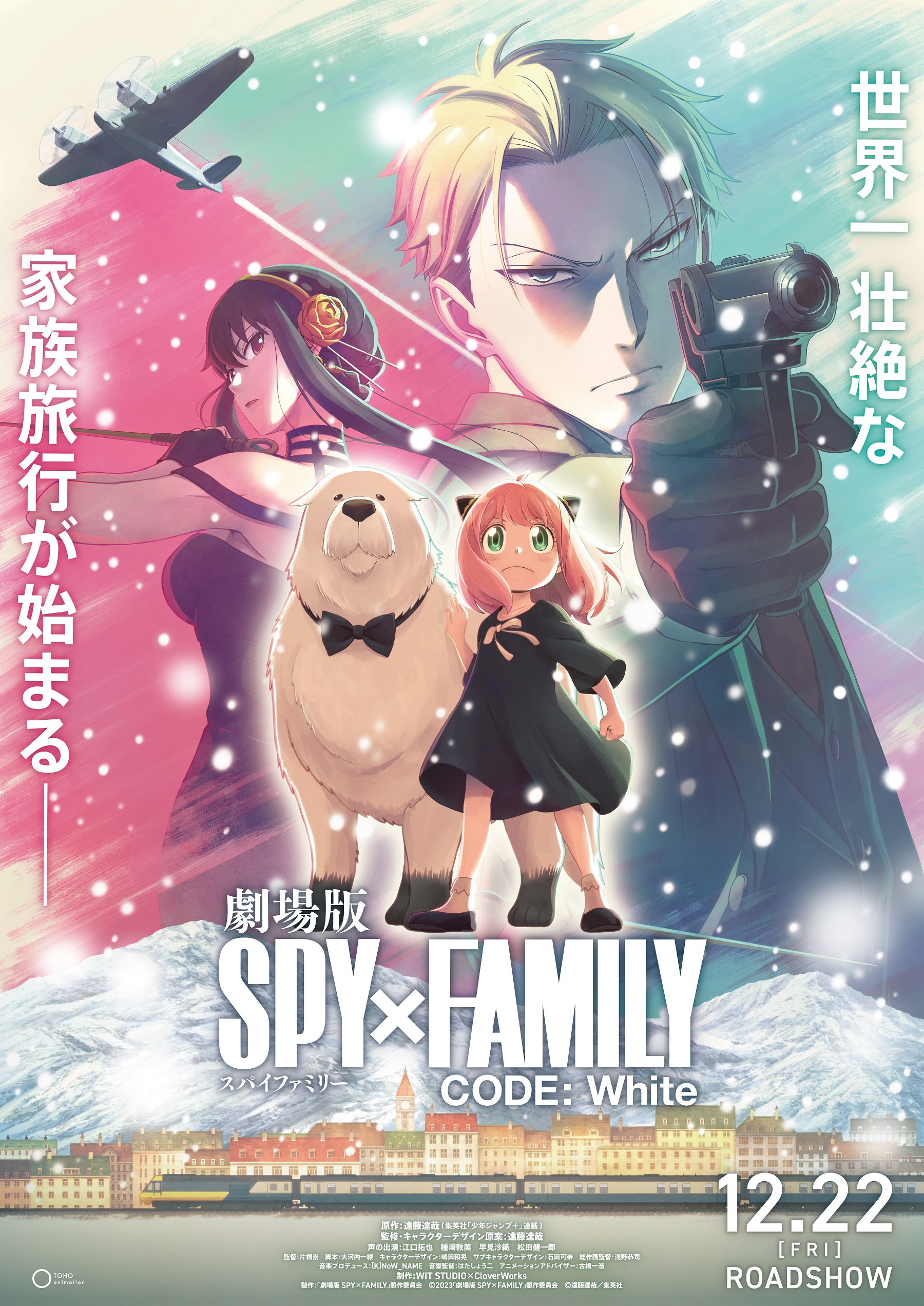 Here's an overview of the anime series via Crunchyroll:
About SPY x FAMILY
World peace is at stake and secret agent Twilight must undergo his most difficult mission yet—pretend to be a family man. Posing as a loving husband and father, he'll infiltrate an elite school to get close to a high-profile politician. He has the perfect cover, except his wife's a deadly assassin and neither knows each other's identity. But someone does, his adopted daughter who's a telepath!
Lastly, the first season of SPY x FAMILY is available to stream now on Crunchyroll.
News from AnimeJapan 2023