Square Enix producer and brand manager Shinji Hashimoto announced that he has retired as of today, May 31st, 2022. This marks a near 28-year run for Hashimoto, which started when he joined Squaresoft in 1994. Since then, he served as a producer on multiple major games in the Final Fantasy and Kingdom Hearts series.
Shinji Hashimoto had to following to say:
"Thank you everyone. As of today, May 31st, I have retired. I'm grateful to everyone who helped me during my tenure at Square Enix. From now on, I'd like to support Square Enix as a fan. Thank you very much."
Character designer Toshiyuki Itahana shared an illustration to thank Hashimoto for his contributions to the gaming industry and Square Enix: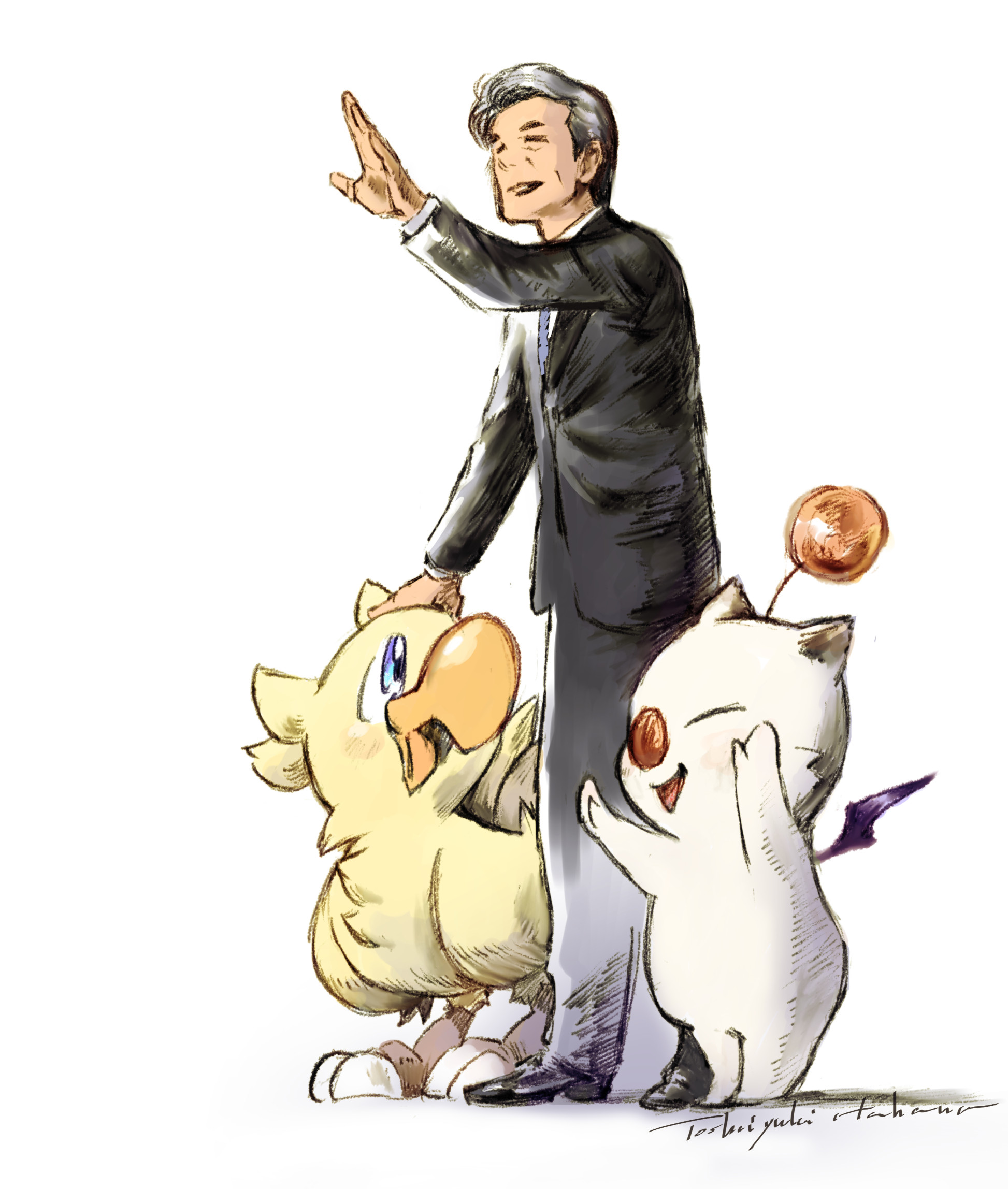 Although Hashimoto's retirement marks the end of an era for Square Enix, exciting news is on the horizon. Star Ocean: The Divine Force and Final Fantasy VII 25th Anniversary news is set for June 2022. In addition, a brand new trailer for Final Fantasy XVI is complete and coming soon according to producer Naoki Yoshida. The trailer could appear as soon as the June 2nd edition of State of Play.
Read up about Square Enix's latest game announcement, Romancing SaGa Minstrel Song Remastered, here.