Following the reveal of Kenny Omega and Rahul Kohli for Like a Dragon: Ishin, SEGA and Ryu Ga Gotoku Studio confirmed another guest: Vampy Bitme.
Vampy Bitme is an internet personality and Gunpla fan that also loves the Yakuza / Like a Dragon franchise. She will join the game's roster of guest trooper cards, which offer special abilities for protagonist Sakamoto Ryoma. The Vampy Bitme guest trooper card features the Essence of Embrace skill in Like a Dragon Ishin. Essence of Embrace seduces opponents by piercing their hearts with Vampy's sword.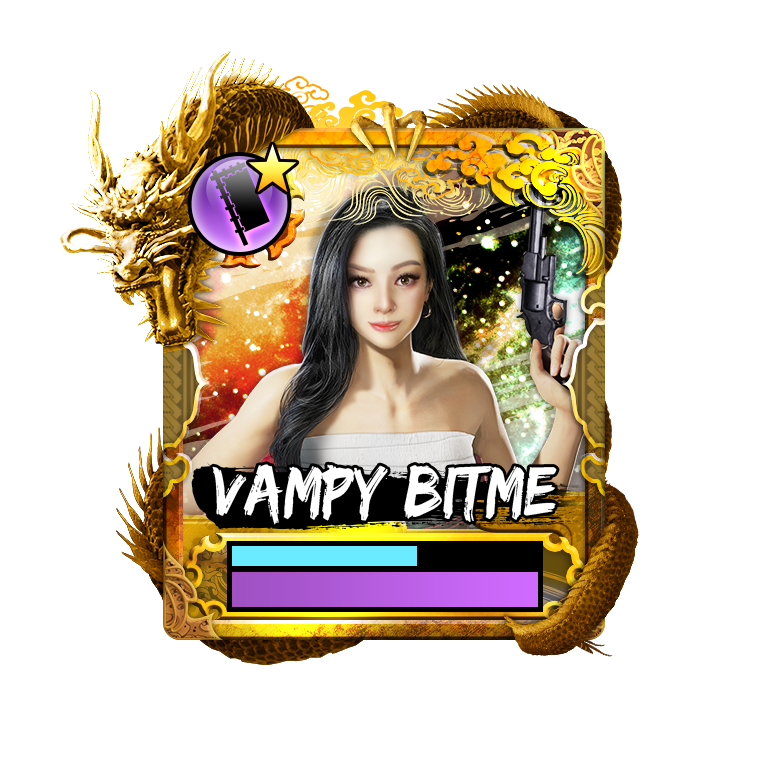 Like a Dragon: Ishin Vampy Bitme Special Guest Trooper Card Trailer
Here's an overview of Like a Dragon: Ishin via SEGA:
About
Dawn the clothes and weaponry of the elite to become the samurai of legend, Sakamoto Ryoma.
1860s Kyo is plagued by widespread inequality, and one samurai will change the course of history in his search for justice. Take up the sword of Sakamoto Ryoma and venture to Kyoto to find your father's killer, clear yourself of a framed murder, and restore your honor. In doing so, you will bring an end to the samurai era and forever change the future of Japan. Draw your blade, load your revolver, and join the revolution in this heated historical adventure that only the creators of Yakuza: Like a Dragon could produce.
---
Yakuza / Like a Dragon fans may also look forward to Like a Dragon Gaiden: The Man Who Erased His Name releasing later this year for PlayStation 4, PlayStation 5, Xbox One, Xbox Series X|S, and PC via Steam. Like a Dragon 8, the next numbered title featuring protagonists Kazuma Kiryu and Ichiban Kasuga, releases in 2024.
Lastly, Like a Dragon: Ishin releases February 21, 2023 across PlayStation 4, PlayStation 5, Xbox One, Xbox Series X|S, and PC via Steam.