Nintendo and Intelligent Systems shared new details about Fire Emblem Engage including the My Room feature, wyvern riding, and the thief Zelkov.
Zelkov is the loyal retainer of Princess Ivy in the Kingdom of Elusia. He's a very intelligent soldier with many hobbies he wants to dedicate time to. When speaking to Zelkov, Fire Emblem Engage players may assume that he's implying more than what he initially says. His initial class is Thief, which allows for rapid movement and lockpicking prowess. His weapon of choice is a dagger.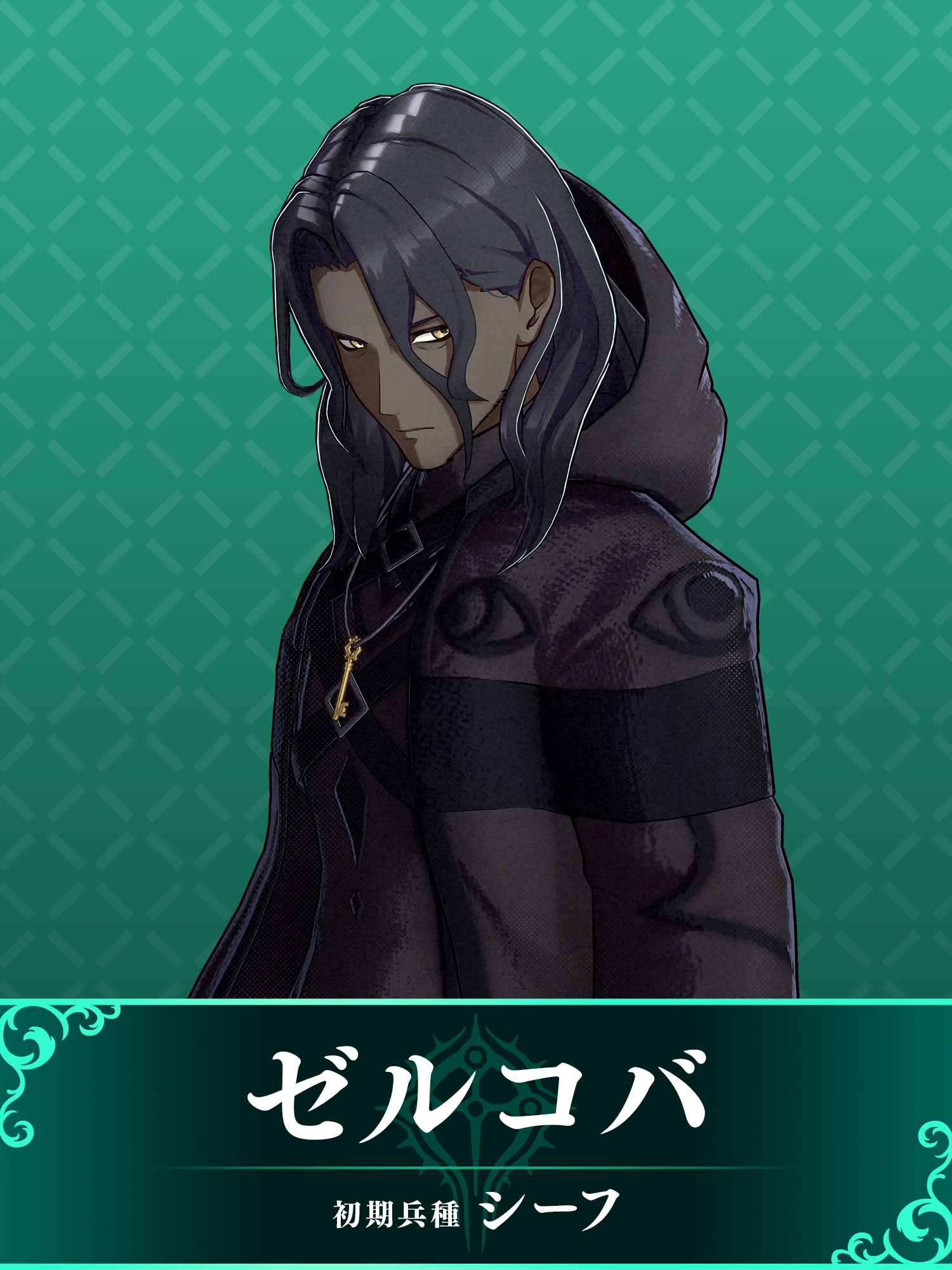 The protagonist of Fire Emblem Engage, Alear, has their own room in Somniel aptly titled "My Room." Players may choose to rest in My Room and advance time. Sometimes, one of the Alear's allies will come to wake them up and have a conversation.
「マイルーム」はリュールがはじめに眠っていた場所で、「マイベッド」が置いてあります。「休憩」を選ぶと、ベッドで体を休め、ソラネルの時間を少し進めることができます。「休憩」をしていると、仲間が起こしに来てくれることもあるようです。#FEエンゲージ pic.twitter.com/egWSY7bHuw

— 『ファイアーエムブレム』総合 (@FireEmblemJP) January 12, 2023
Fire Emblem Engage includes a wyvern riding mini-game, which plays like a rail shooter. Players must ride a wyvern and shoot down targets around Somniel to obtain a high score. Nintendo suggests players should aim for special targets that destroy surrounding targets for a higher score.
「ドラゴンシューター」というアクティビティでは、ドラゴンに乗り、ソラネルの周りに浮かぶ的を破壊して、高得点を狙います。周囲の的を一気に破壊できる特別な的を狙うのが良さそうです。#FEエンゲージ pic.twitter.com/1ltwZjR6tB

— 『ファイアーエムブレム』総合 (@FireEmblemJP) January 12, 2023
Lastly, Fire Emblem Engage launches on January 20, 2023 for Nintendo Switch worldwide.
Final Weapon's extensive coverage of JRPGs and visual novels may be found below: