Nintendo and Intelligent Systems revealed new details about Fire Emblem Engage including fishing, strength training, and the loyal hero Goldmary.
In Fire Emblem Engage, Goldmary is a retainer for Princess Hortensia of Elusia. She appears to be shy when approached, but she exudes an aura of self-confidence. Goldmary is straightforward and modest as well. Her initial class is Hero, which allows her to wield various types of weapons.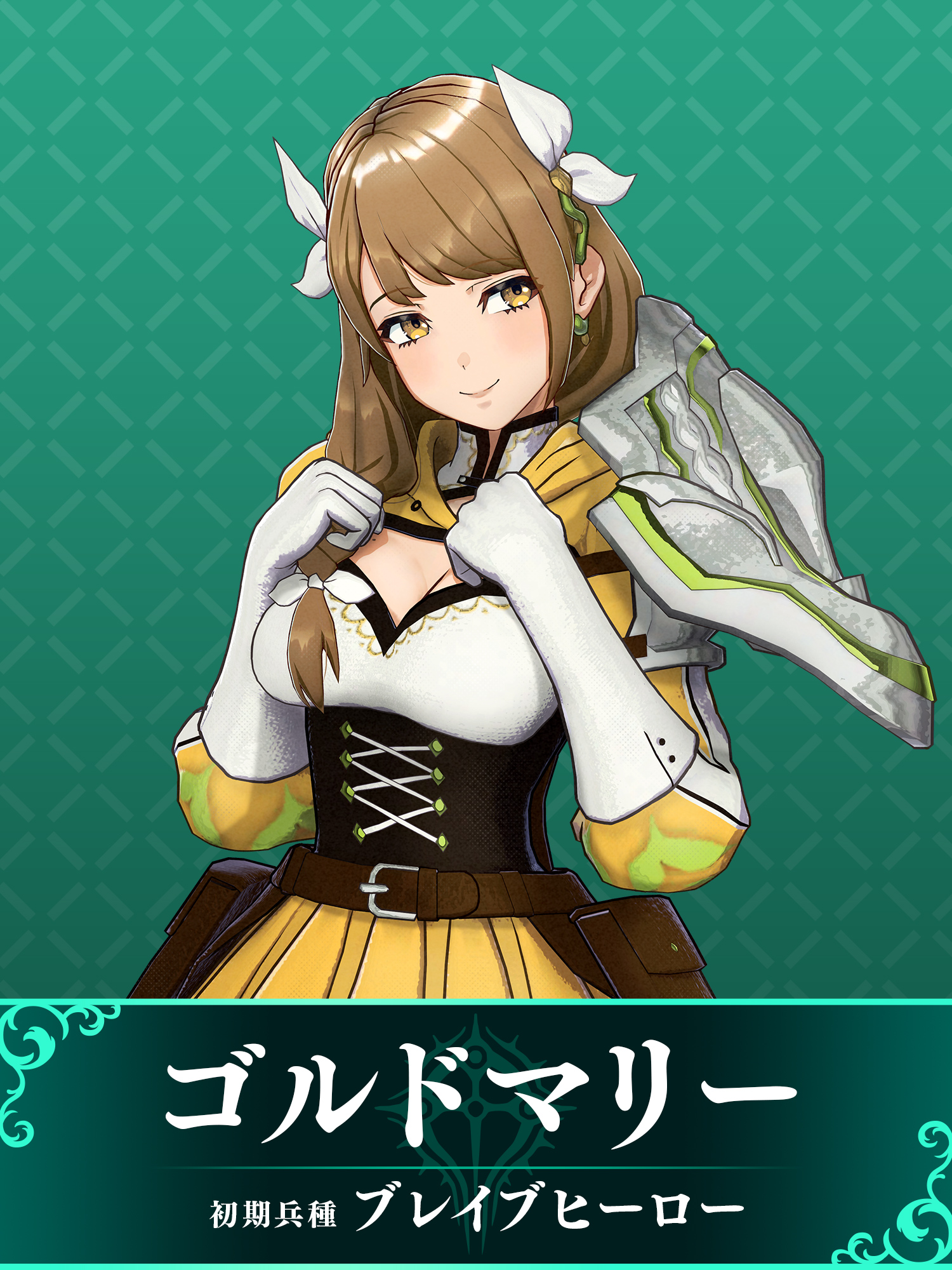 Fire Emblem Engage players may participate in a number of activities at Somniel including strength training and fishing. Three types of strength training exercises are available with its own unique benefits. Specific stats will be increased after successful completion of an exercise.
「筋肉体操」は3種類の運動に挑戦して、リュールの基本能力を一時的に上げることができるアクティビティ。種類によって、上昇する能力が異なるようです。#FEエンゲージ pic.twitter.com/myymj2DYLn

— 『ファイアーエムブレム』総合 (@FireEmblemJP) January 11, 2023
Fishing makes its triumphant return in Fire Emblem Engage. Timing is important while fishing once more according to Nintendo. When a fish bites the bait, players must carefully watch the fish's movement and pull on the left thumbstick.
「釣り」はタイミングが重要。魚が食いついたら動きをよく見てLスティックで引き寄せましょう。#FEエンゲージ pic.twitter.com/SdEKas6x19

— 『ファイアーエムブレム』総合 (@FireEmblemJP) January 11, 2023
Lastly, Fire Emblem Engage releases on January 20 for Nintendo Switch.
Final Weapon's extensive coverage of JRPGs and visual novels may be found below: