A brand-new Fate/EXTRA Record trailer is being shown at Wadarco Exhibition, which is a Fate series artworks exhibition at Matsuya Ginza in Tokyo.
Additionally, design modifications from the original Fate/EXTRA are on display at Wadarco Exhibition.
Check out the new Fate/EXTRA Record trailer and design modifications below, via @Arcueid1310:
Wadarco Exhibition Trailer on Display
Fate/EXTRA Recordの新規PV

絶対買います😆
そしてリメイクを待ちますw#ワダアルコ展#FeteEXTRA pic.twitter.com/3EzzKBGgoh

— 東方不敗 (@Arcueid1310) July 26, 2022
Fate/EXTRA Artwork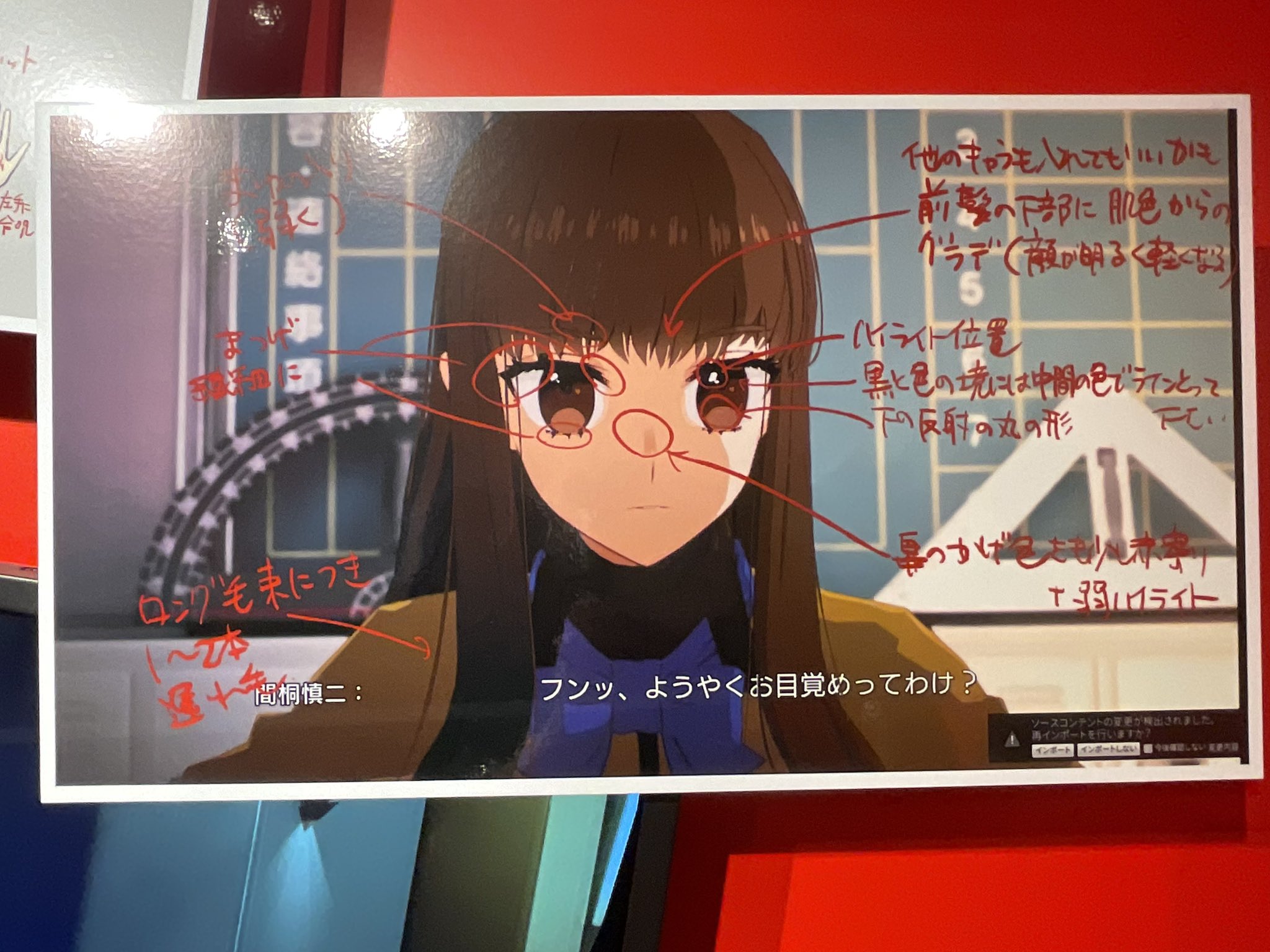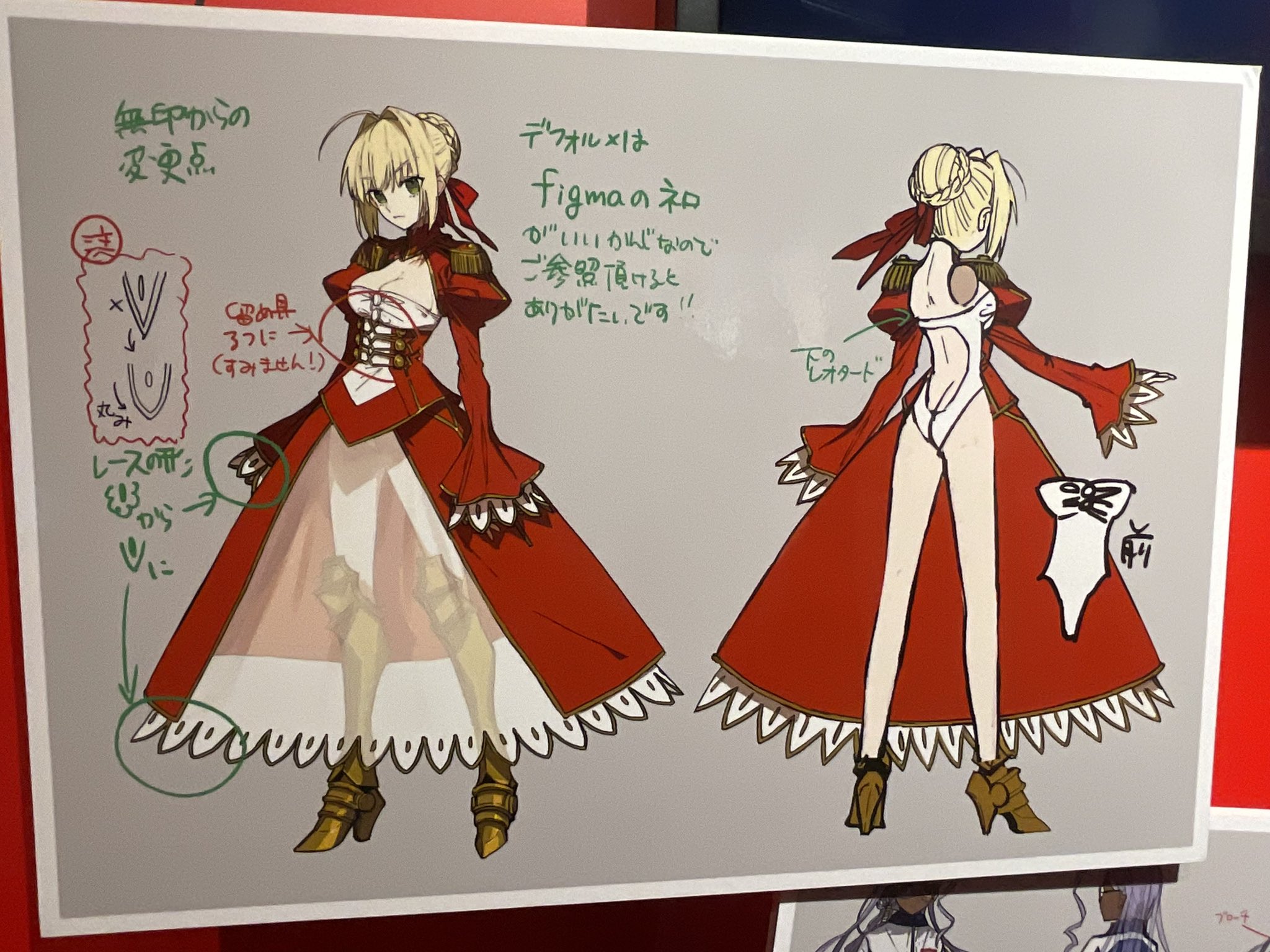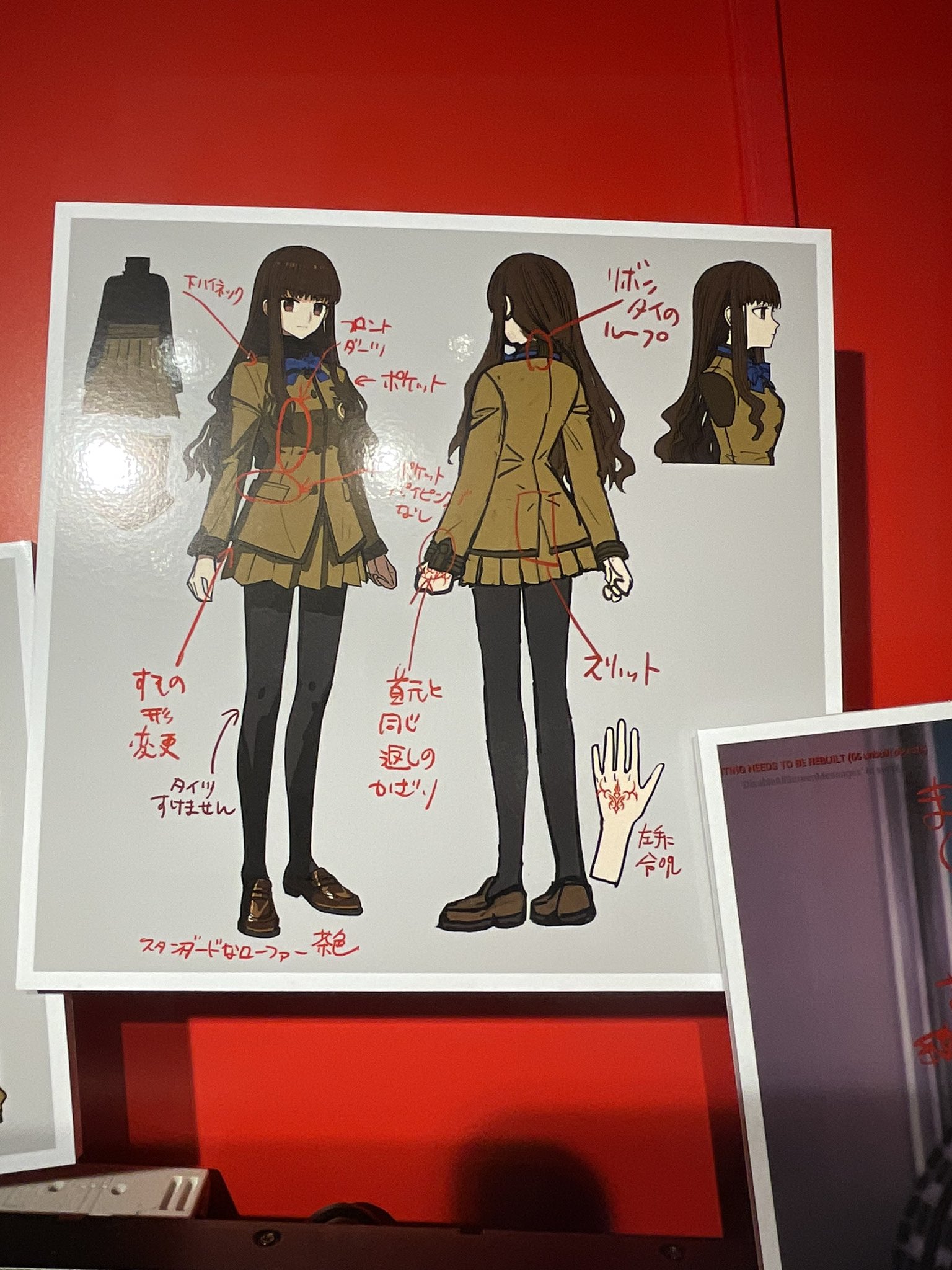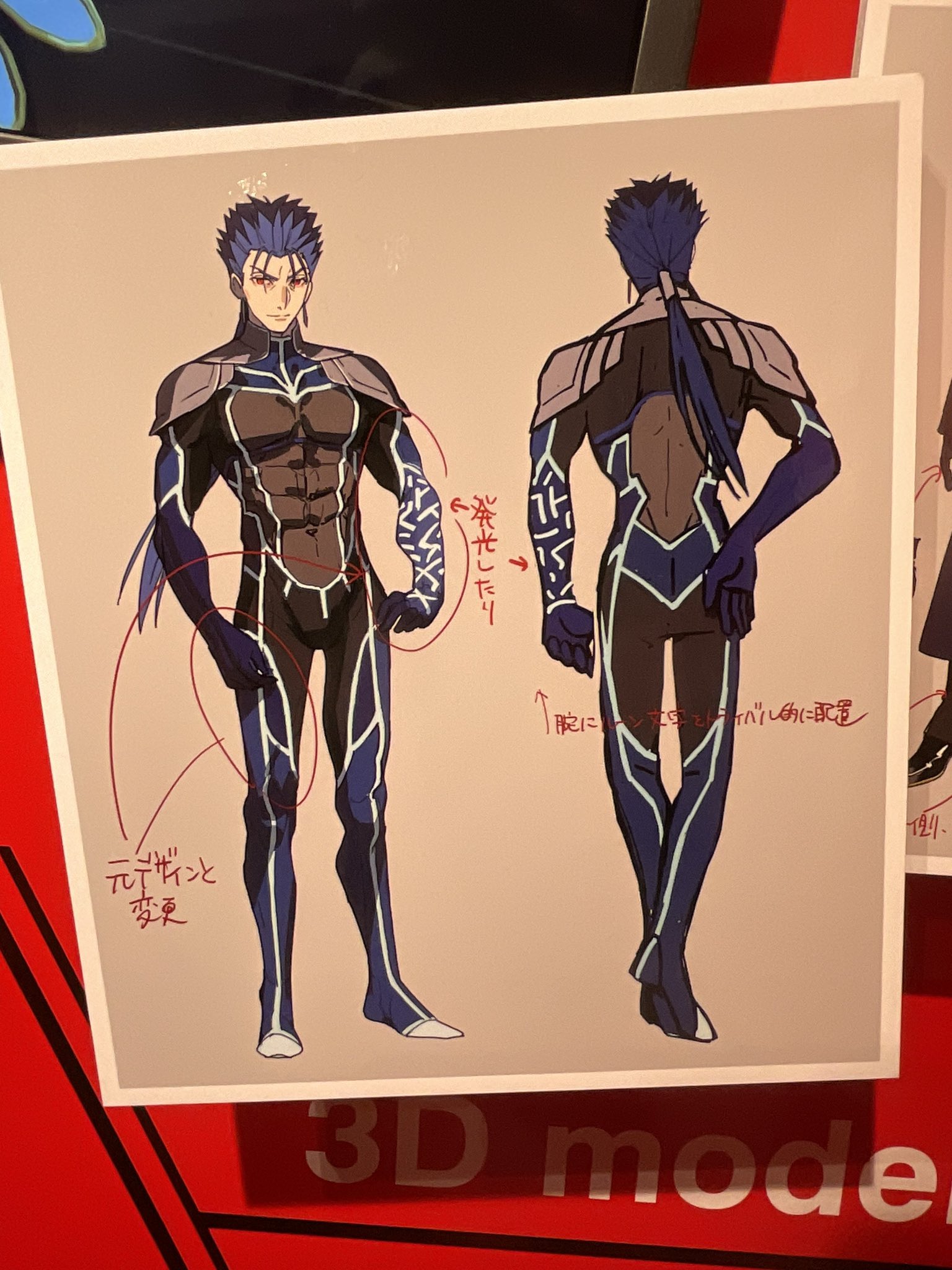 Platforms and a release date for Fate/EXTRA Record have not been announced yet. Lastly, the full direct-feed trailer should be available soon.