During the NetEase Connect 2022 live stream, Goichi Suda (Suda51) confirmed plans to announce a new game by the end of 2022 or early 2023. Suda51 also stated his desire to create projects focused and directed at a younger audience. Further information regarding this new game or any other projects were not shared at this time.
NetEase Connect 2022 Live Stream
A new studio was revealed during the show named Yabukiri Studio. This studio operates under Grasshopper Manufacture, which was founded by Suda51. A mural was created for the studio, featuring motifs reminiscent of Grasshopper Manufacture and No More Heroes. Check out a photo of the mural below: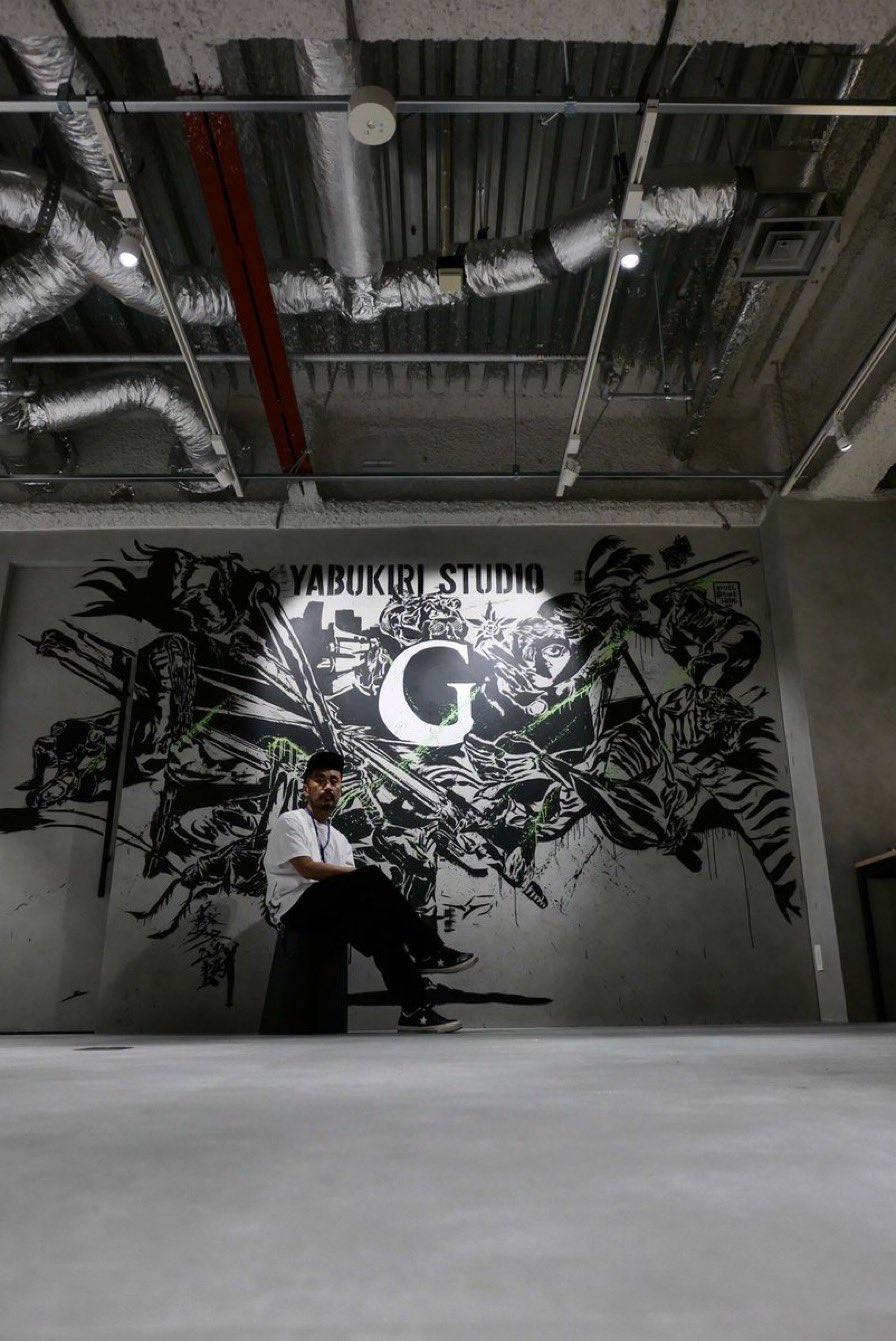 Grasshopper Manufacture was acquired by NetEase Games in October 2021. Following the acquisition, Grasshopper Manufacture is bolstering their 10 year plan thanks to the new funds at their disposal. This 10 year plan features 3 new IPs, one of which could be Suda51's new game. One of the new projects could be a revival of the Shadows of the Damned franchise. It's clear that Suda51 and the company have many tricks up their sleeves when it comes to game development.
Suda51's latest game, No More Heroes 3, is available now on Switch. No More Heroes 3 releases in Fall 2022 for PS4, PS5, Xbox One, Xbox Series X|S, and PC via Steam.