*Update – 9/20* The SEGA Ikebukuro GiGO arcade has closed down after 28 years of service to SEGA fans in Japan. The closing ceremony paid tribute to the location and even Sonic showed up at the arcade one final time.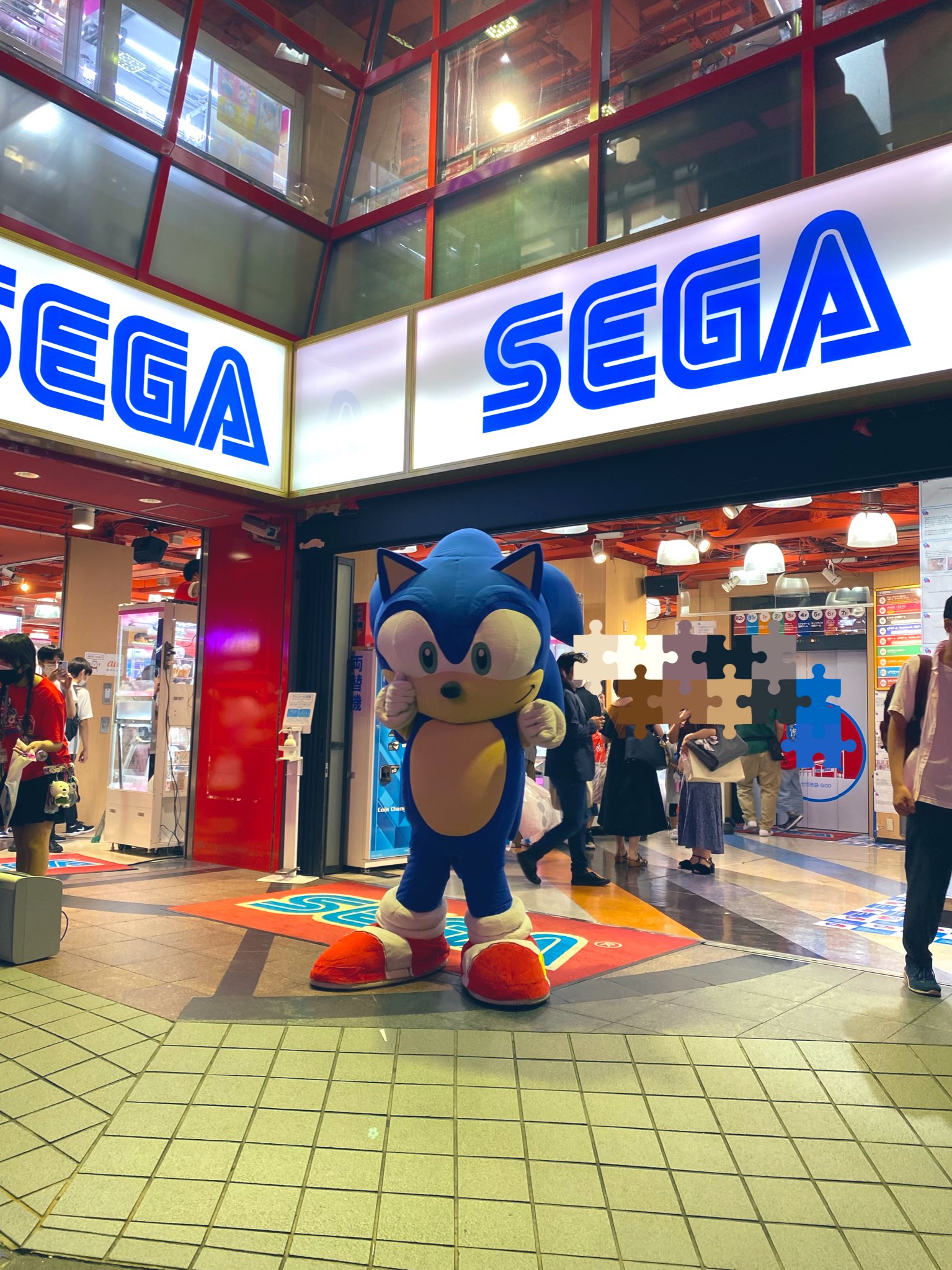 GENDA President Kataoka shared a statement regarding the closing and gives fans hope that a SEGA arcade could return to the area someday:
"Ikebukuro GiGO has just closed its doors after 28 years in the business. We would like to thank all of our customers for loving us to the end. Thank you very much. We will definitely reincarnate in the Ikebukuro area."
*Original Article* The time has come for another iconic SEGA arcade to close down in Japan. As previously reported, the SEGA Ikebukuro GiGO arcade is closing down today (JST), September 20th, in Japan. The SEGA Ikebukuro GiGO arcade first opened its doors on July 21st, 1993 and served fans for 28 consecutive years in Japan. A live closing ceremony will be held by SEGA outside the arcade starting at 5:30 AM EST on YouTube. The stream link is available below:
Stay tuned at Final Weapon for the latest Japanese gaming news and updates!