Mihoyo released a ton of new details about new Genshin Impact version 2.1 events! Starting September 19th, the new Spectral Secrets event goes live with rewarding expeditions for characters to embark on. Players can earn rewards such as primogems, talent materials and more. On September 21st, the new "Drifting Luminescence" summoning wish and Sangonomiya Kokomi's new story quest, "Dracaena Somnolenta Chapter" goes live. The new summoning wish features Kokomi as the new 5* character with rate ups for Xingqiu, Beidou and Rosaria. Like previous wishes, a new test run period goes live with some extra rewards. Players must complete the Inazuma story and the Raiden Shogun's story quest to access Kokomi's story quest.

New weapons are being introduced on September 21st as well! The event wish "Epitome Invocation" returns with the new Everlasting Moonglow catalyst and Primordial Jade Cutter sword. 6 days later, the Moonlight Merriment event goes live on September 27th with new quests, cooking recipes, rewards and more. Version 2.1 begins to wind down on September 28th with a new log-in bonus period for 7 days straight. By then, we should have news about version 2.2! Genshin Impact players will be quite busy until that new version comes.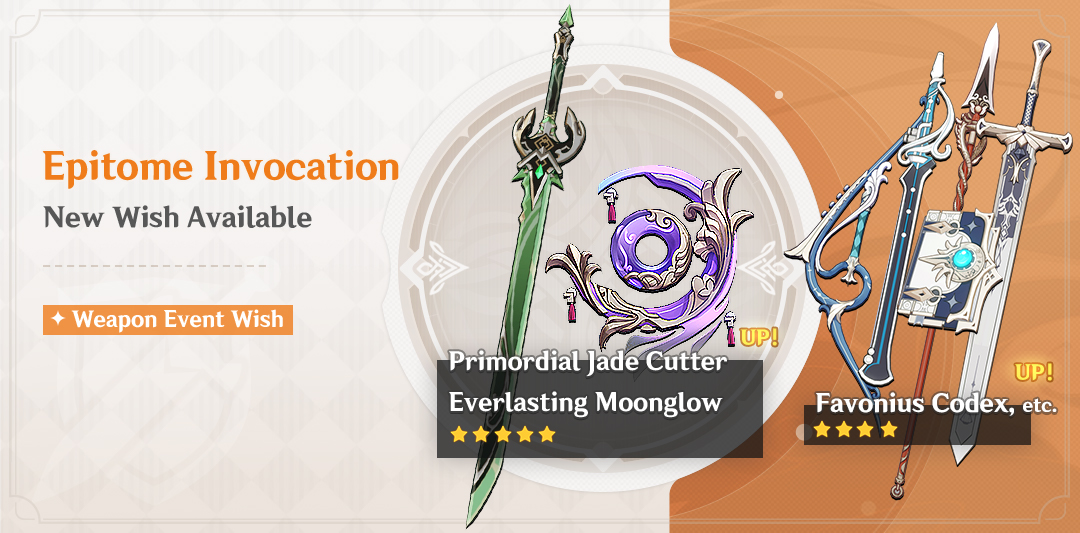 Lastly, Genshin Impact is out now for PS4, PS5, PC, iOS and Android. Stay tuned at Final Weapon for the latest gaming news and updates!