Many Dragalia Lost players are enjoying the new Caged Desire event in Dragalia Lost featuring characters from Persona 5 Strikers! Nintendo and Atlus have shared new art by the development team at Cygames to celebrate the event: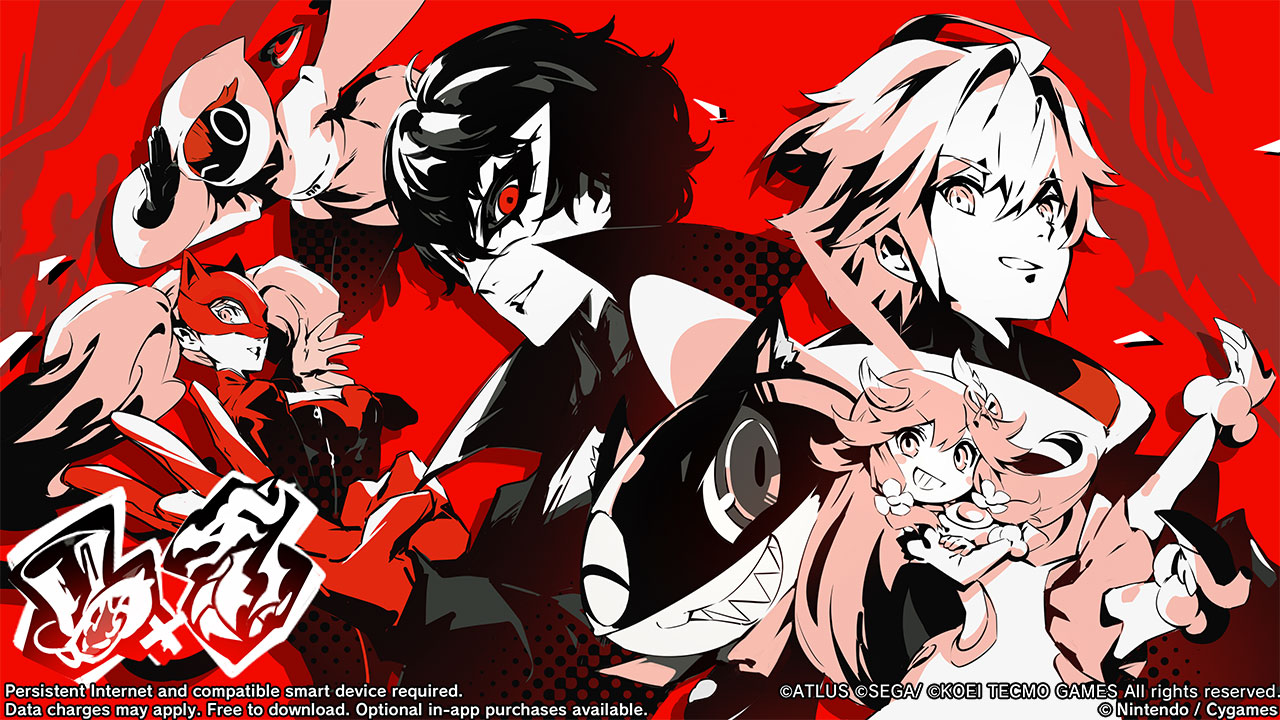 The "Caged Desire" event lasts until February 12th so get to grinding before the event ends! Dragalia Lost is free-to-play on iOS and Android. Lastly, Persona 5 Strikers releases on February 23rd for PS4, Switch and Steam. Stay tuned at Final Weapon for the latest Japanese gaming news!
Become a Final Weapon Patreon member here to support our content, site and staff!