Kojima Productions have revealed the box art and SteelBook for Death Stranding at San Diego Comic-Con 2019. Kojima stated he designed the SteelBook himself at the panel. You can check it out below, as well as see more about Death Stranding. Death Stranding launches exclusively for PS4 on November 8th, 2019.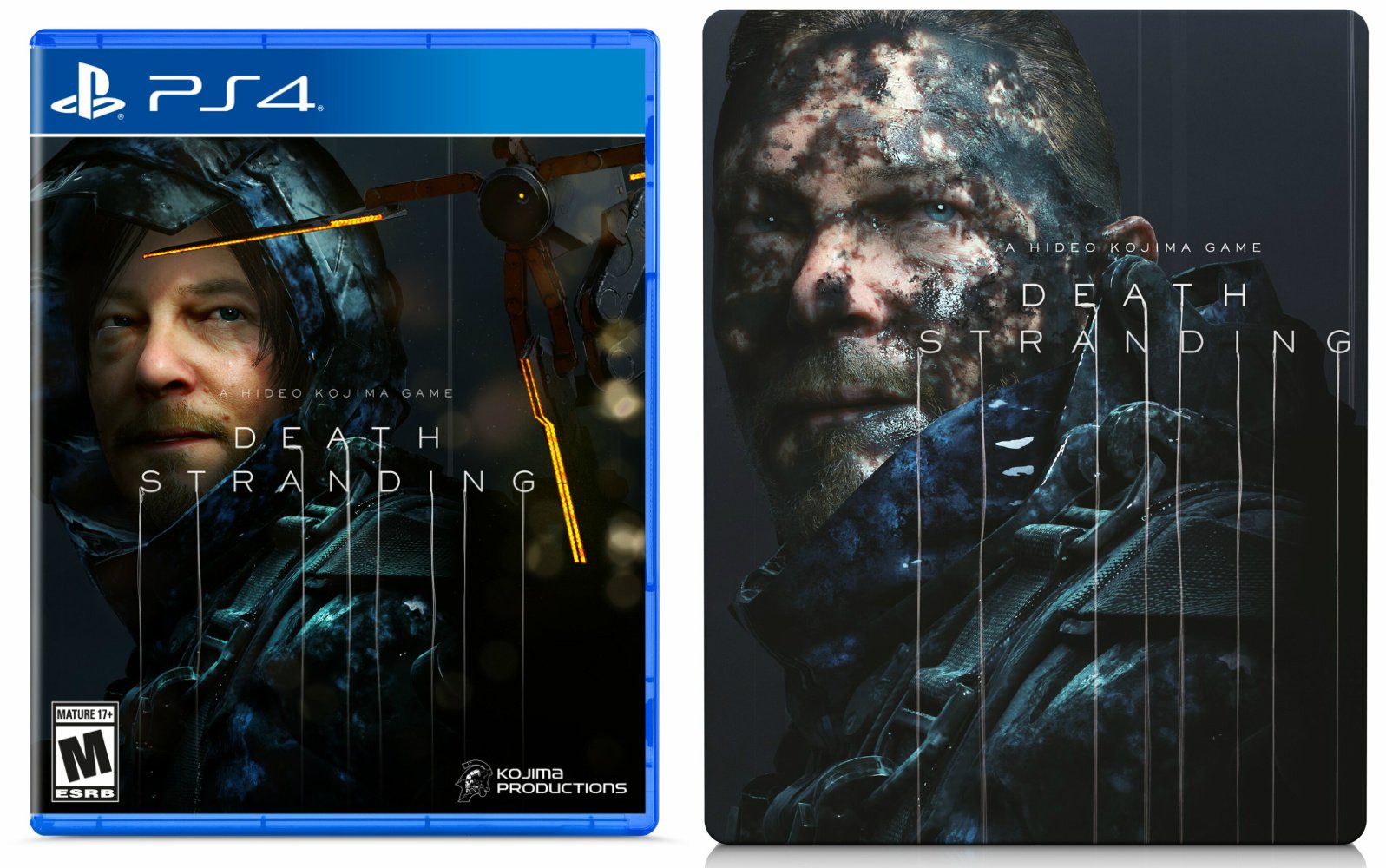 After the collapse of civilization, Sam Bridges must journey across a ravaged landscape crawling with otherworldly threats to save mankind from the brink of extinction. From legendary game creator Hideo Kojima comes an all-new, genre-defying experience for the PlayStation® 4 system.

In the near future, mysterious explosions have rocked the planet, setting off a series of supernatural events known as the Death Stranding. With spectral creatures plaguing the landscape, and the planet on the verge of a mass extinction, it's up to Sam Bridges to journey across the ravaged wasteland and save mankind from impending annihilation.
Will you be picking up Death Stranding? Let us know in the comments below!