Nintendo announced a special Splatoon 3 Splatfest celebrating the impending launch of The Legend of Zelda: Tears of the Kingdom will be held this May. The Tricolor Turf War Splatfest will be held on a map modeled after the Triforce itself.
The Legend of Zelda Splatfest
In the upcoming Splatoon 3 x The Legend of Zelda Splatfest, players must choose to be on Team Power, Team Wisdom, or Team Courage. Power represents the might of Ganondorf, Wisdom represents the knowledge of Zelda, Courage represents the bravery of Link. This new Splatfest begins on May 5 at 5 p.m. PT and ends on May 7 at 5 p.m. PT. Players have roughly two days to participate in this Splatfest, which takes place on a unique Triforce version of Scorch Gorge.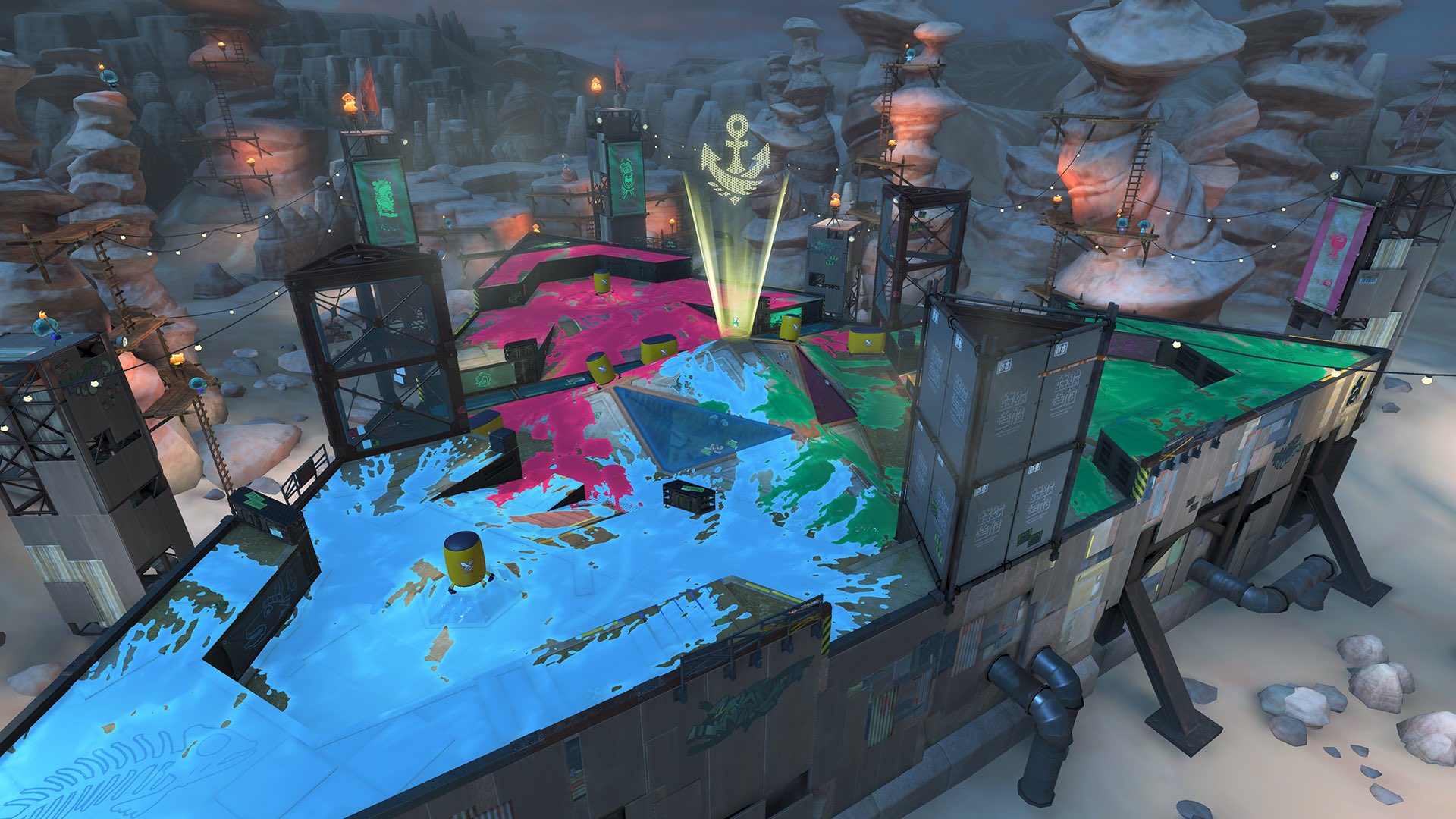 New T-Shirts
Splatoon 3 players that participate in The Legend of Zelda Splatfest will wear a special in-game t-shirt to represent their team. Outside of the game, players may also purchase exclusive The Legend of Zelda Splatfest t-shirts from the My Nintendo Store for $29.99 each. These new t-shirts are available to pre-order now while supplies last, so those interested should act before its sold out.
Limited-Time Bundle
A new Splatoon 3 bundle will be available in the Nintendo eShop from April 17 to May 7. This bundle includes the base game and a 3-month Nintendo Switch Online individual membership. According to Nintendo, the bundle comes just in time for those to try out Splatoon 3 for the first time and participate in the upcoming Splatfest this May.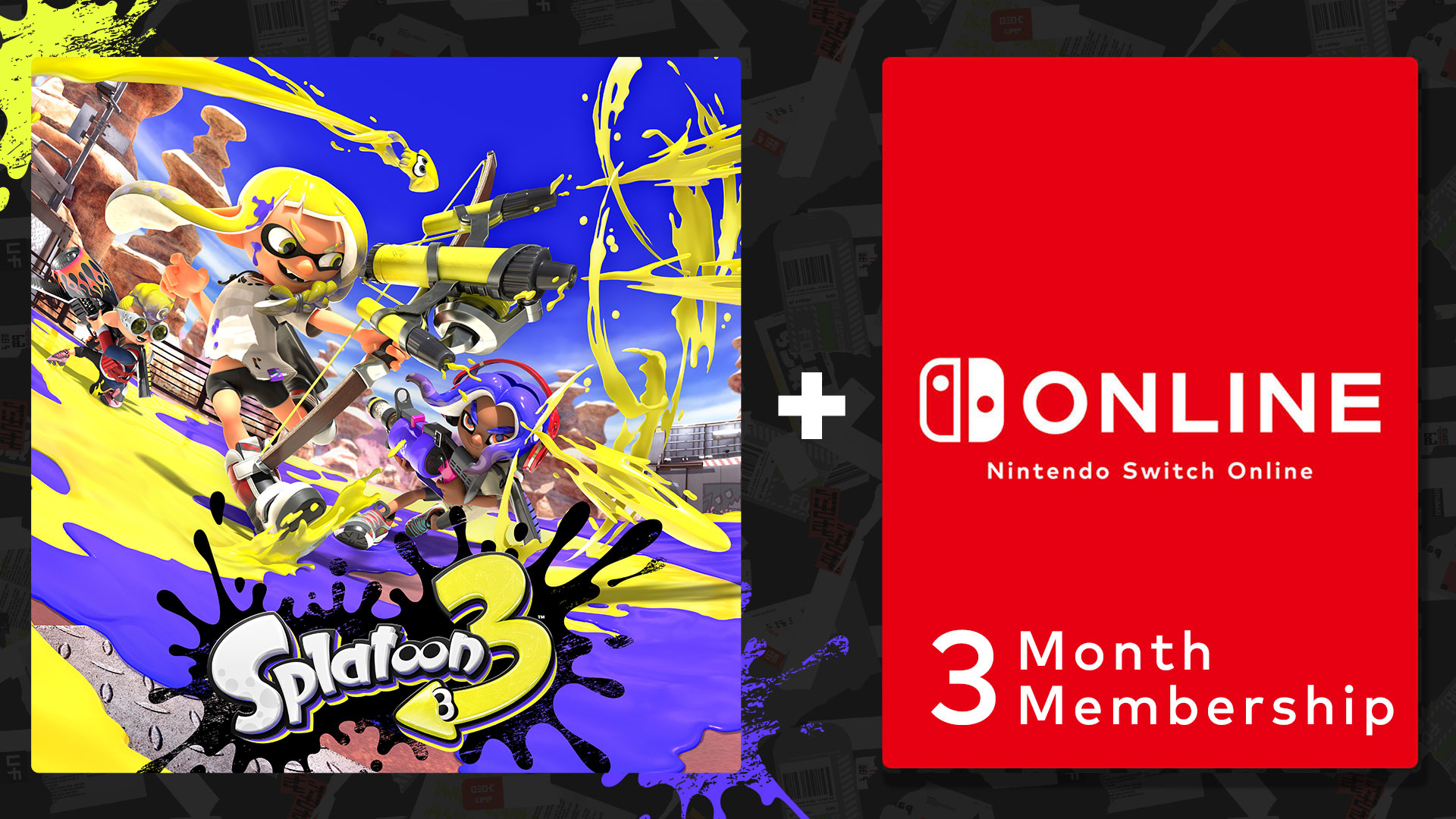 Eggstra Work
Starting today, Splatoon 3 players may participate in the Eggstra Work event. From April 14 at 5 p.m. PDT to April 16 at 5 p.m. PDT, players will work overtime in Salmon Run sessions on the Sockeye Station stage. All participants receive a sticker for completing a Salmon Run session during Eggstra Work, but the best performers will receive even better stickers.
Splatoon 3 is available now for Nintendo Switch. Lastly, The Legend of Zelda: Tears of the Kingdom launches May 12 for Nintendo Switch.