Capcom announced Monster Hunter Rise surpassed 12 million copies sold worldwide across all major platforms. The latest sales figures include digital copies sold and total worldwide shipments.
Monster Hunter Rise was last reported to have sold 11.7 million copies as of December 31, 2022. Roughly 300,000 copies were sold since then, which includes copies of Monster Hunter Rise sold for PlayStation 4, PlayStation 5, Xbox One, and Xbox Series X|S. Monster Hunter Rise is also available now for Nintendo Switch and PC via Steam.
To commemorate the latest Monster Hunter Rise milestone, Capcom shared the following artwork: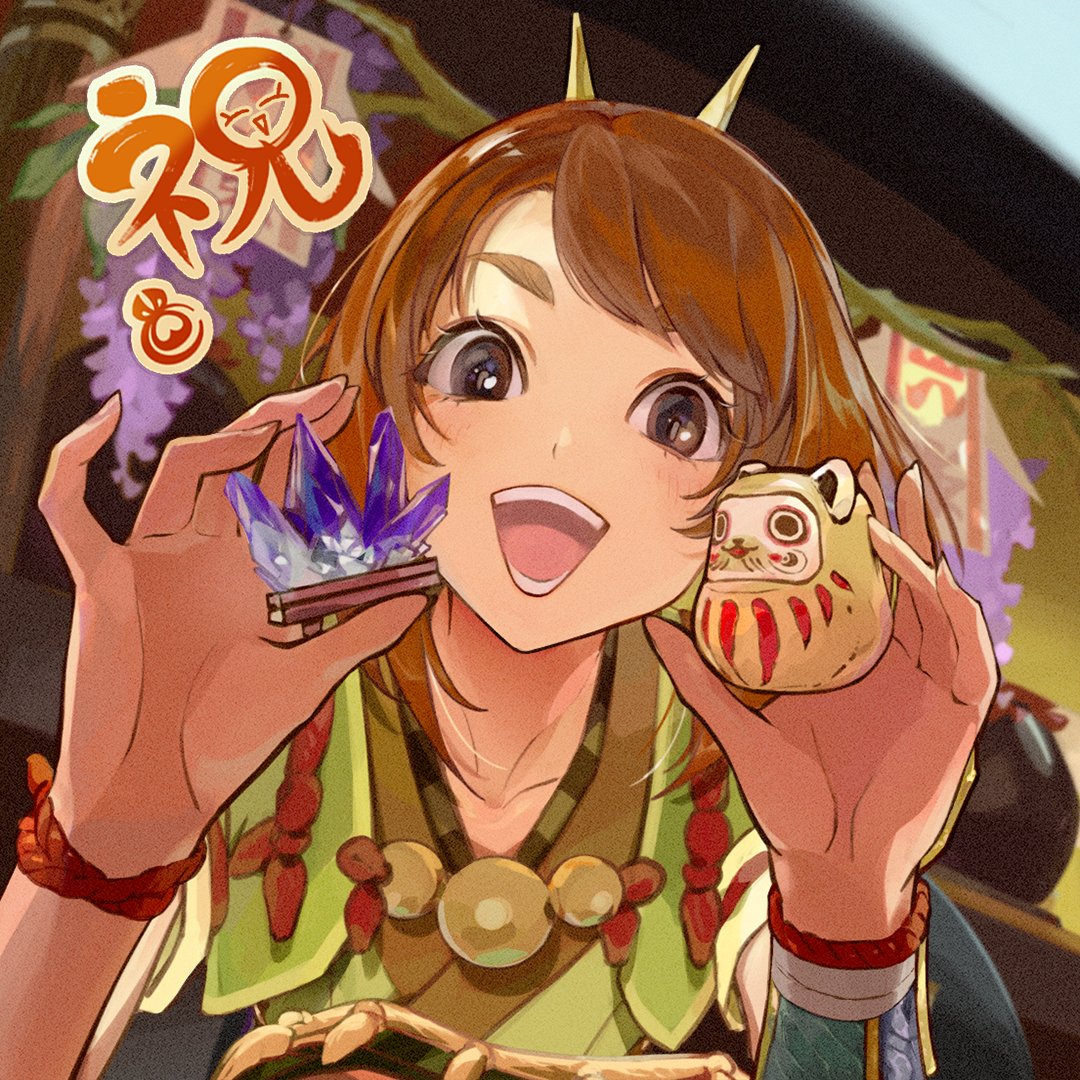 Here's an overview of Monster Hunter Rise via Capcom:
About Monster Hunter Rise
To overcome the looming Rampage, the hunters of Kamura make use of the new Palamute hunting companions and "Wirebug" grappling mechanic as they engage in the series' trademark action-packed combat. The "Canyne" Palamute companions join the series favorite "Felyne" Palicoes in assisting players while out on hunts. In addition to lending their considerable offensive capabilities to any fight, Palamutes can also carry hunters on their backs to swiftly chase fleeing monsters and traverse the open maps. Wirebugs, on the other hand, enable hunters to nimbly grapple in any direction during a hunt, and can be paired with each of the 14 weapon types to create unique "Silkbind Attacks." Damaging monsters with these new attacks make them susceptible to the new "Wyvern riding" technique, which allows players to temporarily take control of a monster and yield spectacular battle sequences during a hunt.

When players aren't exploring the five expansive locales, such as the Shrine Ruins, Flooded Forest, and Sandy Plains, they can also battle hordes of massive monsters in the new Rampage quest type introduced in Monster Hunter Rise. In these quests, hunters work with the citizens of Kamura Village to prepare defensive installations and guard the Stronghold barricades against waves of invading monsters, including any powerful Apex monsters that may arrive during the siege. In addition to the new game mode, Monster Hunter Rise also introduces new "Switch Skills" for each weapon as hunters progress through the game. By swapping out these new skills with existing Silkbind or regular attacks, players can create all new combos and strategies that match their preferred playstyles.
Features
Monster Hunter Rise also includes new features to improve joining up with others for hunts. Dynamic difficulty scaling for multiplayer automatically adjusts as new players enter and exit hub quests. The new "Hunter Connect" feature allows players to create tags with their objectives and playstyles, search for other players with the same tags, or invite friends to any tags they have joined. Upon completing a quest in multiplayer, players are also able to like the other hunters in their party, and increase the odds of finding each other in matchmaking.

Monster Hunter Rise features customizable optimizations, enabling hunters to enjoy their journey in 4K resolution and 60 FPS on Xbox Series X and PlayStation 5, while also offering 3D audio for Xbox Series X|S and PlayStation 5. Ranged and shielded weapons also make use of DualSense adaptive triggers on PlayStation 5. Additionally, the massive Monster Hunter Rise: Sunbreak paid expansion will arrive in Spring 2023.