UPDATE 12/14/2022 – Aniplex deleted its original announcement citing the January 7, 2023 release date for the upcoming anime.
ORIGINAL – Aniplex of America and Crunchyroll announced the upcoming NieR: Automata Ver1.1a anime premieres on January 7, 2023 worldwide.
The A-1 Pictures-produced NieR: Automata Ver1.1a anime will feature English, Brazilian Portuguese, French, German, and Spanish dubs. Fans may also view the anime in Japanese with subtitles as well according to Crunchyroll.
Check out the new key visual below: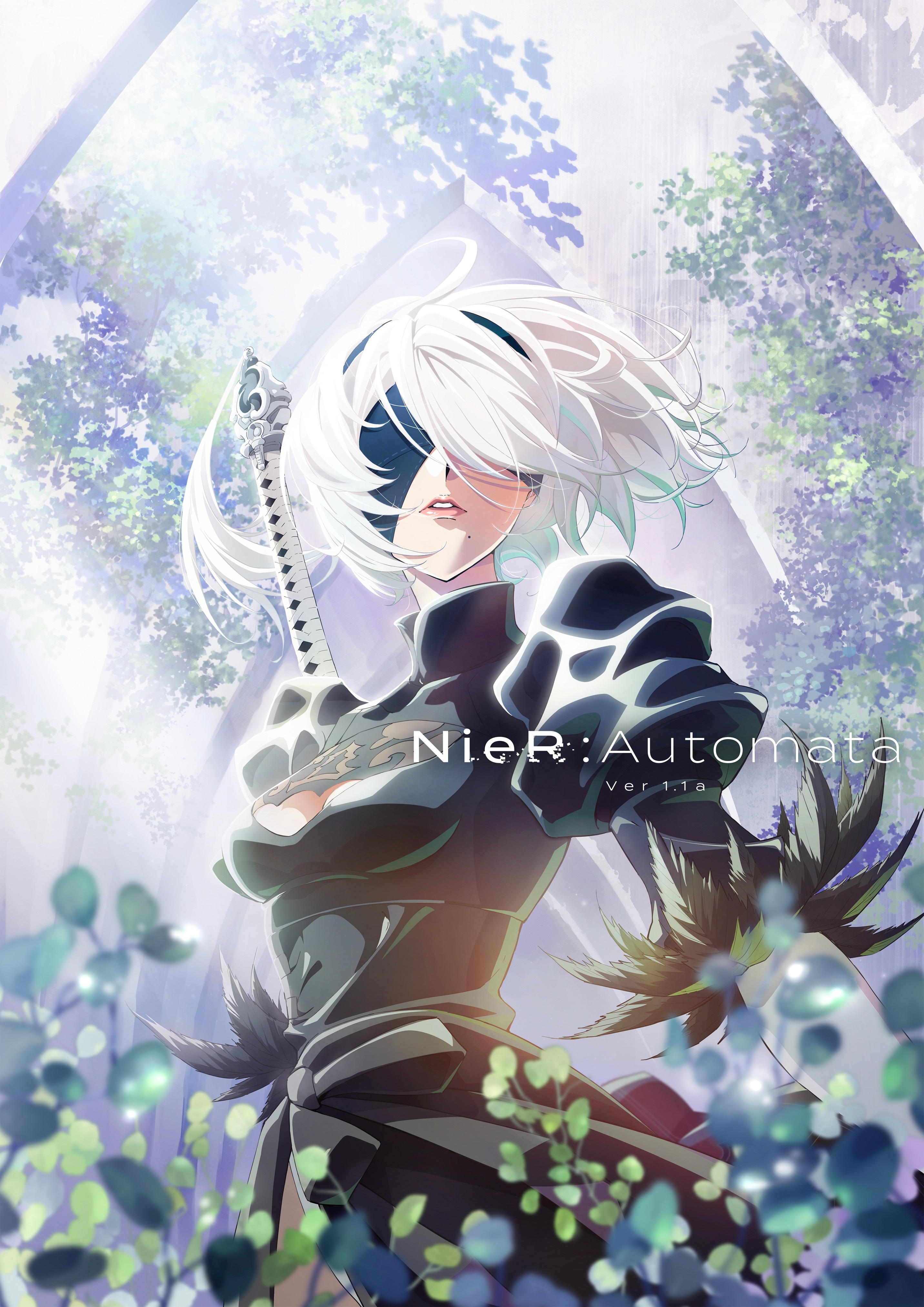 Fans may visit the anime's official website here. Lastly, NieR: Automata is available now for Nintendo Switch, PlayStation 4, Xbox One, and PC via Steam worldwide.
Here's an overview of NieR: Automata via the Nintendo eShop:
NieR: Automata The End of YoRHa Edition is the Nintendo Switch version of NieR: Automata, an award-winning post-apocalyptic action RPG that has achieved deep-rooted popularity around the world.
The distant future…
Invaders from another world attack without warning, unleashing a new type of threat: weapons known as "machine lifeforms." In the face of this insurmountable threat, mankind is driven from Earth and takes refuge on the Moon. As 2B, a member of the newly organized android military force YoRHa, players will immerse themselves in a ferocious battle to take back the planet.
Experience a captivating story that goes beyond simple entertainment, inspiring a wide array of emotions as it unfolds through genre blending action in a beautifully desolate open world.