Square Enix and Aniplex released a brand-new trailer for the upcoming NieR: Automata Ver1.1a anime introducing A2. Additionally, a new key visual was revealed depicting the character.
Formerly known as "Number Two," A2 is from a line of prototype YoRHa units that were nearly wiped out entirely in combat during the Pearl Harbor Descent Mission. A2 is voiced by Ayaka Suwa in NieR: Automata Ver1.1a.
Check out the new key visual and trailer below: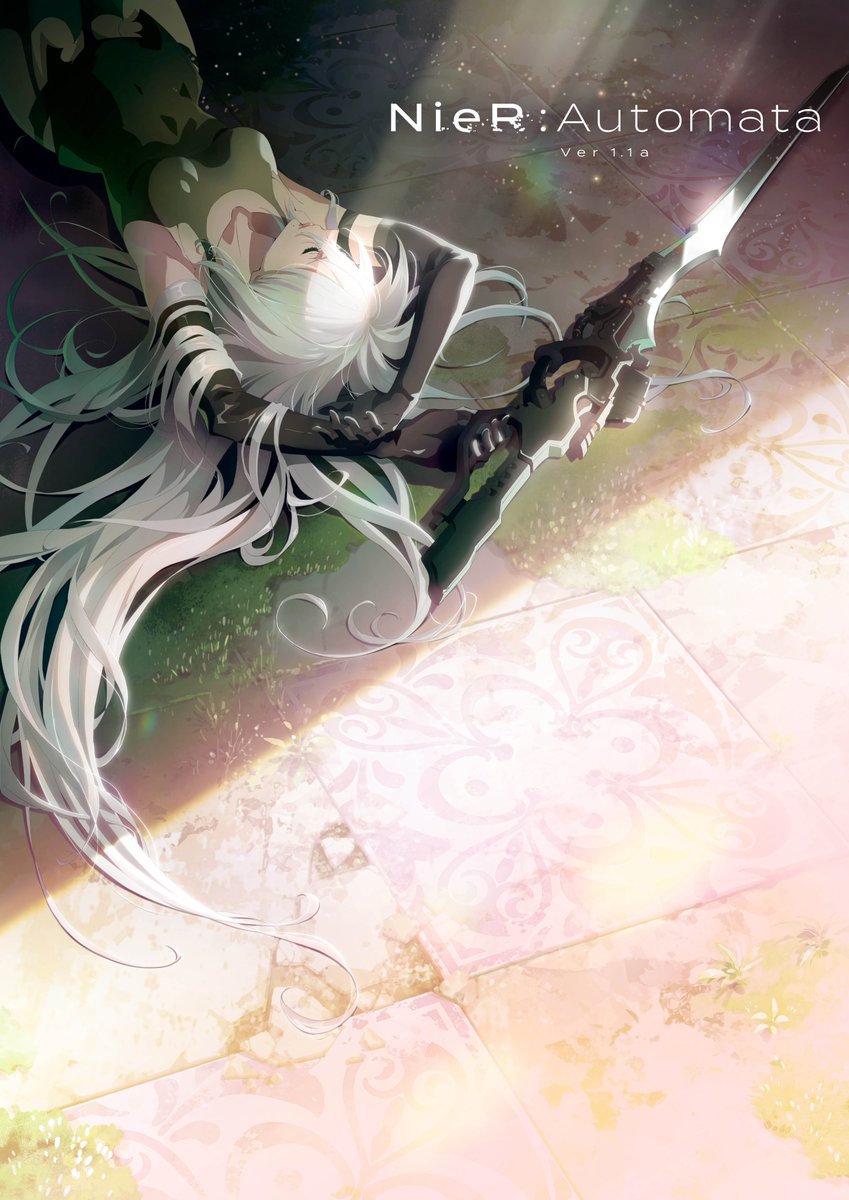 Promotion File 007: A2 Trailer
The NieR: Automata Ver.1.1a anime premieres in January 2023. Fans may visit the anime's official website here.
Lastly, NieR: Automata is available now for Nintendo Switch, PlayStation 4, Xbox One, and PC via Steam worldwide.