AMD's FidelityFX Super Resolution (FSR) upscaling is among one of the supported technologies on Nintendo Switch, and Sonic Frontiers is the next major title to use FSR.
Sonic Frontiers will support FSR on Switch when it launches according to the official Nintendo eShop page. FSR is the latest upscaling technology developed by AMD to boost framerates and deliver high-quality visuals on lower end hardware. AMD's latest Radeon graphics cards such as the RX 6800 XT and the RX 6900 XT support FSR, allowing even higher framerates from demanding PC titles.
Here's a general overview of FSR via AMD:
AMD FidelityFX™ Super Resolution (FSR) is our open source, high-quality solution for producing high resolution frames from lower resolution inputs.
It uses a collection of cutting-edge algorithms with a particular emphasis on creating high-quality edges, giving large performance improvements compared to rendering at native resolution directly. FSR enables "practical performance" for costly render operations, such as hardware ray tracing.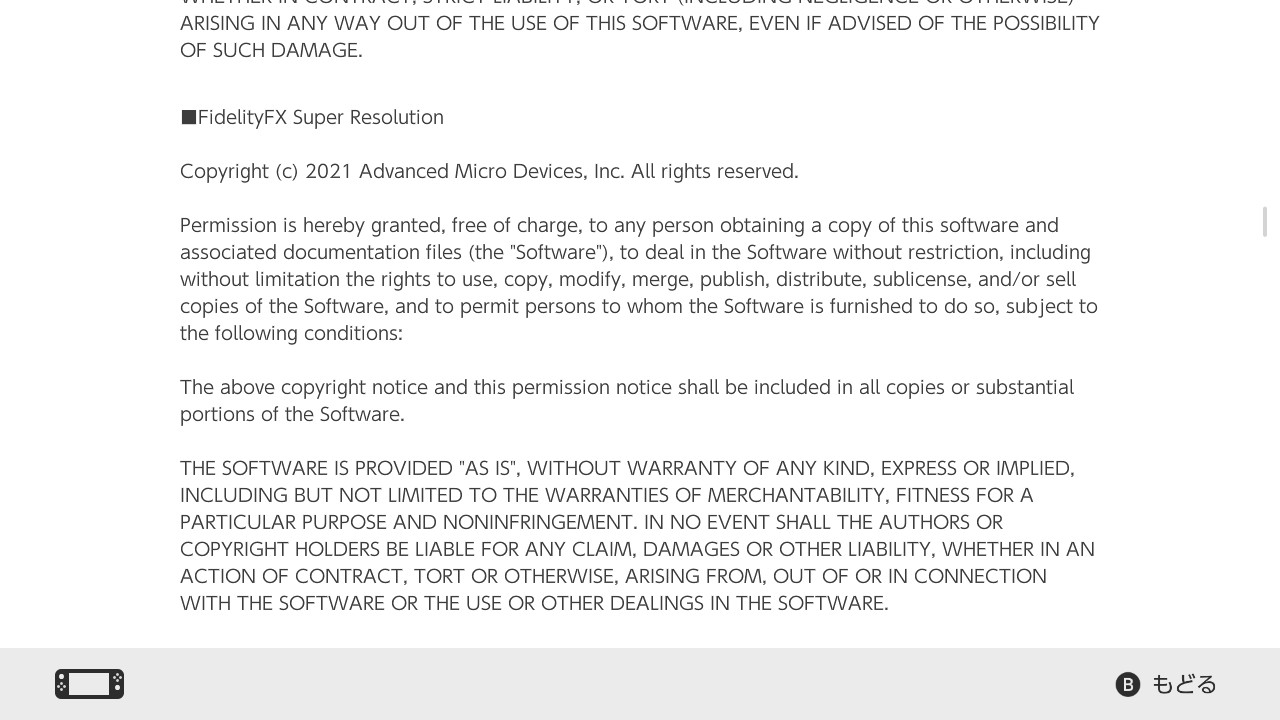 Sonic Frontiers is the fourth game to support FSR on Switch after Nintendo Switch Sports, Splatoon 3, and Life is Strange: True Colors. Life is Strange: True Colors was the first third-party title to utilize FSR on Switch. Although the Switch runs on NVIDIA hardware, FSR is open-source and works on many different GPU configurations.
Sonic Frontiers launches November 8 for Nintendo Switch, PlayStation 4, PlayStation 5, Xbox One, Xbox Series X|S, and PC via Steam.