Nintendo shared new details about characters appearing in the Future Redeemed story scenario of Xenoblade Chronicles 3 Expansion Pass Wave 4. Players will lead these characters in a story that ties together all three mainline Xenoblade Chronicles titles. We will update this article with more profiles as Nintendo of America and Nintendo of Europe releases them.
Xenoblade Chronicles 3 Future Redeemed depicts the events that transpired before the beginning of Xenoblade Chronicles 3's main scenario. The tale of the City's Founders will be told through the perspective of Matthew and his friends. He's joined by A, Glimmer, Nikol, Shulk, Rex, and more characters in a struggle against Mobius and the seemingly evil Alvis. Future Redeemed also includes new battle mechanics such as Unity Combo, which allows two characters to attack in unison.
Xenoblade Chronicles 3 Future Redeemed Characters
Matthew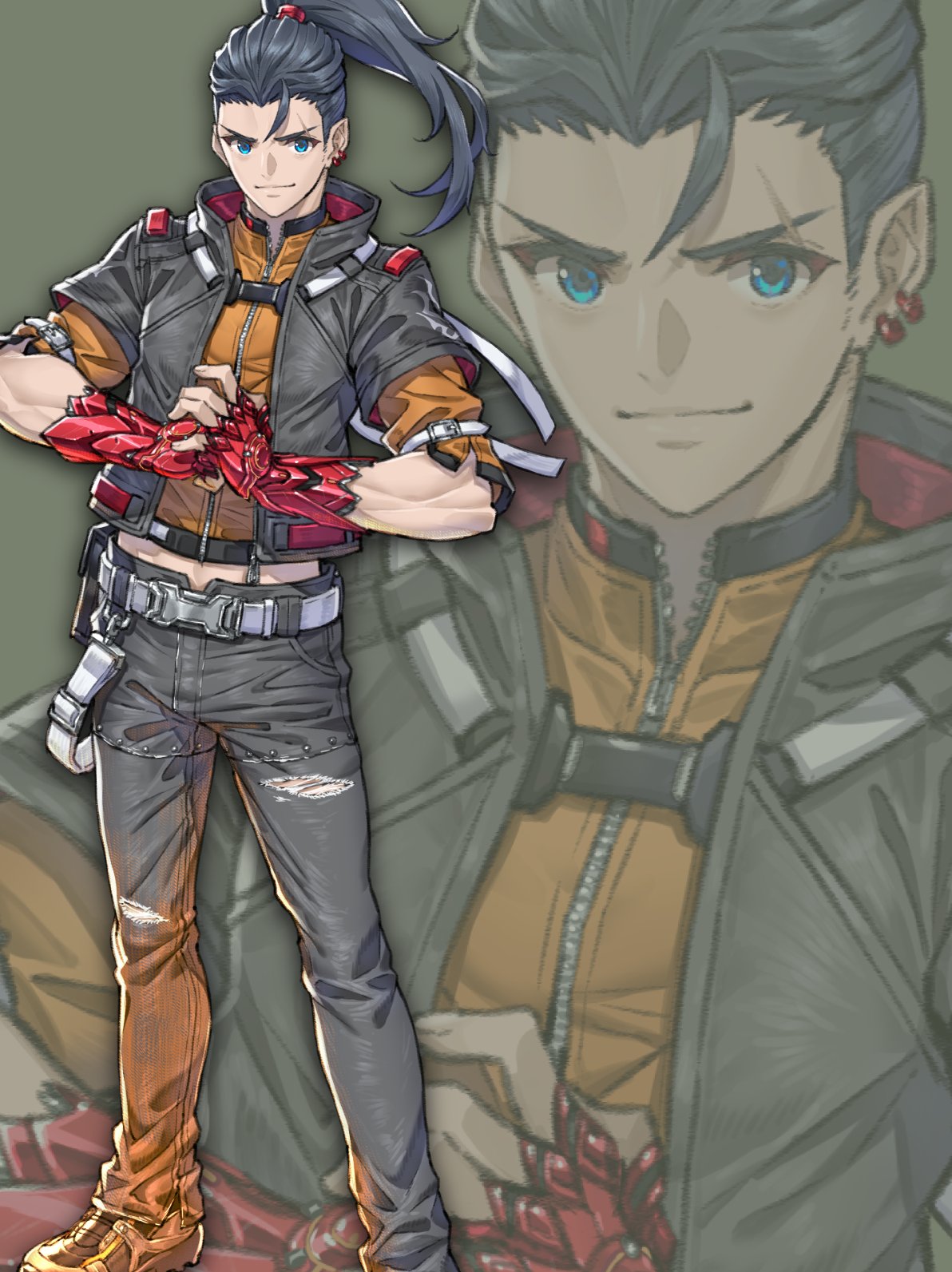 Matthew is a young man hailing from the City, which fights against Moebius. He fights using the special power in his fists, and has an honest and helpful personality. He is searching for Na'el, his missing sister.
A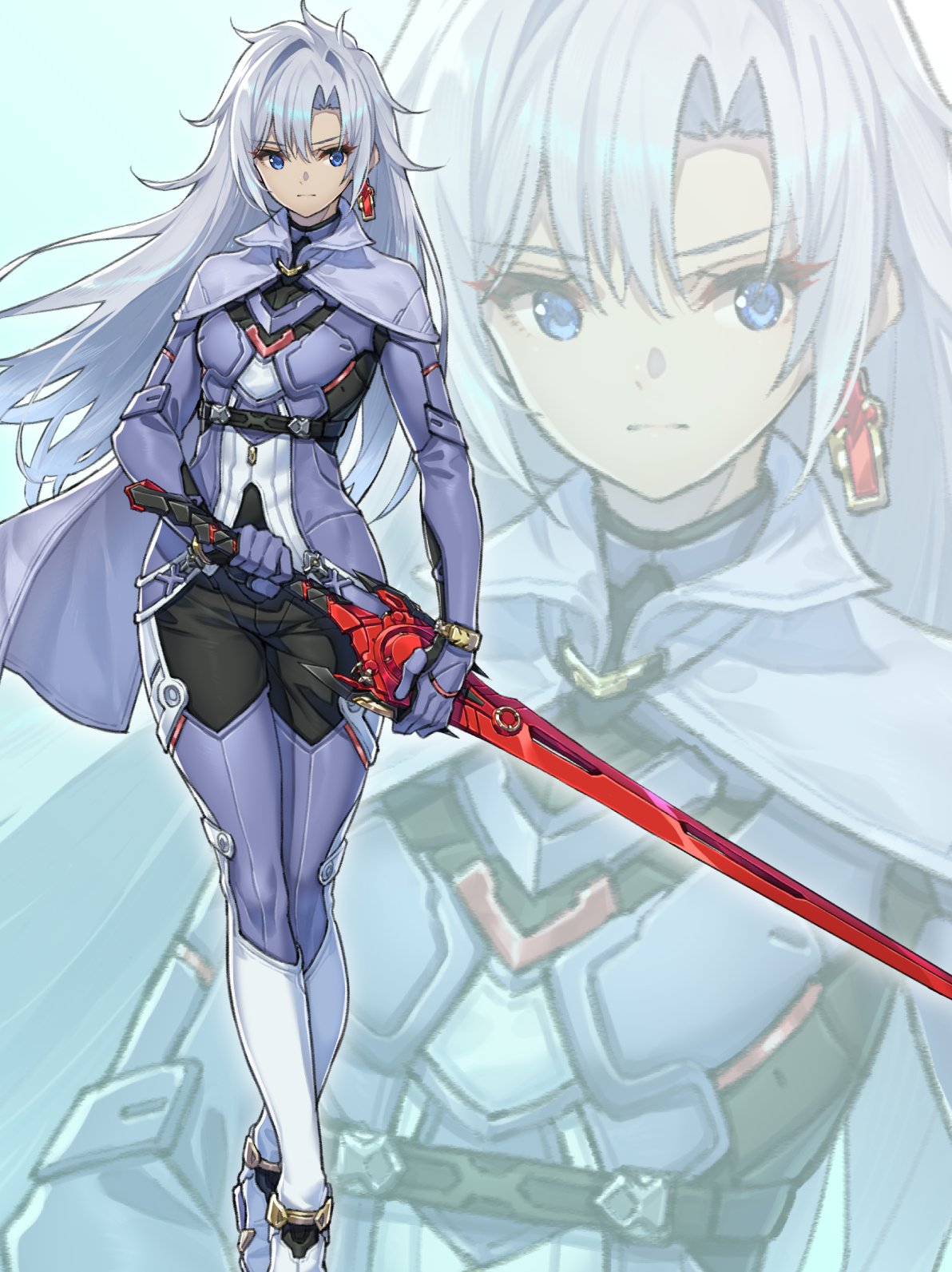 Wielding a thin red sword, A travels together with Matthew. A is the type to make calm, calculated decisions, making for a good partner for Matthew, who tends not to think his actions through.
Nikol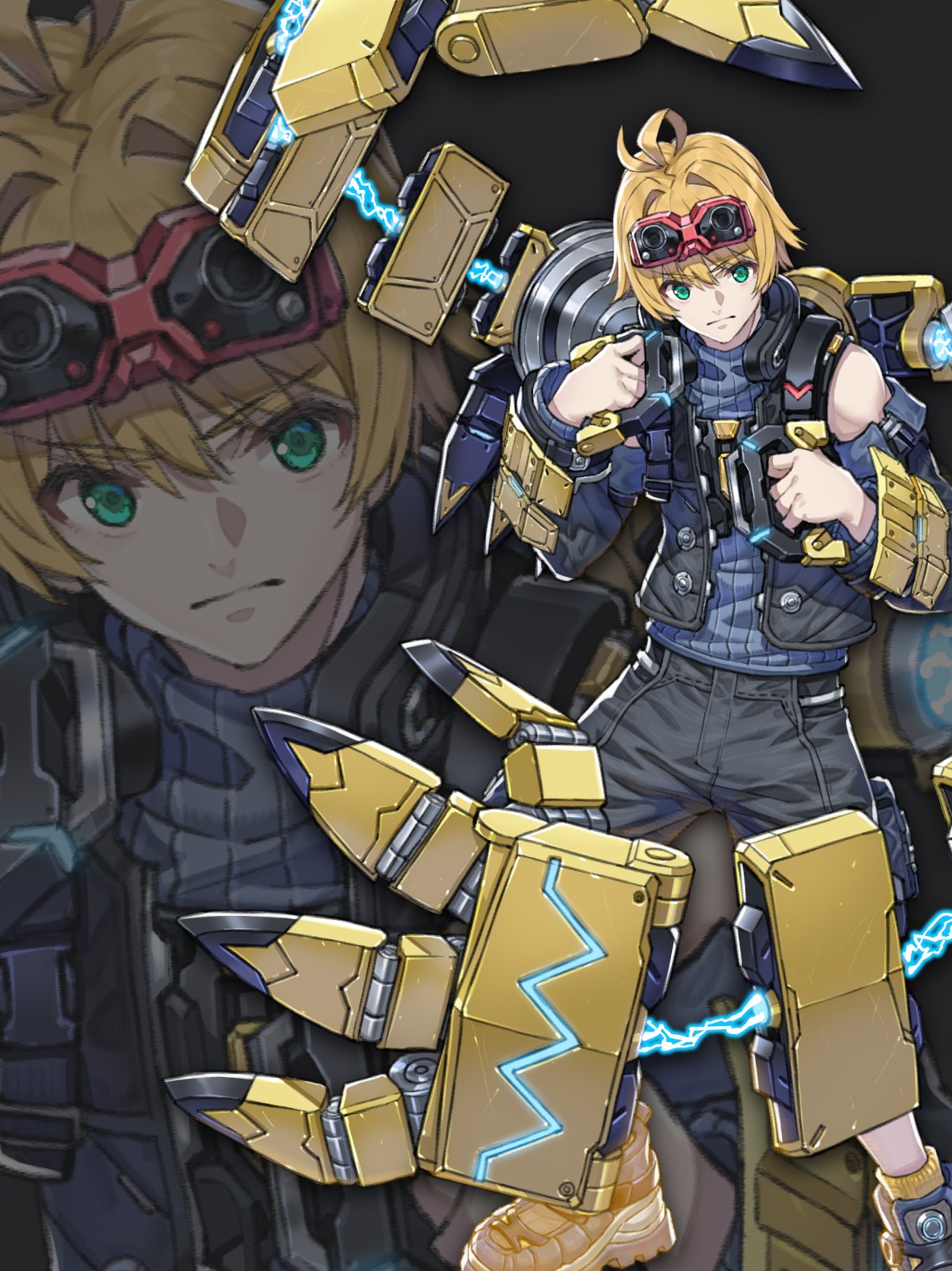 Nikol is a Kevesi soldier skilled in mechanical engineering. Normally quiet and shy, he actively joins in once the conversation turns to machines. Instead of a Blade, Nikol fights using a pair of mechanical arms he crafted himself.
Glimmer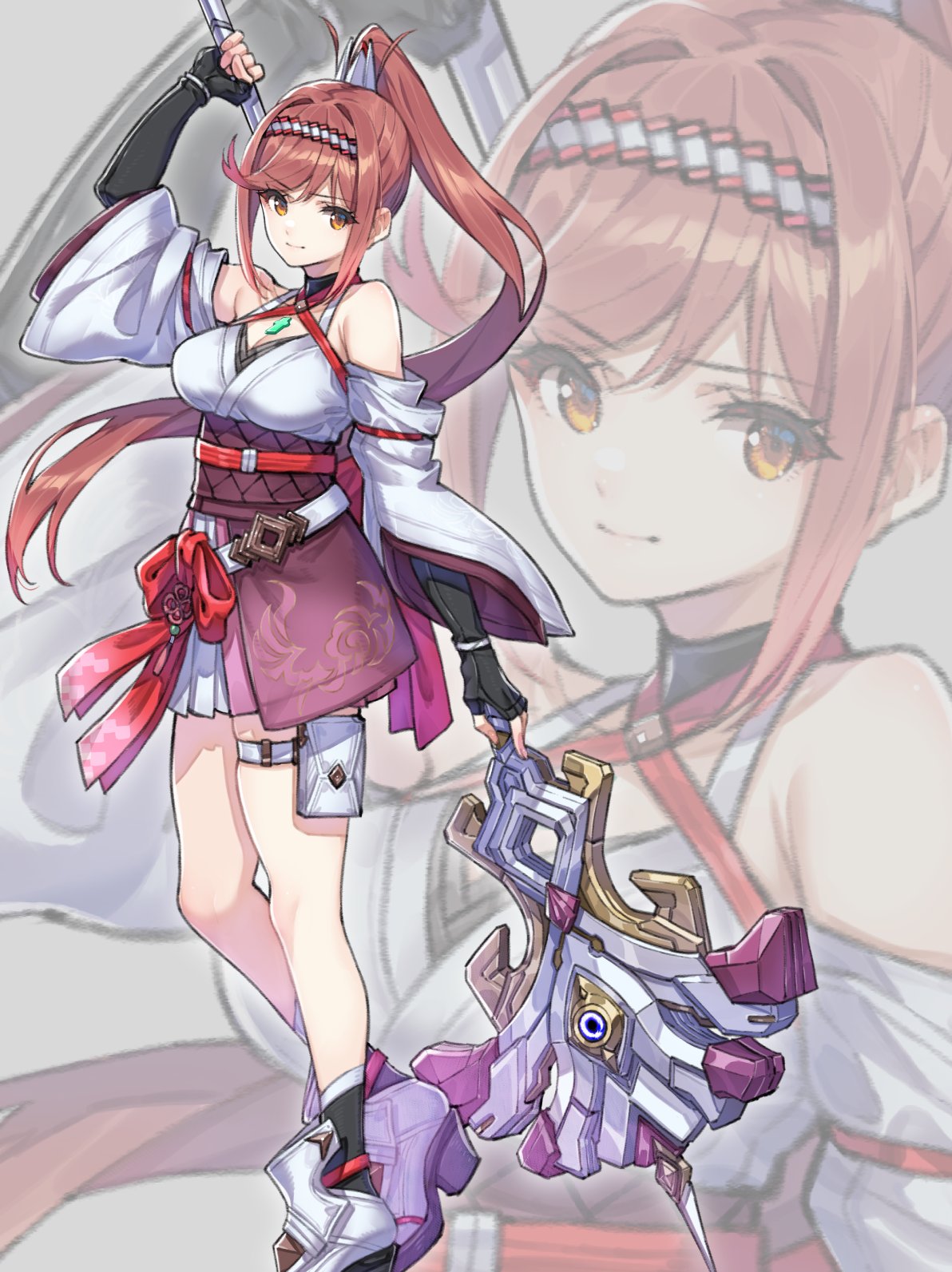 Glimmer, an Agnian soldier who fights with a stringed staff, has a strong minded personality and can sometimes be a bit harsh. Often unable to accept the bitter truths of the world she lives in, she acts in a self-centered way
Shulk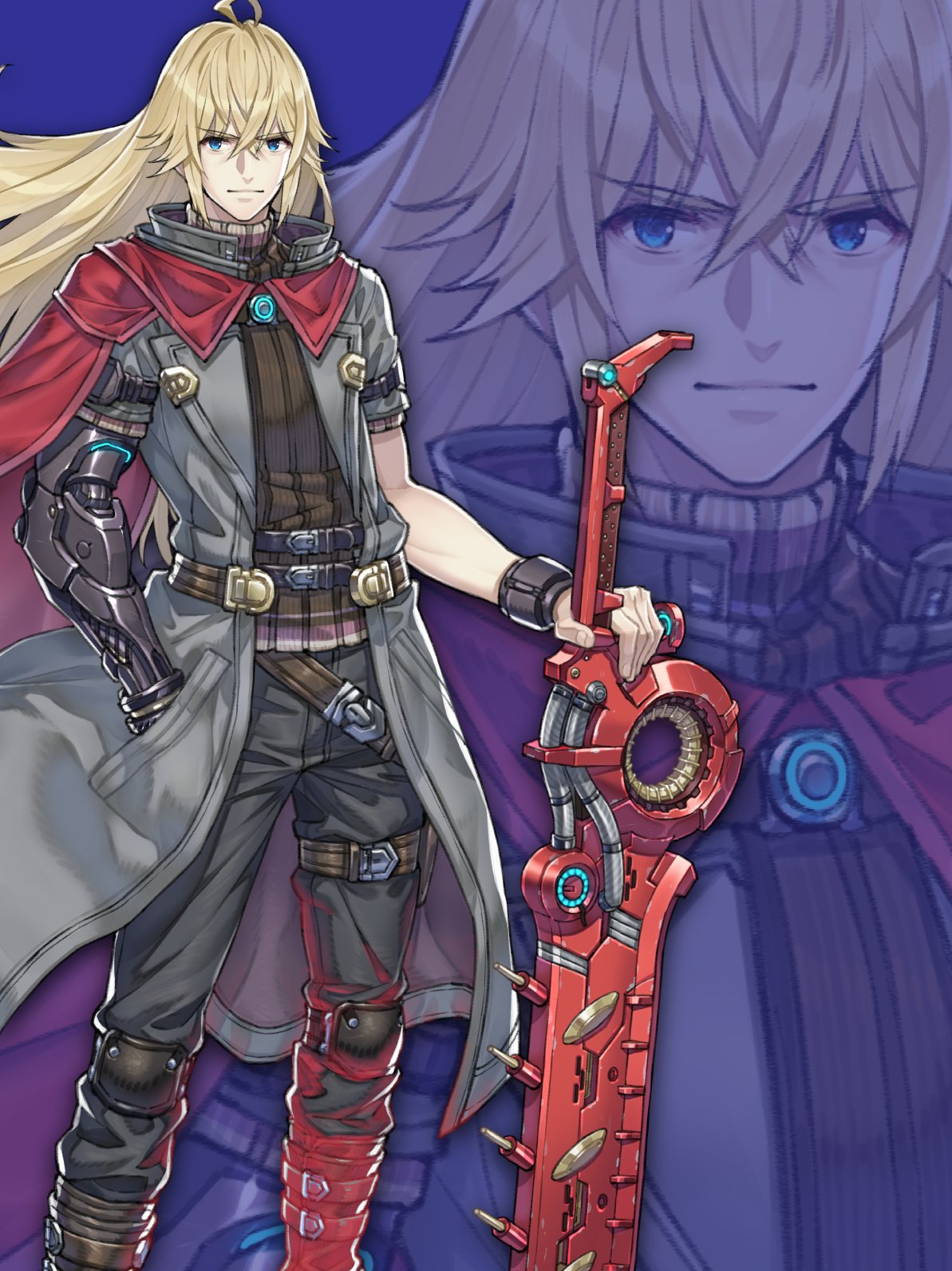 Shulk, a kindhearted swordsman wielding a red sword. After losing his right arm in a past battle, he now relies on his left arm to swing the giant blade. Shulk makes a decision to save Glimmer after she is attacked by Moebius.
Rex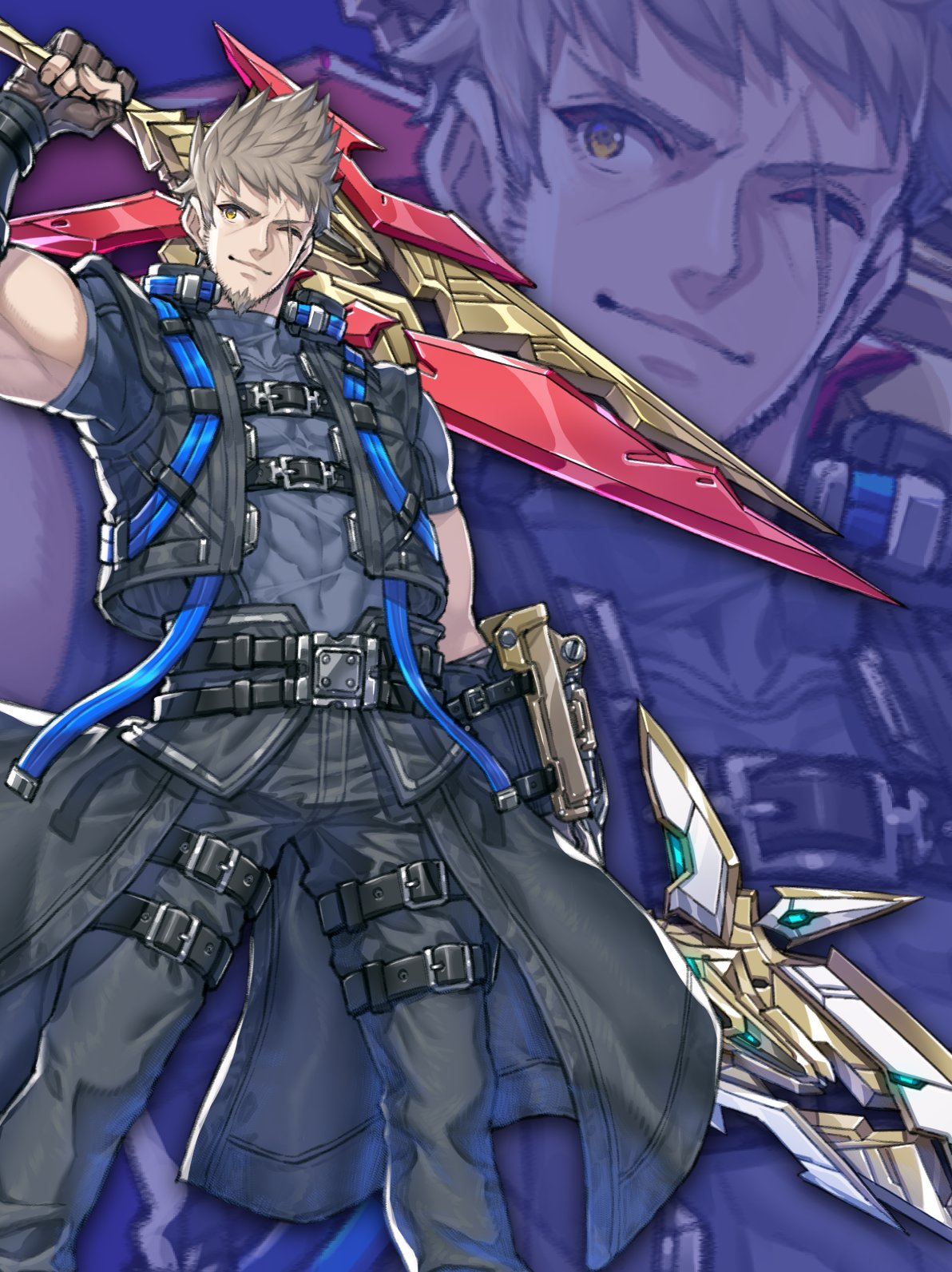 Rex is a swordsman of impressive stature who fights using a pair of blades. He lost his left eye in a previous battle. Rex has a bold and frank personality, and together with Shulk leads an organization called the Liberators.
Na'el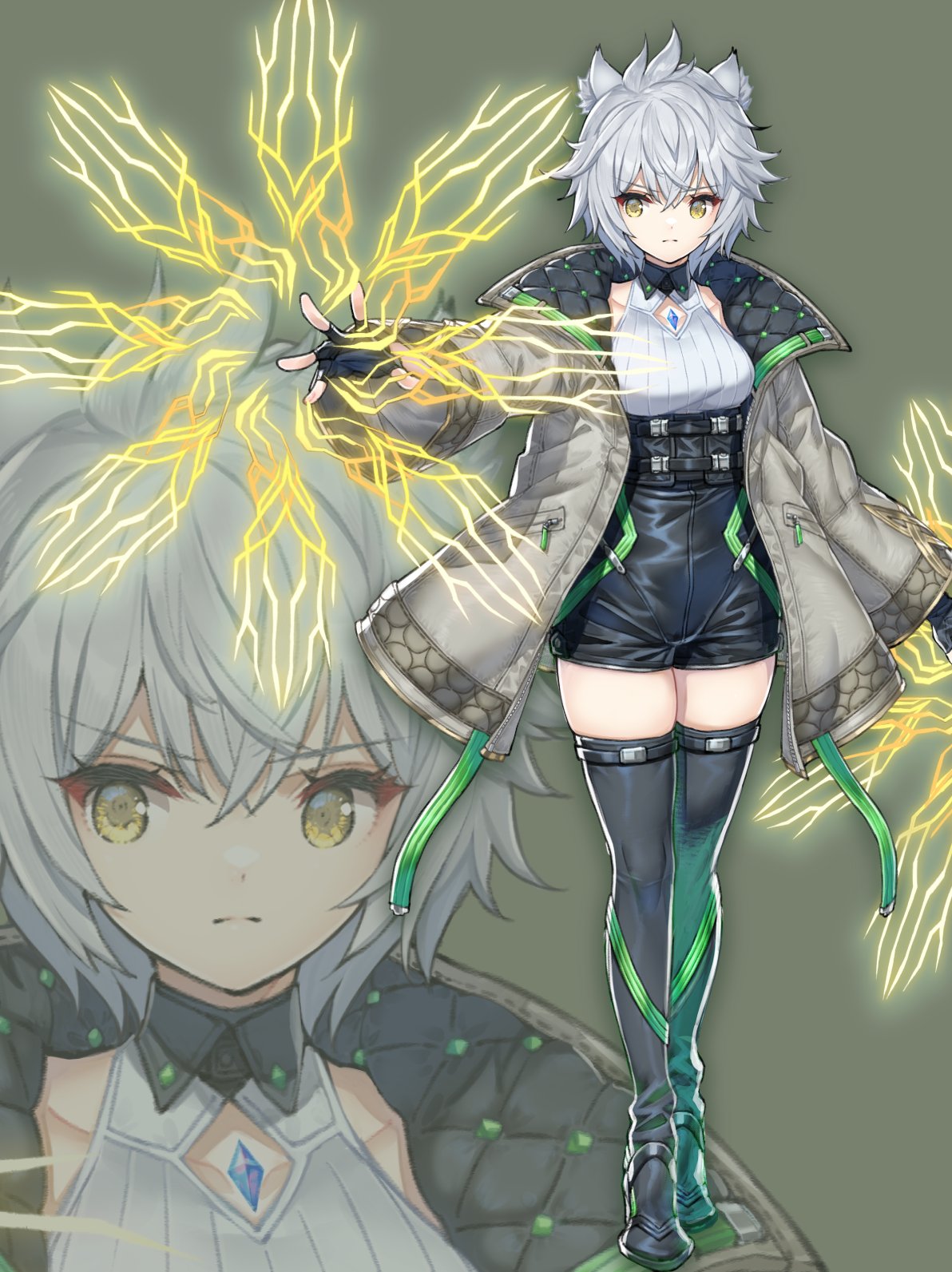 Matthew's younger sister, Na'el possesses a caring personality, as evidenced by the care she shows to the children of the City. After an incident took place, her whereabouts have been unknown.
?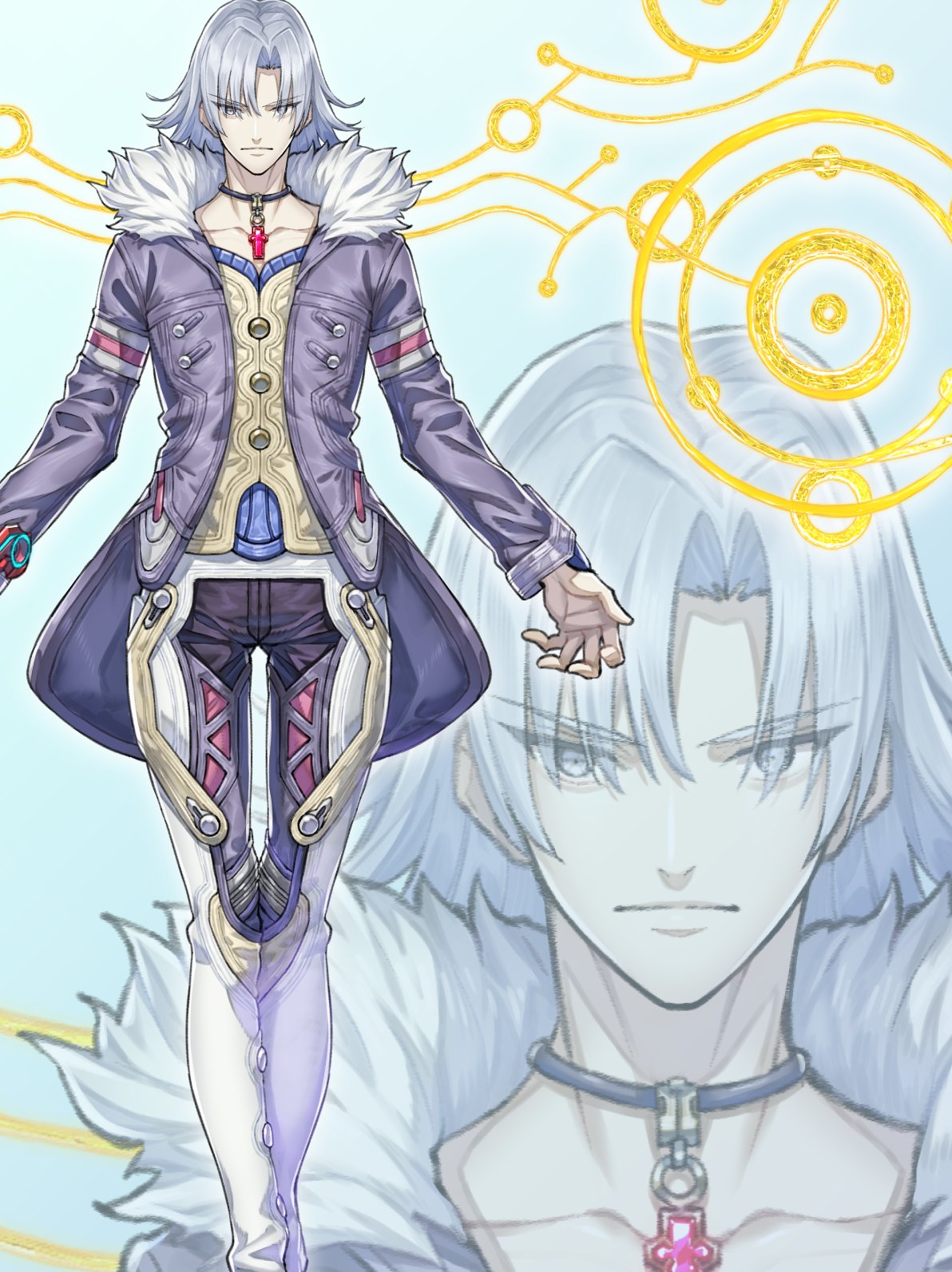 This mysterious person appeared before Shulk and Rex. Shulk seemed to find something familiar about them…
New Battle!!! (Future Redeemed Battle Theme)
Xenoblade Chronicles 3 is available now for Nintendo Switch worldwide. Lastly, Xenoblade Chronicles 3 Expansion Pass Wave 4 – Future Redeemed launches April 25, 2023 for Nintendo Switch.