HoYoverse revealed new visuals of Dehya and Mika ahead of their arrival in an upcoming Genshin Impact update. Fans can expect more teases for these characters once Genshin Impact version 3.4 is well underway.
In Genshin Impact, Dehya is a seasoned Eremite mercenary with a strong sense of loyalty toward Dunyarzad and the Traveler. Following the events of the Sumeru storyline, she decides to end her service as a mercenary for Dunyarzad's family to pursue challenges and explore Teyvat. Despite not being a follower of Lesser Lord Kusanali, she greatly respects the god for treating Dunyarzad well.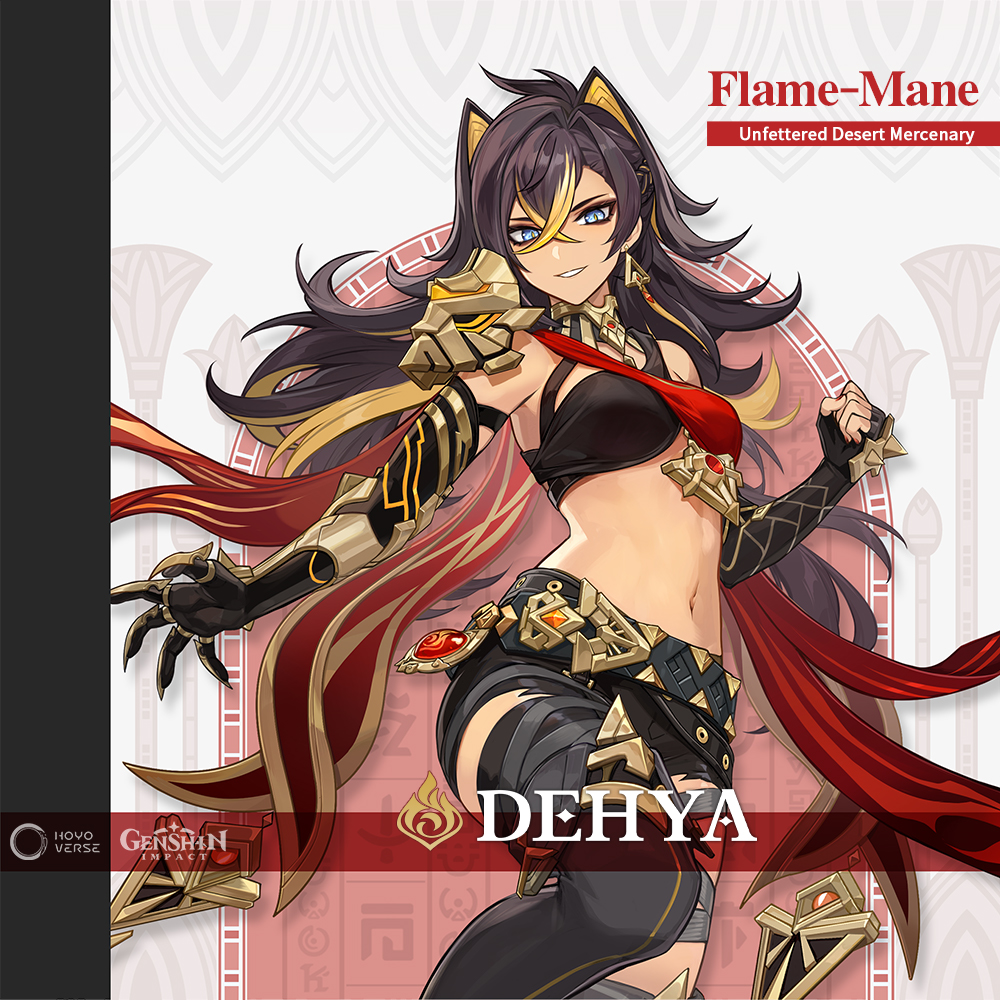 Dehya bears a Pyro vision and wields a claymore in Genshin Impact. She's widely regarded for her fearsome strength and desire for strong opponents. Her exploits as an Eremite have given her the nickname "Flame-Mane." However, she also has an affectionate side that she only shows to Dunyarzad and the Traveler.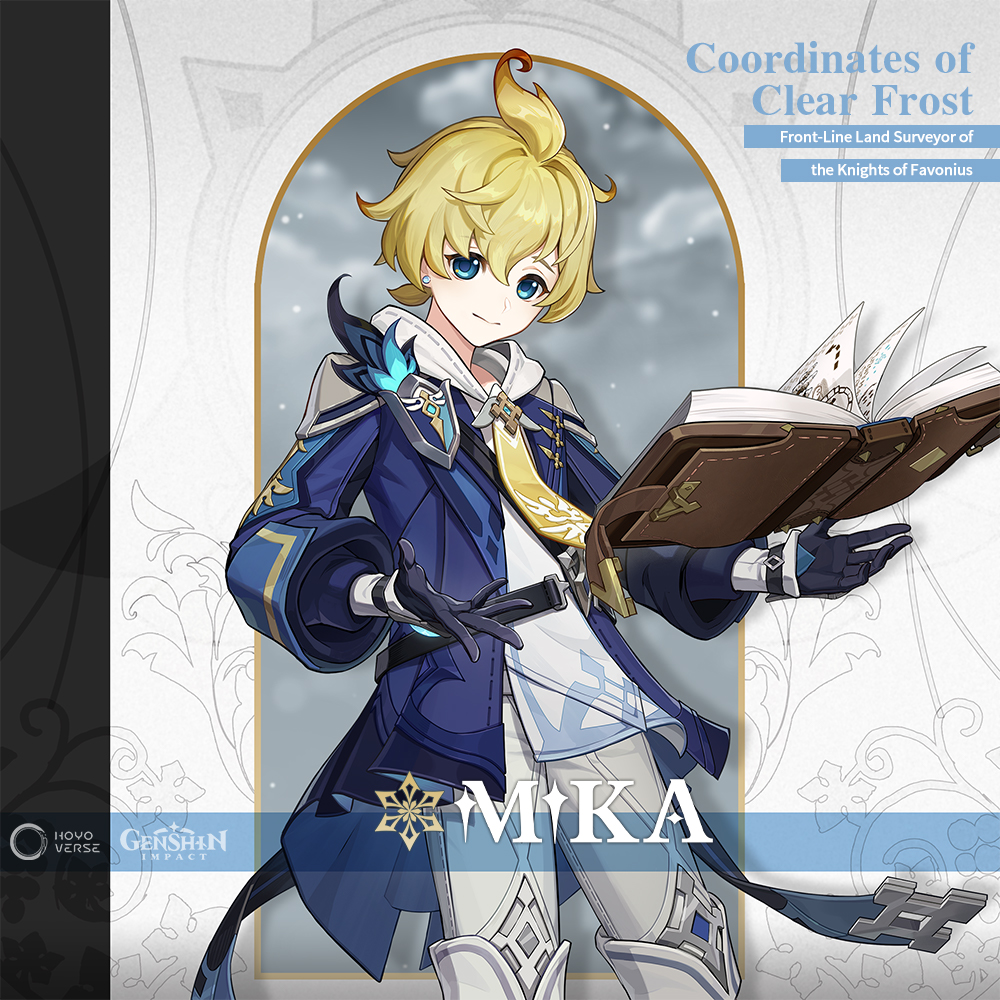 Players can also expect the arrival of Mika as a playable character. Mika is surveyor for Mondstadt's Knights of Favonius Reconnaissance Company and bears a Cryo vision according to HoYoverse. The Traveler met Mika briefly in the "Of Ballads and Brews" event during Genshin Impact version 3.1. Players will likely learn more about Mika in a future update.
A Nintendo Switch version of Genshin Impact is in development with no confirmed release date. Lastly, Genshin Impact is available now for Android, iOS, PC, PlayStation 4, and PlayStation 5.