Square Enix has announced a brand new Kingdom Hearts concert, titled Kingdom Hearts Concert -Second Breath-. There will be three separate concerts as a part of this series, which will be held in Osaka and Tokyo. Below, you can check out the dates the concerts will take place:
Osaka – February 19, 2023
Tokyo – March 18, 2023
Tokyo – March 19, 2023
A reserved seat for the concert will run ¥7,700. Additionally, a reserved seat with a music box is also available for ¥10,000. This music box is designed for the 20th anniversary of Kingdom Hearts and plays the iconic track from the series, Dearly Beloved.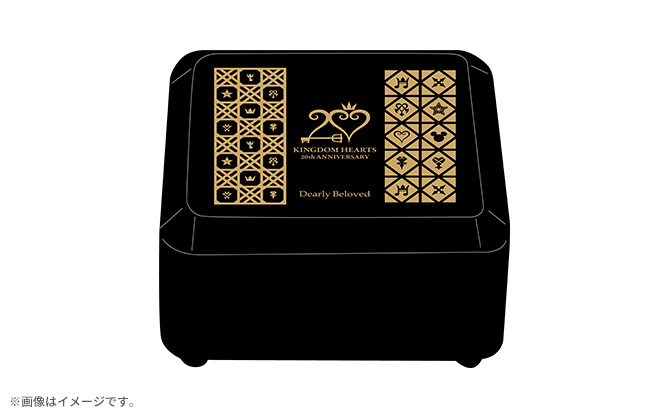 Earlier tonight, brand new key art for Missing-Link was also revealed. The sign-ups for the beta test are now available, through December 26. The beta is available exclusively in Japan, and an iOS device is required to be eligible. Missing-Link looks to offer gameplay similar to the gameplay found in the console Kingdom Hearts games, a departure from the previous style of KH mobile entries.
Kingdom Hearts IV was announced earlier this year in April, with no current release date. A first look at Quadratum was shown, with Sora running in the city. The Master of Masters was seen at the end of the trailer.
Stay tuned to Final Weapon for all the latest on Kingdom Hearts!