Anna makes her welcomed return in Fire Emblem Engage as a traveling merchant-in-training seeking the most valuable of treasure. She's surprised to learn that Alear, the protagonist, is a divine dragon, but she believes her association with Alear may be good for business. Anna joins Alear's party as an Axe Fighter.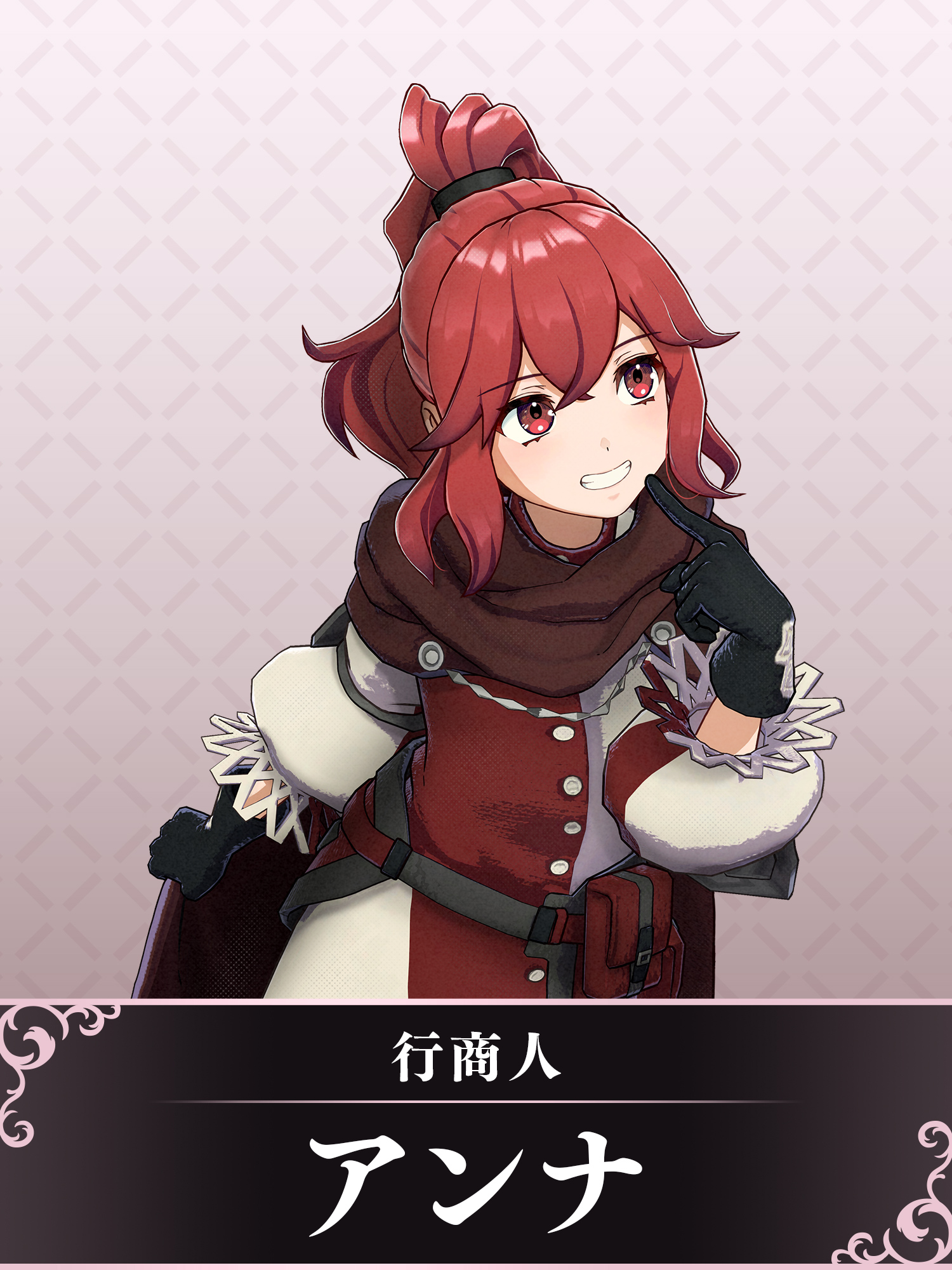 Anna's initial class is the Axe Fighter, which means she has an advantage against lance wielders. However, Anna would be weak against sword wielders according to Fire Emblem Engage's weapon triangle. Although the Axe Fighter is powerful, the class has weak defense stats. Players may change Anna's class to suit different combat scenarios.
Nintendo and Intelligent Systems shared two new Fire Emblem Engage gameplay videos featuring Anna below:
Anna Speaks to Alear
アンナはリュールが神竜だと気づきビックリしています。行商人のカンが働いているようですね。#FEエンゲージ pic.twitter.com/WjENsMDVRs

— 『ファイアーエムブレム』総合 (@FireEmblemJP) November 24, 2022
Anna Attacks a Lance Wielder
アンナの初期兵種は「アクスファイター」。腕っぷしは強い一方、守備は弱いので、特に剣を持つ敵と戦う際には注意が必要です。#FEエンゲージ pic.twitter.com/6wNlHxn5jK

— 『ファイアーエムブレム』総合 (@FireEmblemJP) November 24, 2022
Alongside Anna's introduction, Nintendo and Intelligent Systems detailed the conversation feature for Fire Emblem Engage. Allies may talk to units that have a conversation icon in the field. Some enemy units may become allies after talking to them, but specific allies may be necessary for the conversation to work in the player's favor.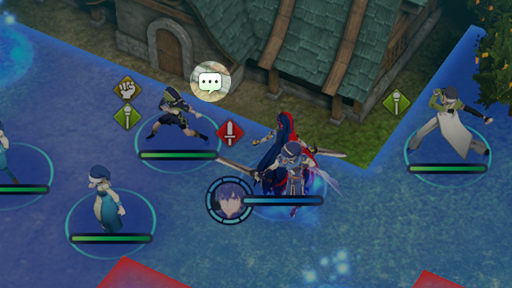 Lastly, Fire Emblem Engage launches January 20, 2023 for Nintendo Switch worldwide.