Nintendo and Intelligent Systems shared new details about Fire Emblem Engage including Emblem Celica, the Break system and the returning weapon triangle.
Characters can wield a variety of weapons in Fire Emblem Engage, and certain weapons have advantages over others. The weapon triangle returns with swords beating axes, axes beating lances, and lances beating swords. Martial arts users (recently associated with Brawlers in Fire Emblem Warriors: Three Hopes) have the advantage against dagger, tome, and bow users. It's important to have the advantage in combat.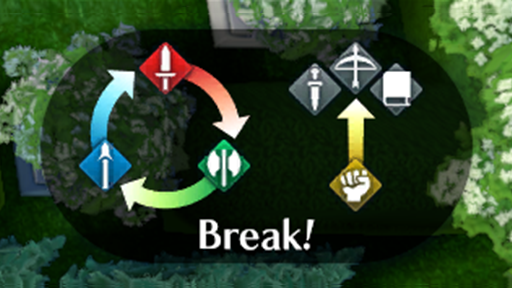 When striking with an effective weapon, the opposing enemy may enter a Break state. Enemies afflicted with the Break state are unable to counterattack until the next turn. The player has the advantage once again in this case. The existing weapon triangle is key toward making the most out of the Break system, so players should consider weapon affinities ahead of battle in Fire Emblem Engage.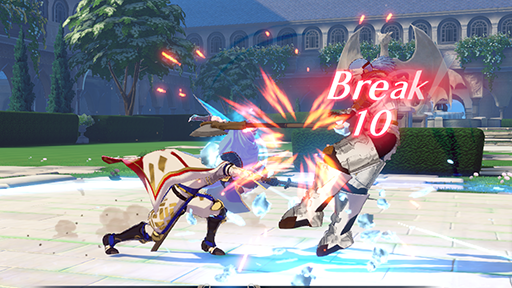 Nintendo also detailed Celica, a returning character from Fire Emblem Echoes: Shadows of Valentia. Known as Emblem Celica in Fire Emblem Engage, she is the Emblem of Echoes and a powerful ally. She is the sole survivor of the royal family of Zofia, a kingdom in the land of Valentia in another world.
Fire Emblem Engage releases January 20, 2023 for Nintendo Switch worldwide.