The original Shin Megami Tensei title for SNES celebrates its 30th anniversary, and ATLUS revealed a new logo for the occasion. ATLUS has not announced plans for the 30th anniversary yet.
The new Shin Megami Tensei logo depicts some of the series' most beloved demons such as Cerberus, Decarabia, Pixie, Jack-o'-Lantern, and Jack Frost.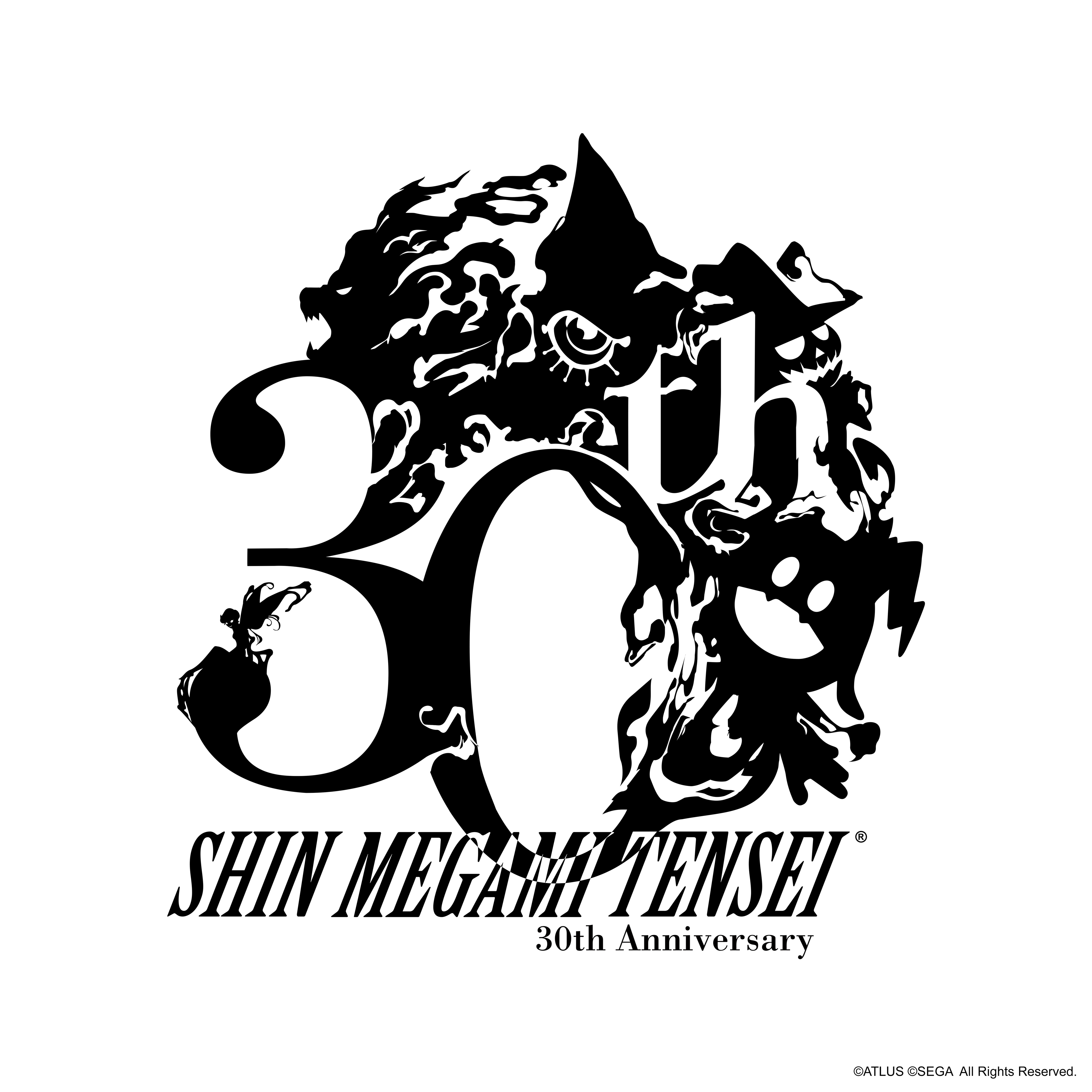 "The Shin Megami Tensei series, which began with the Japanese launch of Shin Megami Tensei on October 30th, 1992, has just reached its 30th anniversary!" ATLUS said via its official Twitter account. "Thank you to fans around the world for your support of the series!"
The latest game in the mainline series, Shin Megami Tensei V, is available now for Nintendo Switch worldwide. Lastly, check out our review of Shin Megami Tensei spinoff Soul Hackers 2 here.