SEGA announced the global version of Phantasy Star Online 2: New Genesis is coming to PS4 on August 31 worldwide. The global release also includes the updated Phantasy Star Online 2.
The major announcement came during Anime Expo 2022 to celebrate Phantasy Star Online 2's 10th anniversary. Phantasy Star Online 2 and Phantasy Star Online 2: New Genesis for PS4 supports cross-play with Xbox and PC in the west. Like most PS4 games, it will be backwards compatible on PS5.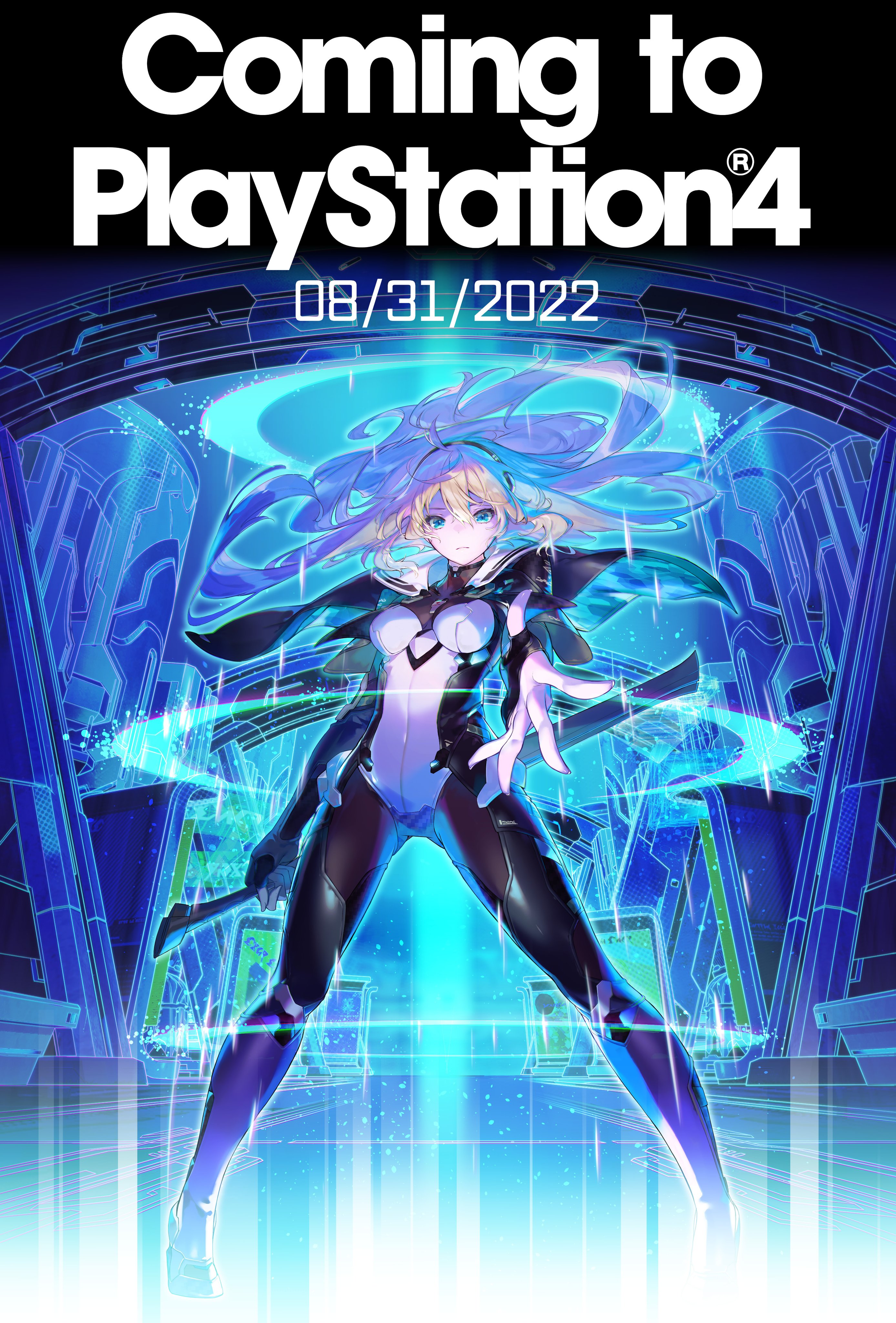 Here's an overview of the latest PSO title, via SEGA:
About
PHANTASY STAR ONLINE 2 NEW GENESIS is a new online action RPG game by SEGA. Set 1,000 years after the events of Phantasy Star Online 2, PSO2: NGS takes place on Halpha, a planet on which ARKS (soldiers of the Oracle colony fleet in the Phantasy Star Online 2 series) are locked in a battle for dominance against the mysterious DOLLS.
PSO2: NGS features new and improved action combat and character customization, allowing for more flexibility and expression than ever before. Choosing from four unique races and seven classes, players can join forces with other operatives to experience unforgettable battles and boss fights in brand new locales, with an emphasis on flowing, flashy mobility to conquer and explore sprawling open environments. Players will be able to do all of this with friends on both PC (Steam / Windows 10 / Epic Games Store), Xbox One, and PS4 thanks to cross-platform play.
The Global version of PHANTASY STAR ONLINE 2 NEW GENESIS includes fully localized text and character voices in English and will remain content current with the Japanese servers. Details can be found at https://ngs.pso2.com/.  For additional up-to-the-minute updates, players can follow @play_PSO2 on Twitter, @PSO2Official on Facebook and @play_pso2 on Instagram.
Phantasy Star Online 2: New Genesis is available now for Xbox One, Xbox Series X|S, and PC.