Atlus just showcased Shin Megami Tensei V in the second volume of Megaten News! In the presentation, Atlus introduces various new characters that play a major role in the upcoming JRPG. Additionally, stat and skill upgrades were highlighted as a pivotal feature to strengthen Nahobino. New demons join the fray to make Da'at an even more perilous destination.
New Characters

Shohei Yakumo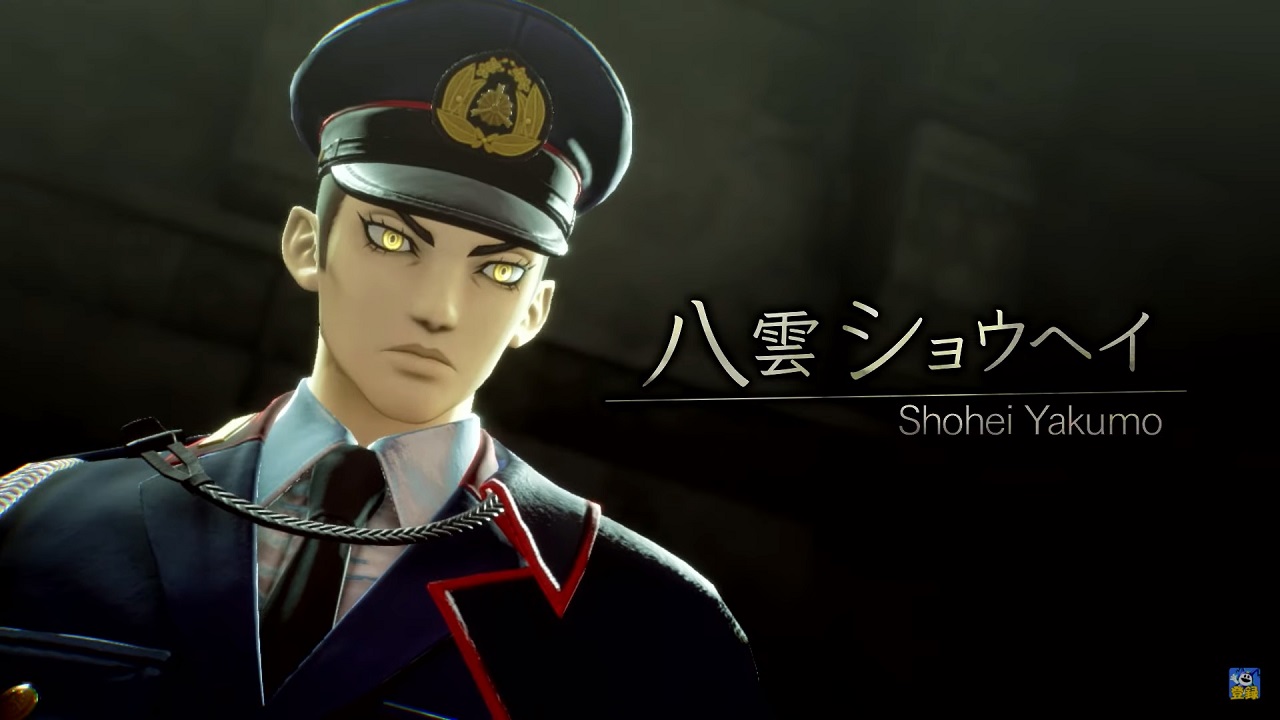 A mysterious man who seeks to stand in the way of Nahobino's journey in Da'at. He hunts down all demons and works alongside Nuwa (Joka), a powerful demon.
Nuwa (Joka)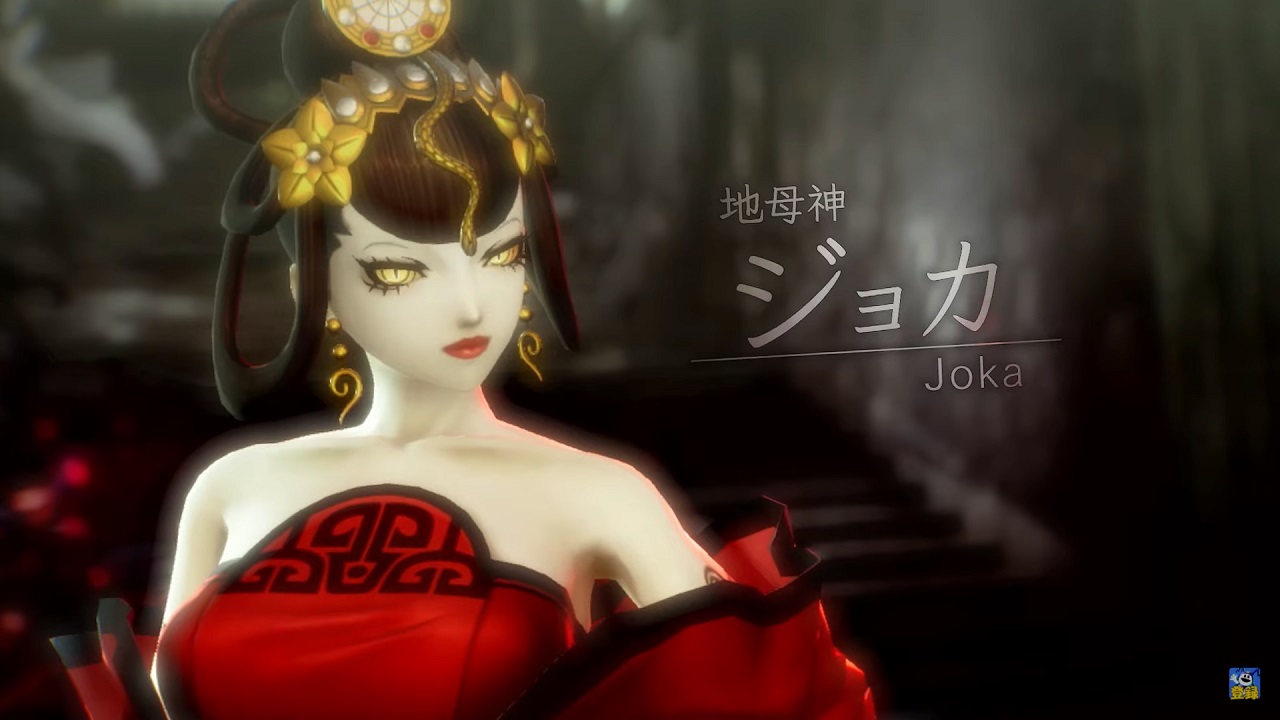 Nuwa is a powerful demon in Chinese mythology. She has worked alongside Yakumo ever since he was little to fulfill a certain goal and considers him to be "her other half". She suddenly attacks Nahobino upon meeting him.
Abdiel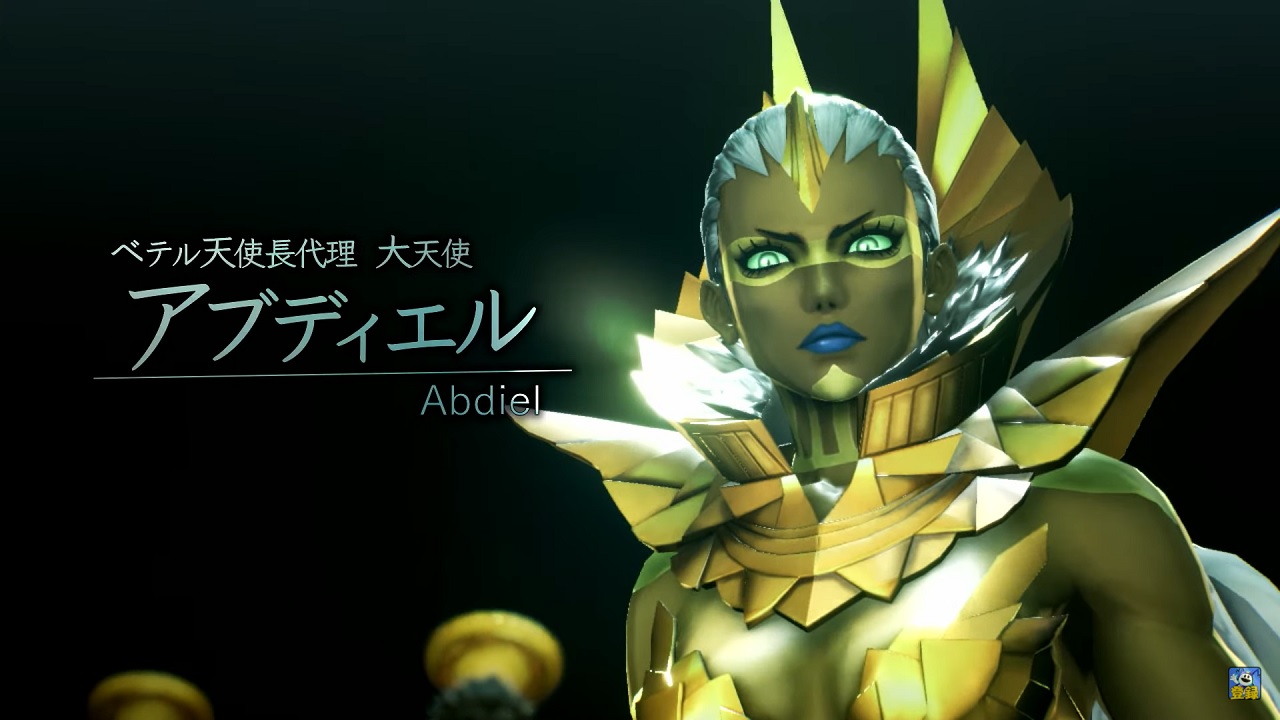 Abdiel is an archangel and Bethel's Deputy Angel Commander. She will eradicate anyone who stands in the way of Bethel with devastating force at her disposal. She is devoted to God in every manner and committed to his order.
Stat/Skill Building
In SMT V, Nahobino may acquire Essences from demons. These Essences may be infused with skills and affinities for that specific demon. Players may infuse these via Essence Fusion. With Essences at his disposal, Nahobino's demons may unleash even greater attacks than normal.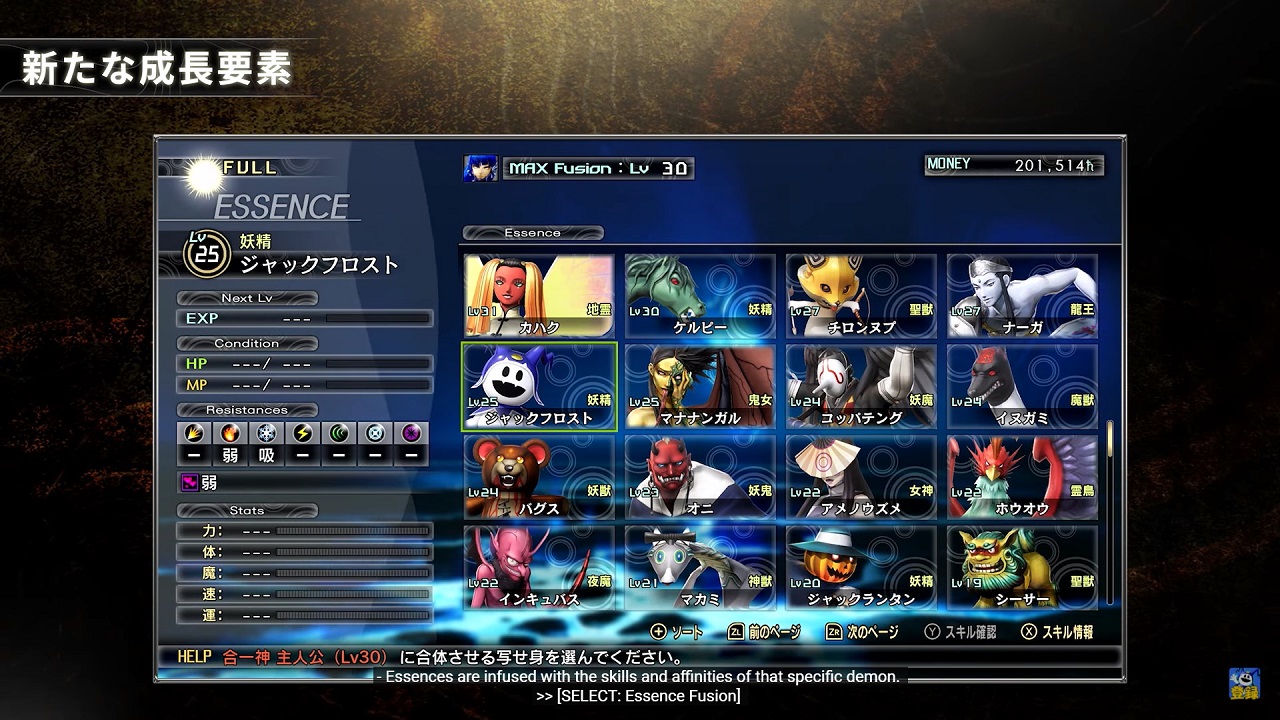 In addition to Essences, Nahobino may gain Glory throughout the world by fulfilling certain requirements. Players may use Glory in the World of Shadows to learn Miracles. These Miracles are powerful abilities and perks that defy the laws of nature. This includes Enhanced Fusions, pacification of demons during negotiation and much more. Miracles are worth investing in to become even stronger and fortunate in Da'at.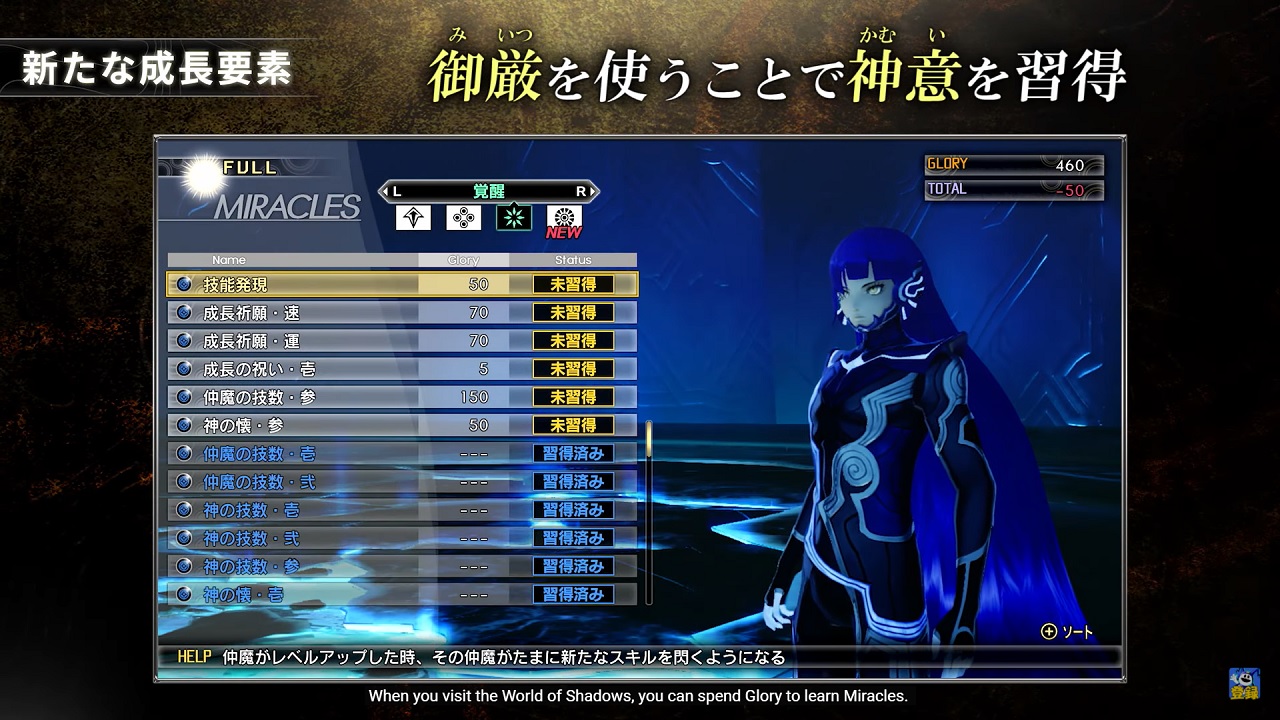 New Demon: Lougarou
Lougarou is a new demon to the SMT series. He's a werewolf of Haitian and French legend, steeped in the tales of voodoo magic and horror. He is a formidable demon but a worthy ally to have in Nahobino's party. Check out more demons found in SMT V here.
The next Megaten News presentation is planned for late September with more new details for the game. Lastly, Shin Megami Tensei V releases on November 12th for Switch worldwide. Stay tuned at Final Weapon for the latest Japanese gaming news and updates!