Blue Protocol features great online action RPG combat but sometimes, we really want to take a picture of the action. Luckily, Bandai Namco detailed photo mode functionality in the game today along with some new screenshots today! Players may adjust various options in photo mode like zoom, blur, viewing angle adjustment and more. There's quite a bit of depth in photo mode so players could become their own personal photographer in-game. Check out some of the screenshots and video made in the game's photo mode: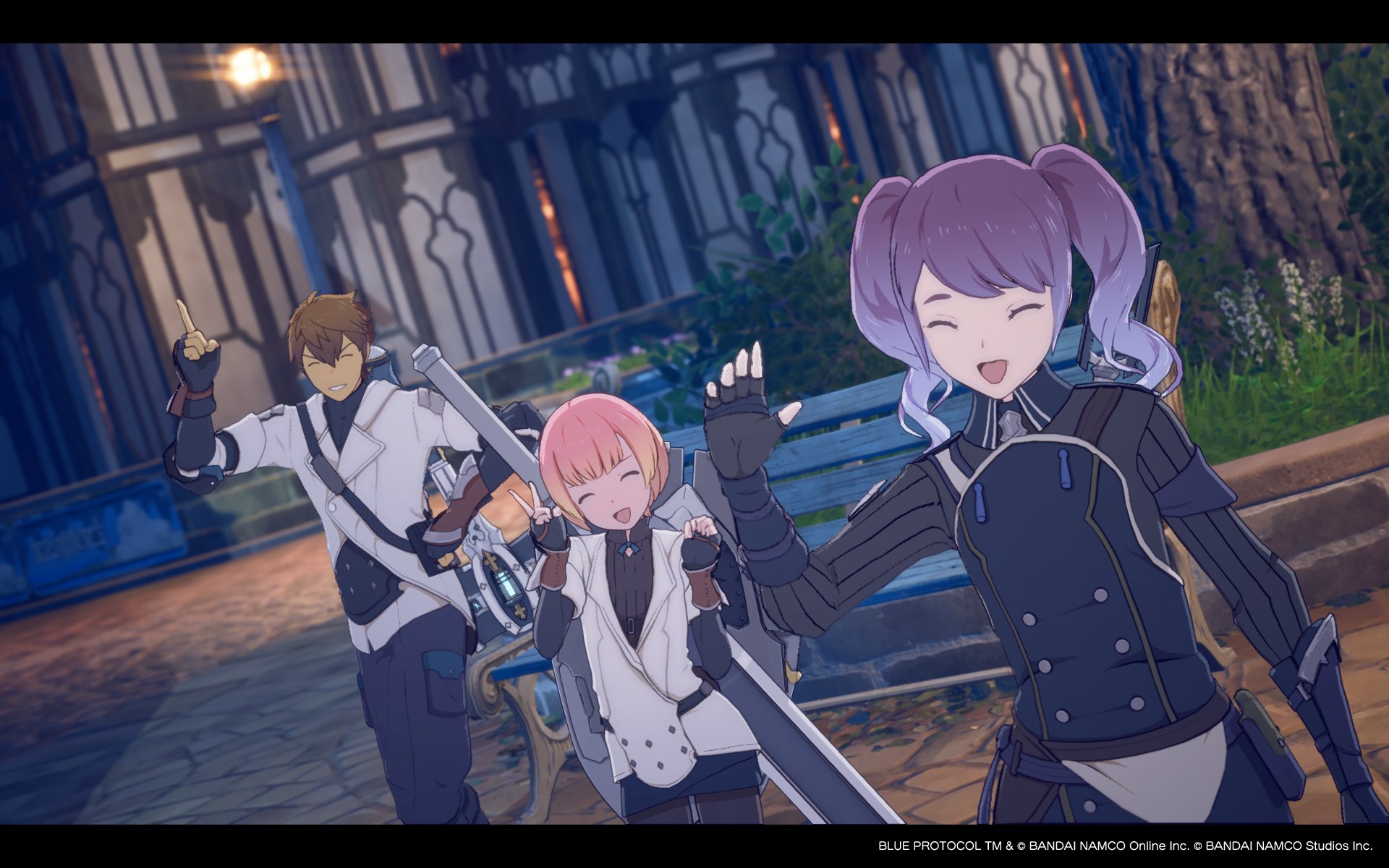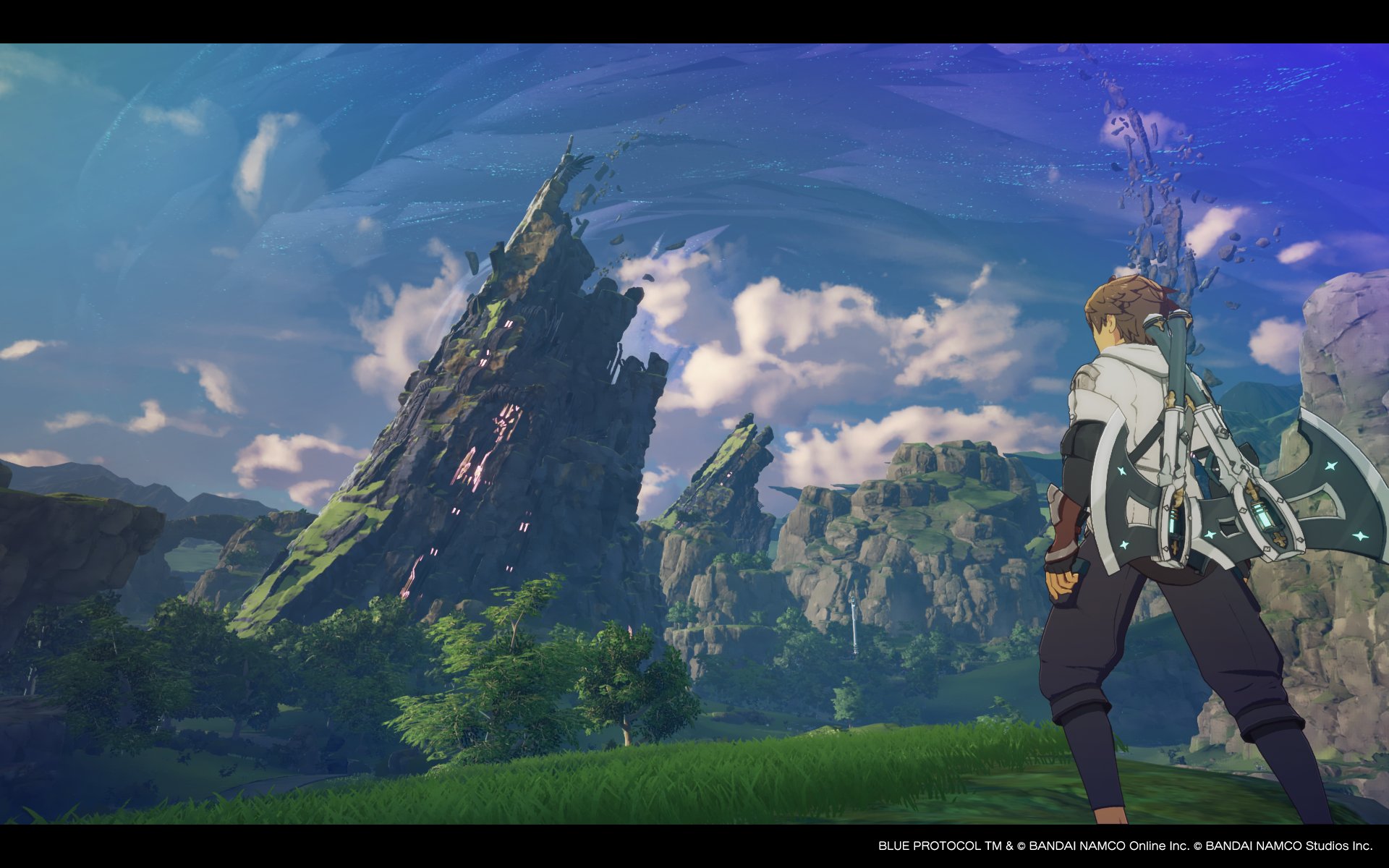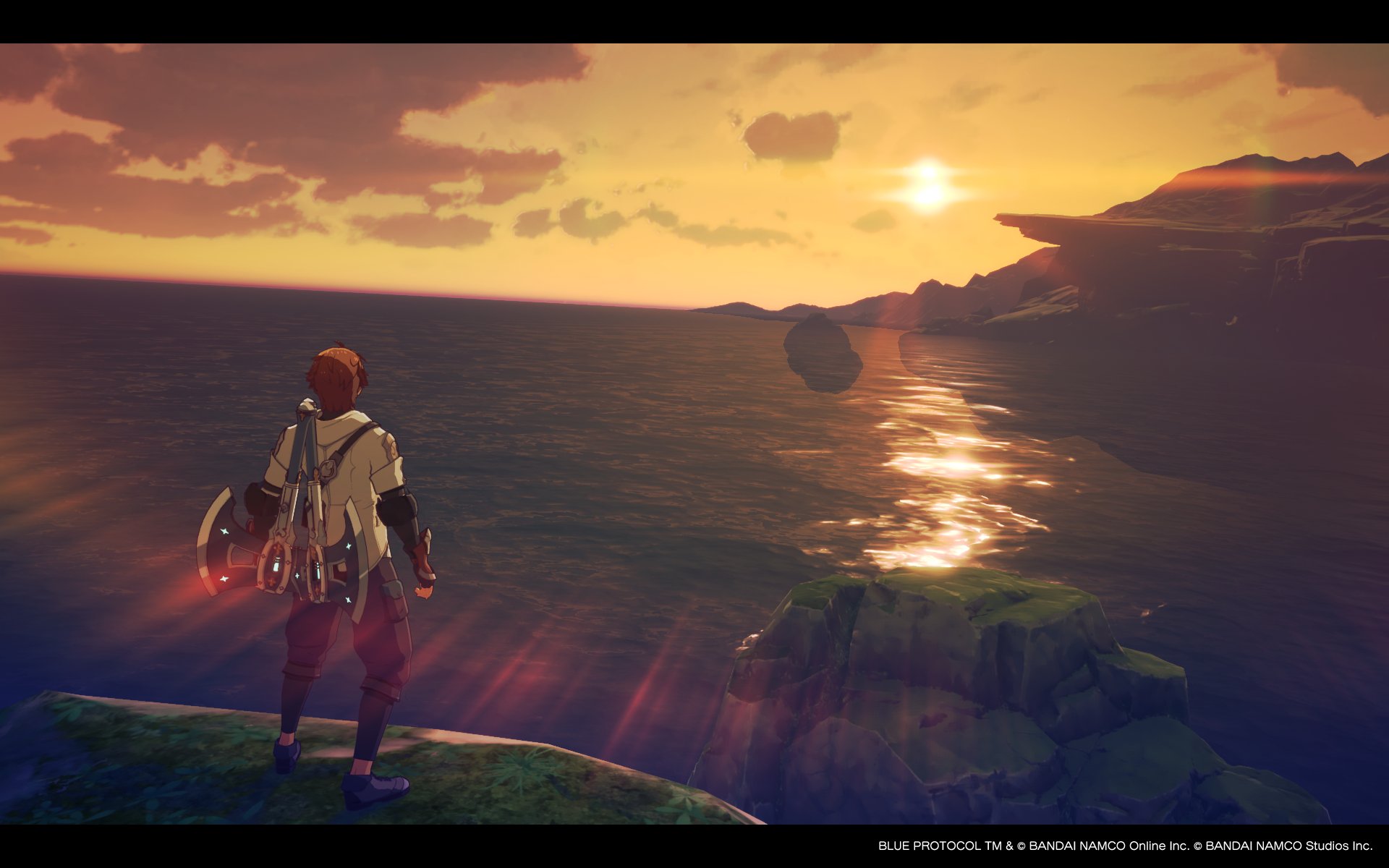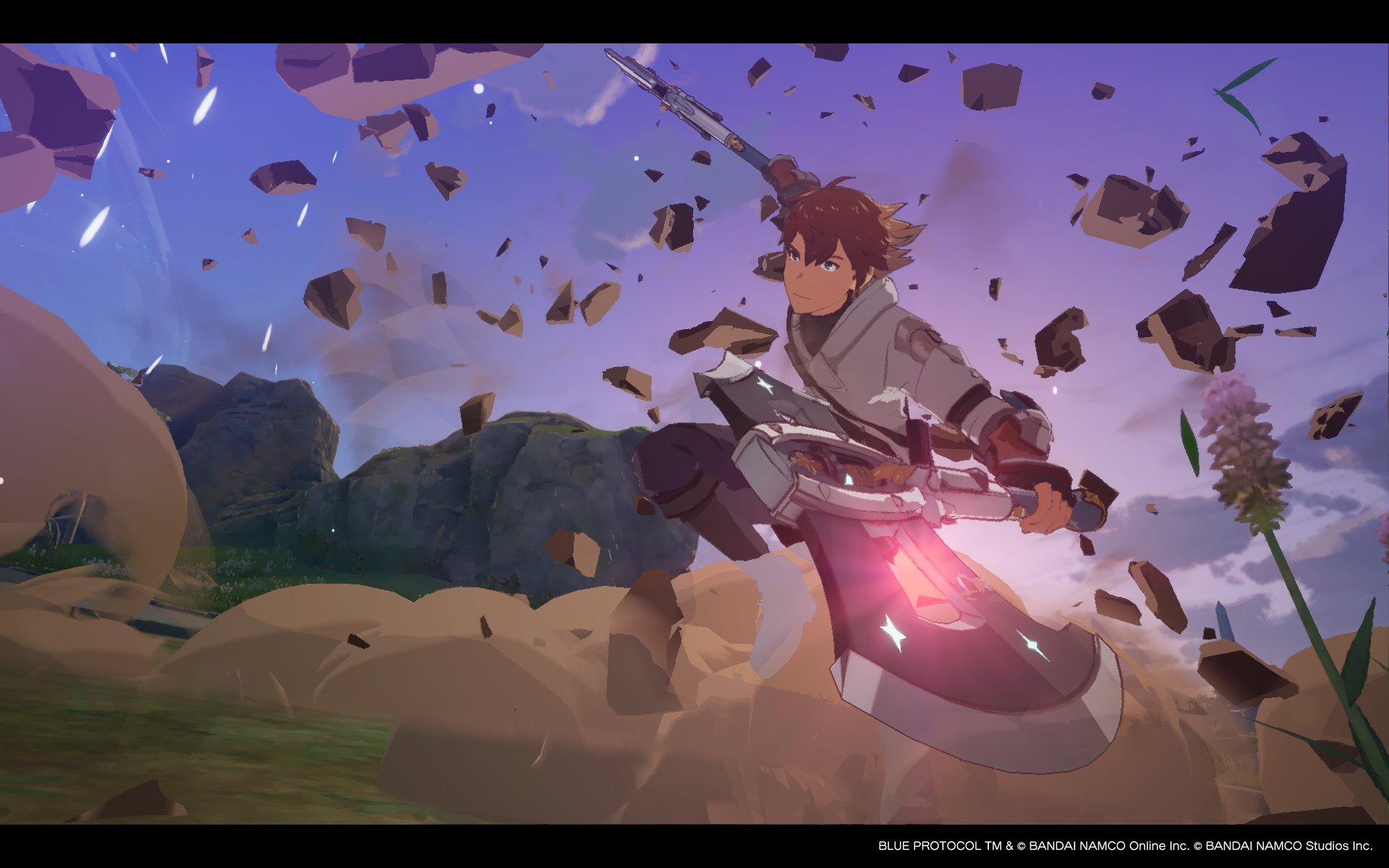 最新の開発情報をお届け!
今回は新機能「フォトモード」をご紹介!
ズームや画角調整、ぼかし機能等細かな設定が可能となっています。#ブルプロ #BlueProtocol pic.twitter.com/iI4HIU11lw

— BLUE PROTOCOL (@BLUEPROTOCOL_JP) March 26, 2021
Blue Protocol releases worldwide for PC in the near future. Stay tuned at Final Weapon for the latest Japanese gaming news and support us on Patreon!