NIS America has announced today that Langrisser I & II are west bound for PS4, Nintendo Switch, and PC in Early 2020. The Langrisser I & II remakes were originally released in Japan on February 7th, 2019. They were sold at a price of 6,800 yen, which roughly equates to $63 USD. You can check out the reveal trailer for this collection here. Here's the official description of the game:
"Discover two timeless tales, brought together for a new age! When the forces of darkness seek to extinguish life as we know it, the descendants of Light will emerge and vanquish chaos with the legendary sword, Langrisser! Remade for modern consoles, Langrisser I & II brings new light to this legendary strategy RPG series."
Langrisser I & II will have a limited edition for PS4, Nintendo Switch, and PC when it launches in Early 2020. You can take a look at the limited edition below.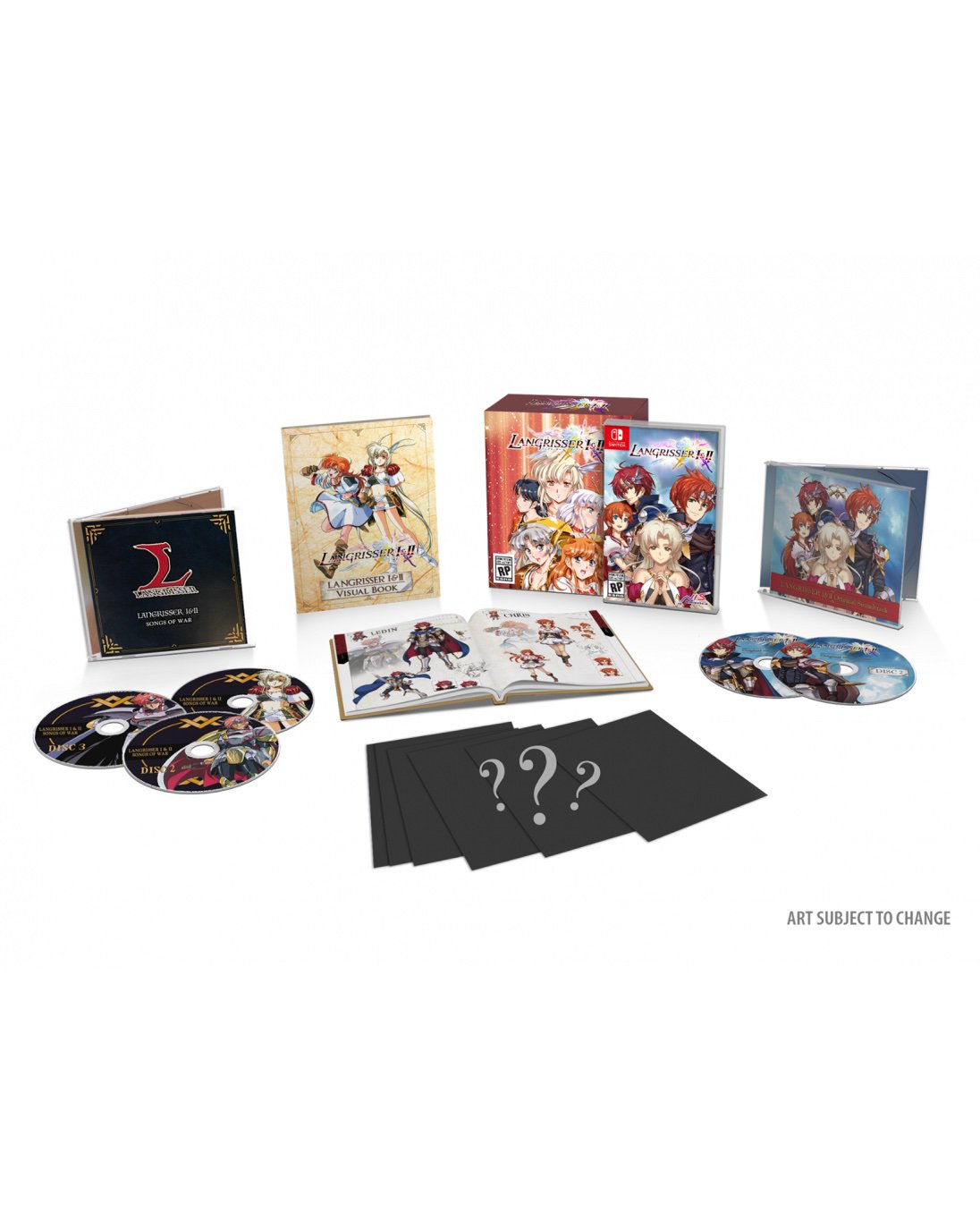 Are you excited for Langrisser I & II? Let us know your thoughts and join the conversation on Twitter!