Nintendo announced new physical rewards have been added to the MyNintendo service including long-awaited EarthBound goods. Kirby fans may also redeem a brand-new reward based off of Kirby's Dream Buffet.
MyNintendo users may redeem the EarthBound Phase Distorter Luggage Tag and the EarthBound Beginnings: Eight Melodies Notebook for 400 Platinum Points each starting today. The luggage tag features the Phase Distorter machine build by Dr. Andonuts and Mr. Saturn in EarthBound. 64 pages of character illustrations are depicted in EarthBound Beginnings: Eight Melodies Notebook. Additionally, eight sheets of the notebook are dedicated for composing music.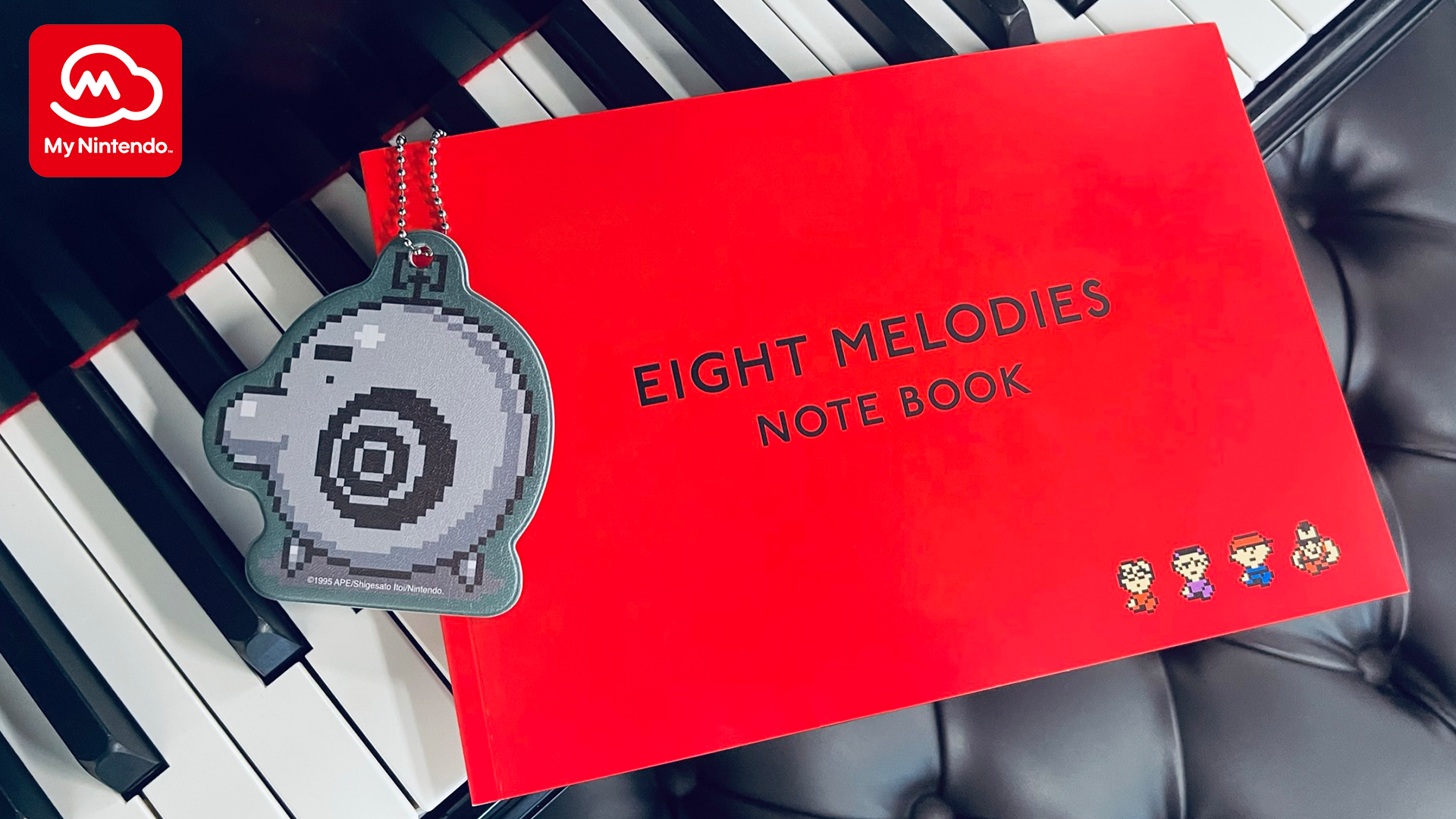 EarthBound MyNintendo Rewards link: https://my.nintendo.com/news/df10eca5fd05c79a
Kirby fans may redeem the new Kirby's Dream Buffet keychain starting today for 600 MyNintendo Platinum Points. The new keychain depicts a bright Kirby with some strawberries. Further, the keychain comes with a short lanyard featuring various Kirby designs from the Nintendo Switch game. Players may redeem the keychain here.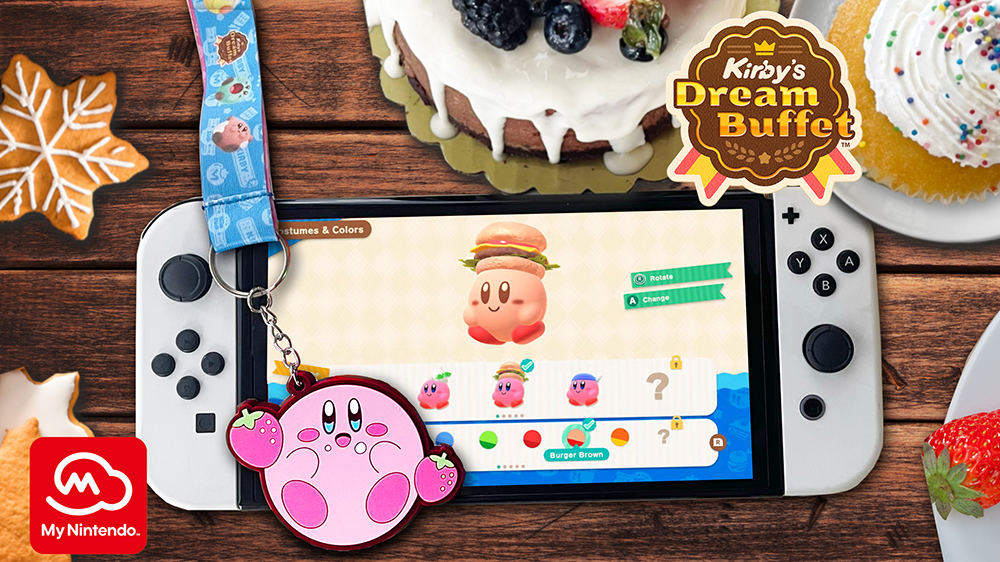 The latest Kirby titles, Kirby and the Forgotten Land and Kirby's Dream Buffet, are available now for Nintendo Switch. Kirby's Return to Dream Land Deluxe launches February 24, 2023 for Nintendo Switch.