Nintendo and Intelligent Systems revealed new details about Fire Emblem Engage and Roy, the Emblem of Binding and protagonist of Fire Emblem: The Binding Blade.
Roy is a valiant hero with balanced offensive and defensive capabilities in Fire Emblem Engage, and the Emblem of Binding Ring grants the ability to withstand deadly attacks. Additionally, Roy is able to reverse the weapon triangle and deal major damage to lance users.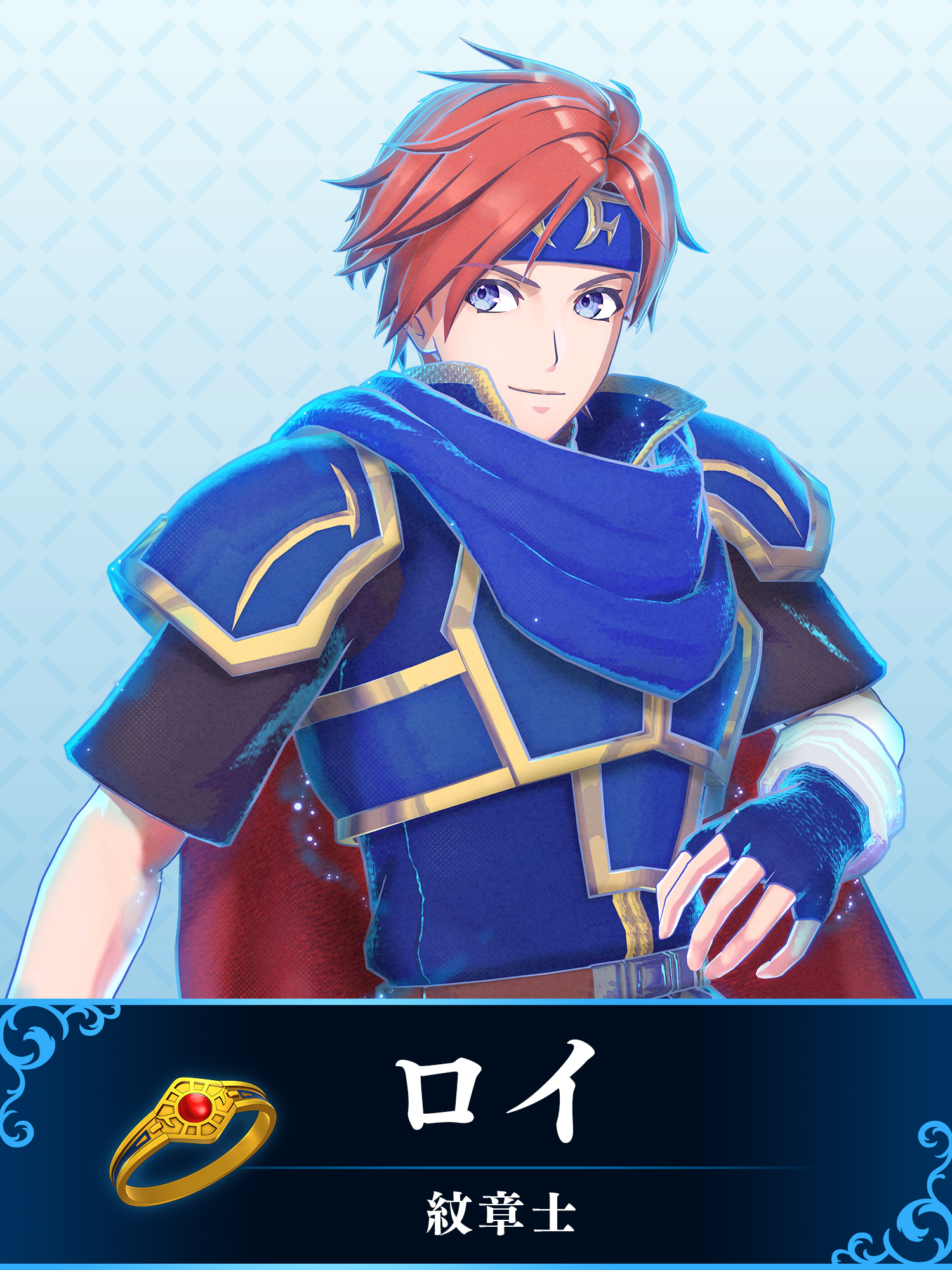 Roy's Introduction Video
封印の紋章士「ロイ」の指輪の使い方をご紹介。攻守のバランスに優れ、一発ではやられないタフさと、固まった敵を一掃する攻撃力を持つ、最前線で戦うことを得意とする前衛向きの紋章士です。#FEエンゲージ pic.twitter.com/LEdYEakYHi

— 『ファイアーエムブレム』総合 (@FireEmblemJP) December 12, 2022
Diamant Talks to Roy
紋章士「ロイ」とディアマンドの会話です。ディアマンドたちの力になることを約束してくれました。#FEエンゲージ pic.twitter.com/cSNaf5lEu4

— 『ファイアーエムブレム』総合 (@FireEmblemJP) December 12, 2022
Here's an overview of Roy's Emblem abilities (official English names pending), via Perfectly Nintendo:
Sync Skill: Endurance – if the Unit has at least 30% HP left, they will be able to withstand any attack, no matter how powerful.
Engage Weapon: Lance Buster – reverses the weapon triangle, allowing you to deal extra damage (and even inflict the Break status) to enemy units wielding lances.
Engage Skill: Transcendence – allows you to temporarily level up the Unit, greatly strengthening their abilities and stats.
Engage Attack: Fiery Dance of the Crimson Lion – unleashes a powerful attack on the 3 spaces in front of the Unit, generating flames that also hinder movement. When a Dragon Unit is equipping Roy's Ring, that attack's range is increased by 3 spaces.
Lastly, Fire Emblem Engage launches January 20, 2023 for Nintendo Switch.