Nintendo and Intelligent Systems revealed new details about Fire Emblem Engage including amiibo functionality, the island of Somniel, and much more.
The island of Somniel is located in the Holy Land of Lythos, acting as the base of operations for Alear and his party in Fire Emblem Engage. Similar to the Garreg Mach Monastery in Fire Emblem: Three Houses, players may prepare for battles, talk to other characters, explore shop inventory, and engage in many more activities in Somniel. More features and items will be unlocked via normal progression according to Nintendo.
「ソラネル」では、戦いに向けた様々な準備ができます。エントランスには武器屋や道具屋などが店を構えています。#FEエンゲージ pic.twitter.com/gIJNfTUE8I

— 『ファイアーエムブレム』総合 (@FireEmblemJP) December 9, 2022
The weapon shop contains a variety of weapons for different classes, and players may sell their own weapons to gain some money. For those seeking medicine or other useful items, the tool shop is a go-to option. The boutique has many cosmetic wares on sale such as outfits and accessories. Players may earn "Silver Cards" and other discounts as rewards for playing through the game's maps.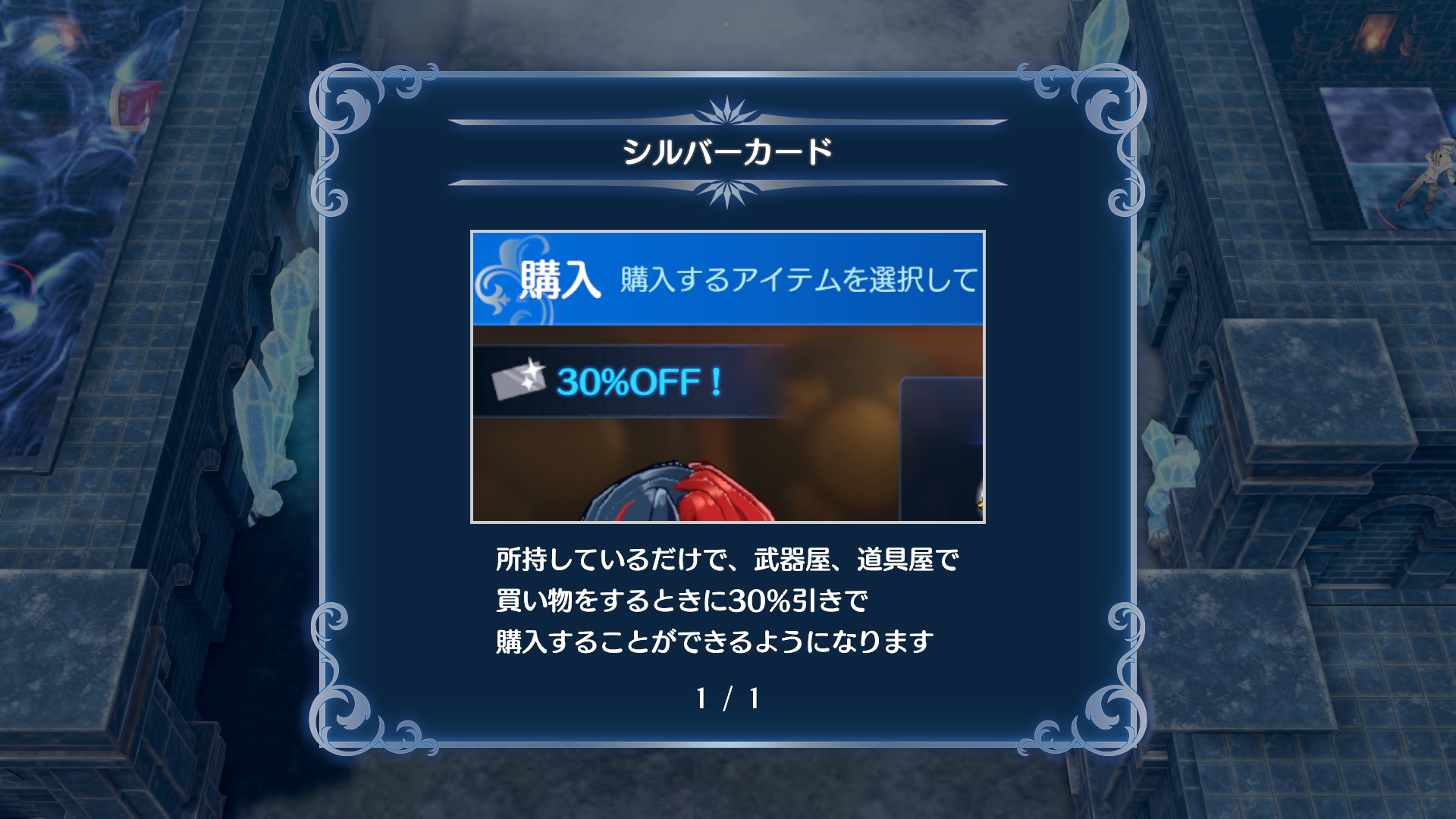 Fire Emblem Engage players may also scan their amiibo for a host of bonuses including items, accessories, and bonus music tracks. For example, specific Fire Emblem amiibo will reward the player with a music track from the game these characters appeared in.
『ファイアーエムブレム エンゲージ』はamiiboに対応。全てのamiiboで冒険に役立つアイテムが入手できます。また「ファイアーエムブレム」シリーズのamiiboをかざすと、紋章士の衣装や、紋章士が登場する過去作の楽曲をゲットすることができます。#FEエンゲージ pic.twitter.com/C0Kp3P5CtE

— 『ファイアーエムブレム』総合 (@FireEmblemJP) December 9, 2022
As previously reported at The Game Awards 2022, Fire Emblem Engage will receive an Expansion Pass. The first wave of Expansion Pass content arrives on launch day with the Three Houses Emblem (Edelgard, Dimitri, and Claude), Tiki Emblem, and much more.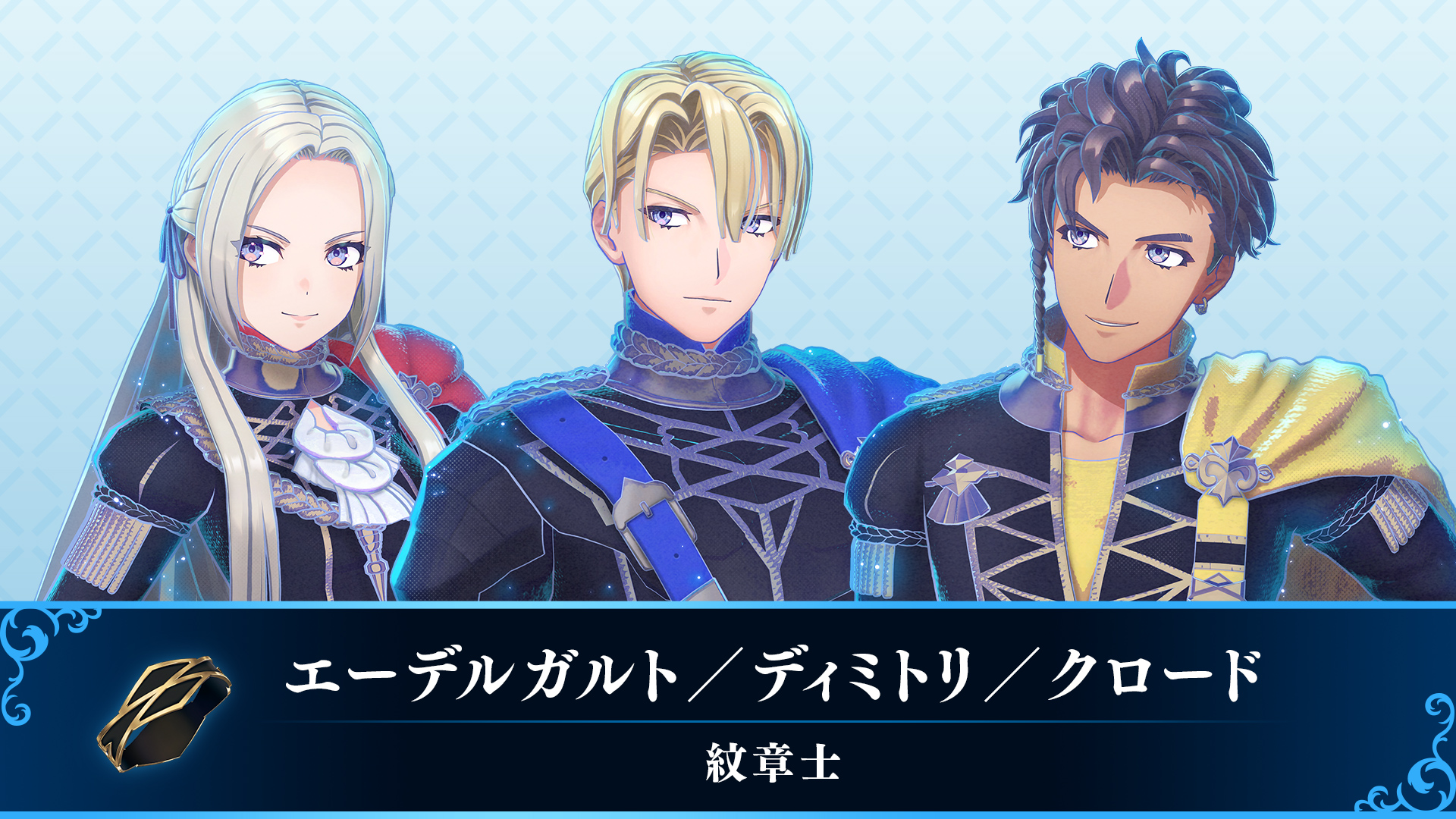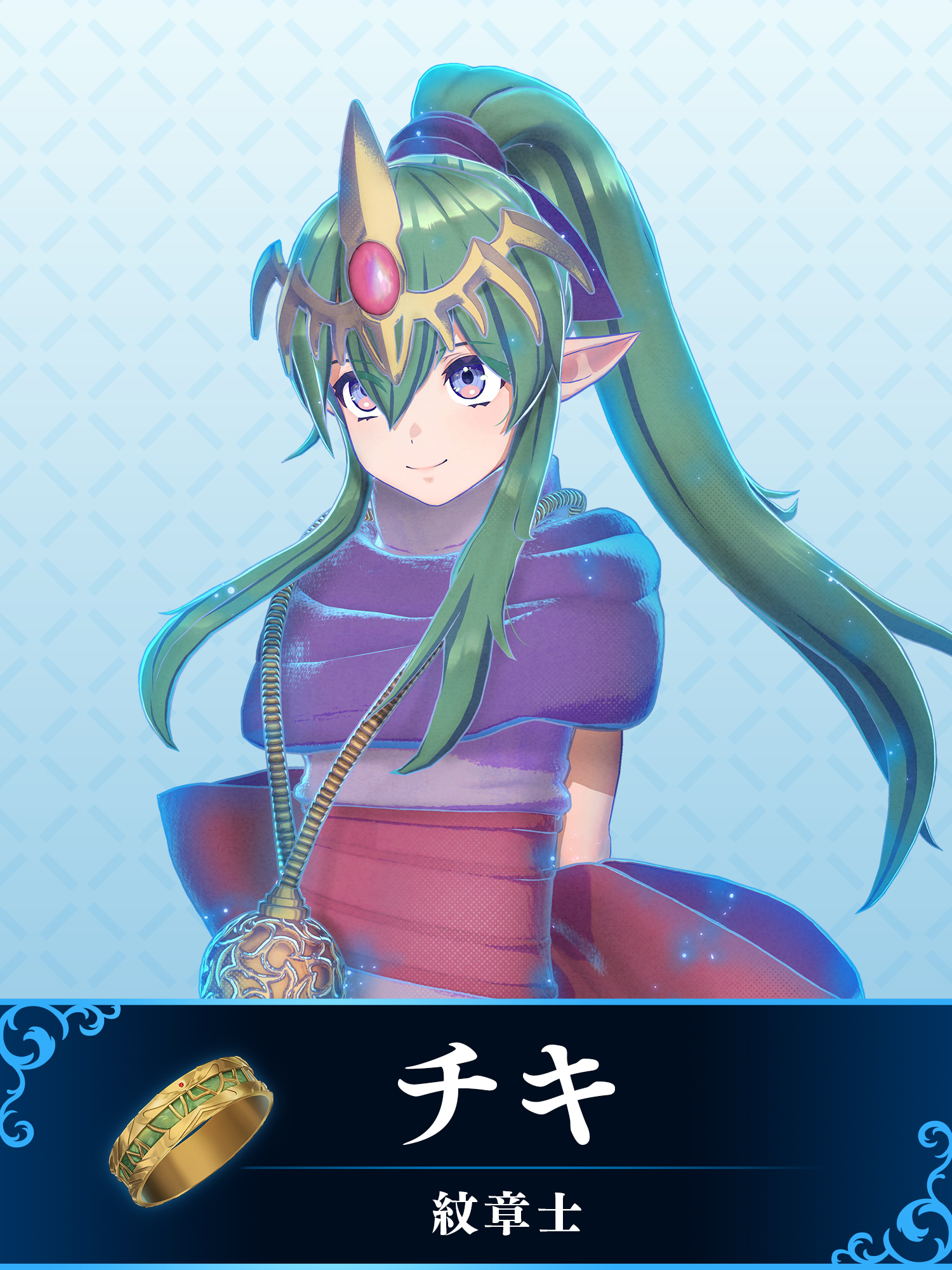 Check out the new "Welcome to the Somniel" trailer below:
Lastly, Fire Emblem Engage launches January 20, 2023 for Nintendo Switch.