Backbone and PlayStation announced the Backbone One – PlayStation Edition, a new officially licensed DualSense-style controller for iPhones.
The new iPhone controller was designed by Sony Interactive Entertainment and inspired by the PlayStation 5's DualSense controller. The controller launches in United States, Canada, Mexico, Australia, New Zealand, Germany, France, Italy, Spain, Sweden, Netherlands, and the United Kingdom soon for $99.99.
iOS games such as Call of Duty: Mobile, Fantasian, and Genshin Impact are supported alongside all Remote Play capabilities. Remote Play is accessible through the PlayStation Remote Play app.
Users are able to download the Backbone app for various PlayStation-based features and integrations such as new releases, news, game libraries and more.
All the details are available below via PlayStation Blog:
The look and feel of the Backbone One – PlayStation Edition was brought to life by our design team in collaboration with the brilliant minds at PlayStation. The elegant colors, materials, and finishes are all inspired by the design of the PS5 console's DualSense wireless controller, all the way down to the transparent face buttons and its visually distinctive, floating appearance. It feels right at home with the other products in the PS5 lineup, like the Pulse 3D headset, which you can connect directly to the Backbone One – PlayStation Edition.
Backbone One is the gaming essential for PlayStation on iPhone. If you have access to broadband internet and a PS5 or PS4 console, plug an iPhone into the Backbone One and instantly start playing your PS5 and PS4 games with the power of the PS Remote Play app—whether that's out and about or even elsewhere in the home*.  See the PlayStation Remote Play website for more information: https://www.playstation.com/remote-play/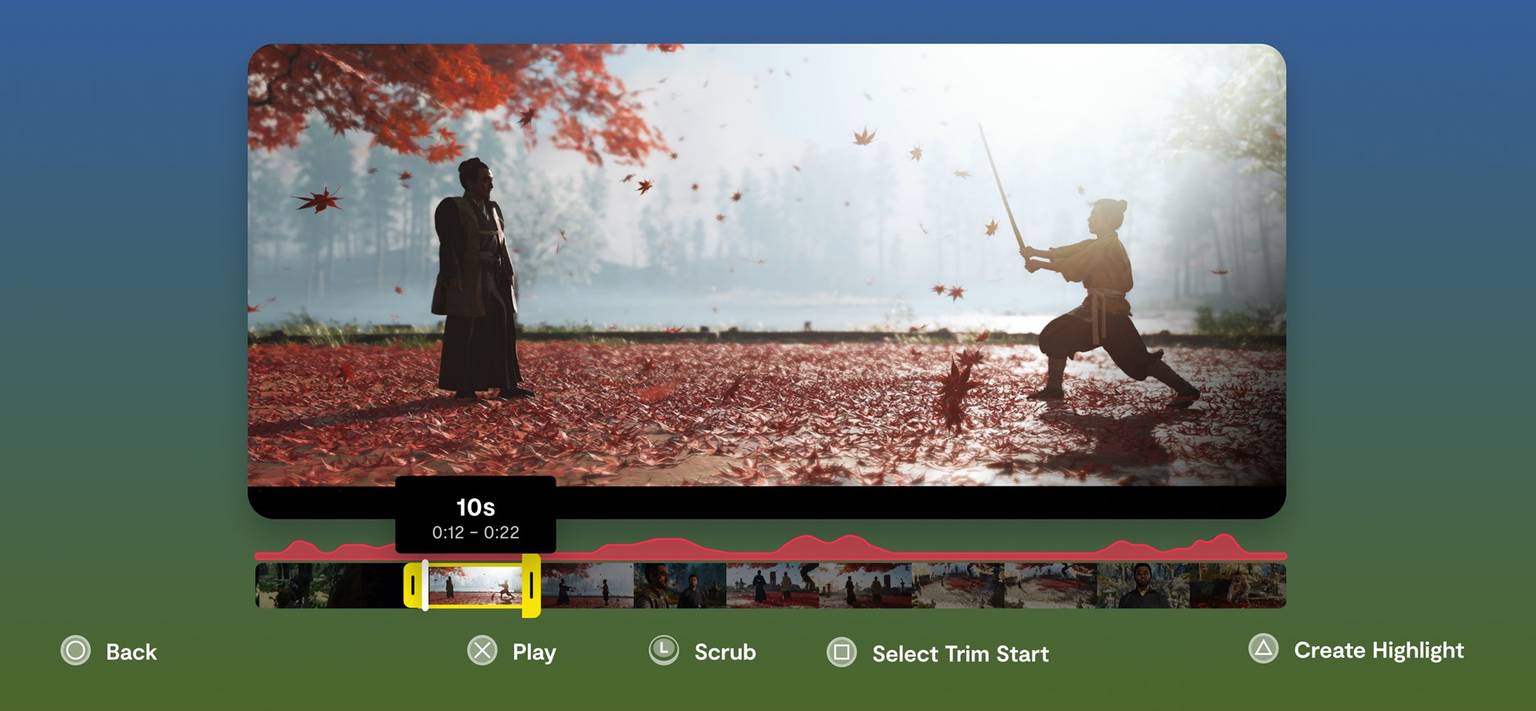 Backbone One also works wonderfully with App Store games and other game streaming services that support controllers, including Genshin Impact, Fantasian, Call of Duty: Mobile, and more. Players can download the Backbone App for a customized PlayStation experience. Inside the app, you'll see various PlayStation integrations, such as custom glyphs representing the iconic PlayStation shapes and the ability to browse hundreds of game titles.

Announcement Trailer