Little Witch Nobeta finally exits Early Access this fall! The game releases September 29th for PS4, Switch, and PC via Steam (Thanks, @renka_schedule). Physical standard and limited editions will be sold in Japan for 5,000 yen and 15,000 yen respectively.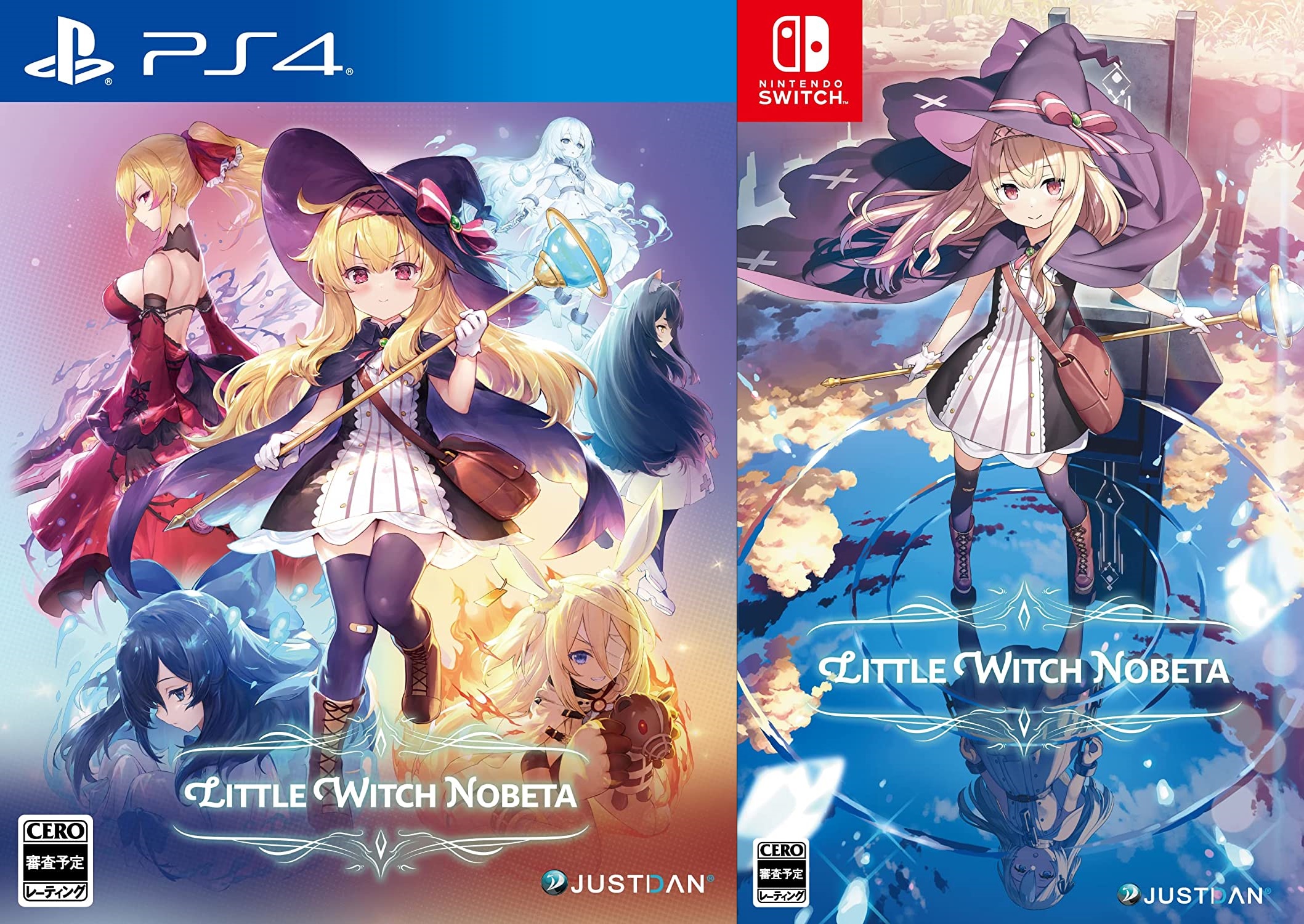 The limited edition features the game, 48-page script, B2 tapestry, 32-page art book, and soundtrack CD. Pre-orders are available now at participating Japanese retailers.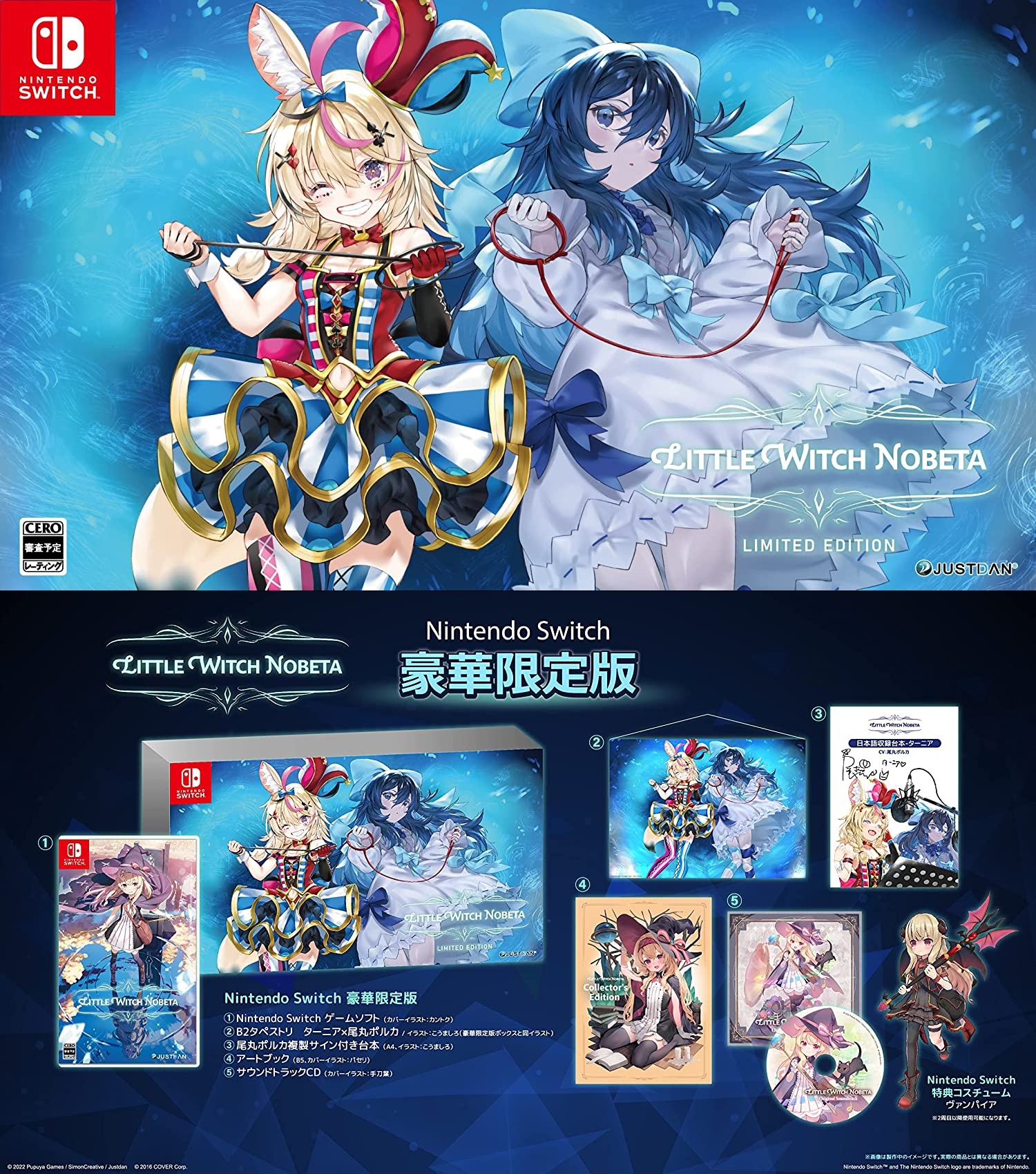 The PS4 version includes the exclusive "Necromancer" costume and the Switch version includes the exclusive "Vampire" costume. Both are unlocked on a second playthrough of Little Witch Nobeta. Check out the new trailer below (premieres on May 13th at 5 AM EDT):
Stay tuned at Final Weapon for the latest Japanese gaming news and updates!