Nintendo announced that Splatoon 3 features customizable player titles and banners to display in-game. Players have additional in-game flair by displaying player titles and banners with unique backgrounds. The player's name appears front and center on the banner.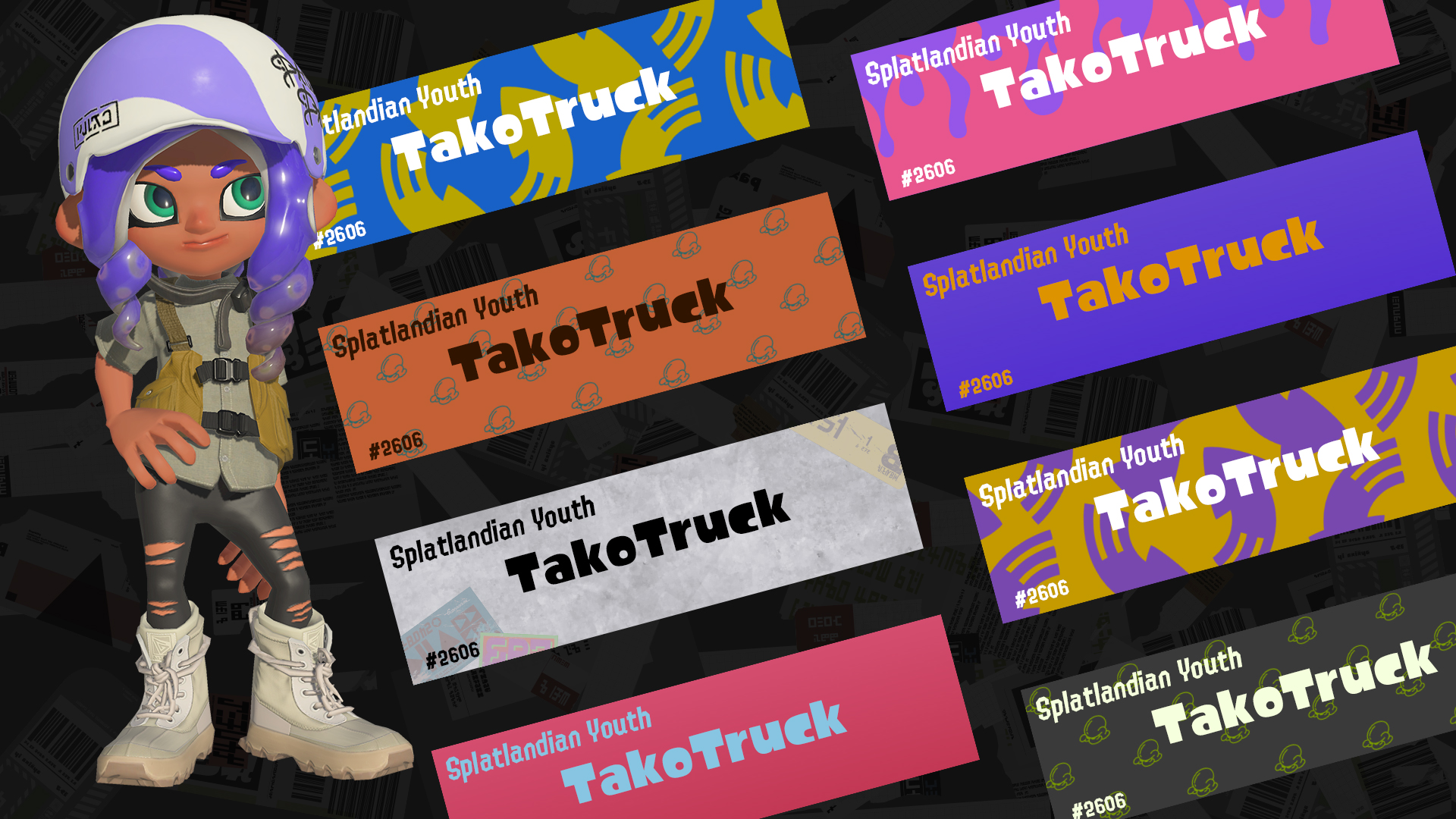 Splatoon 3 players are able to unlock more titles by playing Turf Wars and performing certain actions. These titles may be combined together for added customization. Thanks to this new system, names such as "Big-Money Turf Warrior" and "Inkless Fashionista" are possible.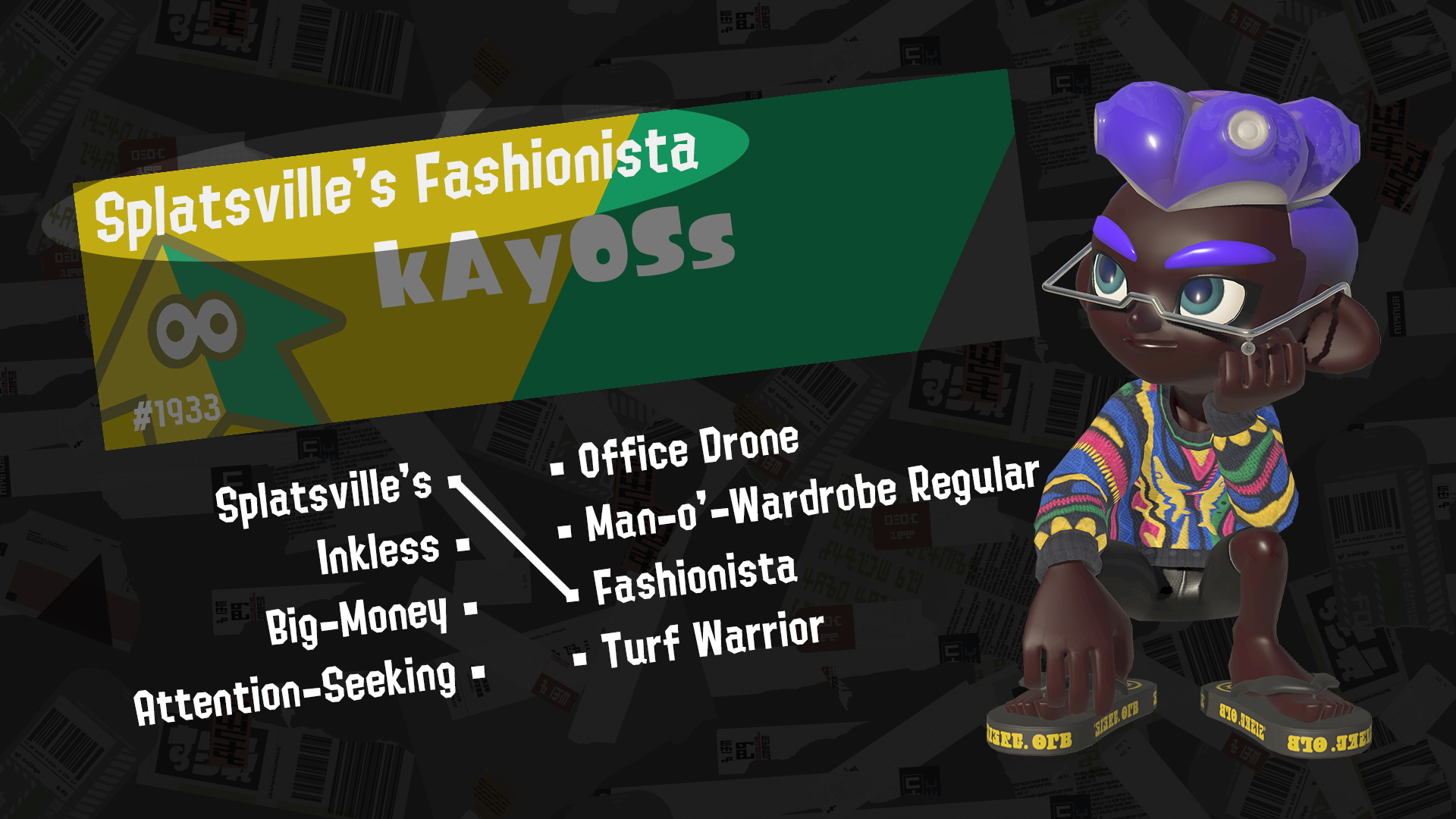 Like previous games in the series, player characters may customized with a variety of apparel. Nintendo also confirmed the prescene of new brands in Splatoon 3 such as Barazushi. Barazushi is known for "high-performance gear" such as a hoodie made of ultra-fine sponges and a new hat. Splatoon 3 looks to elevate style and fashion for in-game apparel even further.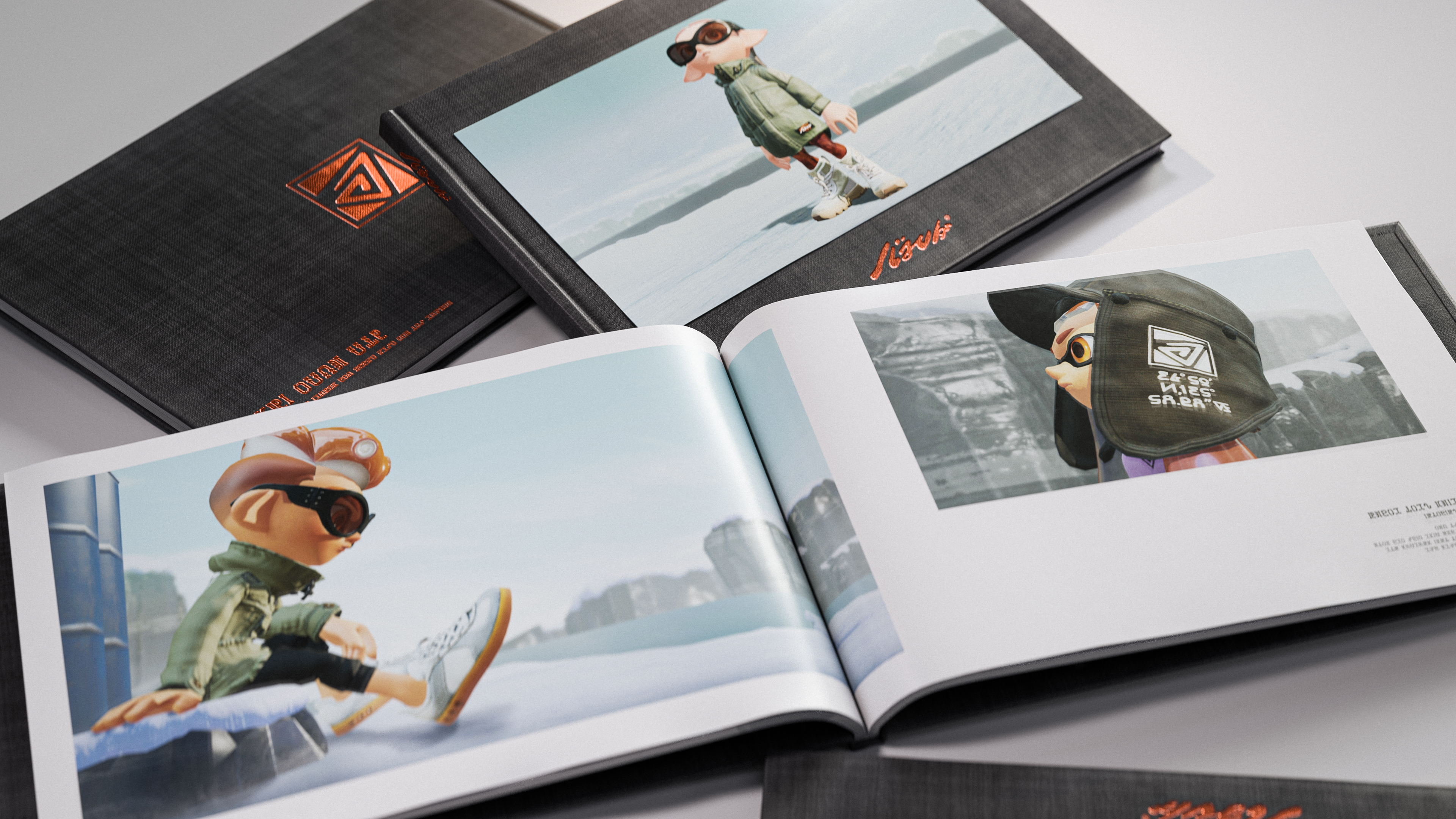 In case you missed it, Splatoon 3 features all basic weapons from the previous two games for one action-packed arsenal. Nintendo will provide more news and updates over the coming weeks and months across their social media channels. A new Nintendo Direct is expected to air this Summer with new details on upcoming Switch games like Splatoon 3. Lastly, Splatoon 3 releases on September 9th for Switch worldwide.