Mihoyo shared new details about upcoming events, summoning wishes and more coming soon to Genshin Impact! Phase 2 of version 2.2 begins with the return of the Moment of Bloom summoning wish on November 2nd. Players have another opportunity to summon Hu Tao (5*). Players may also summon the new 4* character Thoma and returning characters Diona and Sayu. Additionally, the Epitome Invocation wish is refreshed with the Elegy of the End bow and Staff of Homa polearm.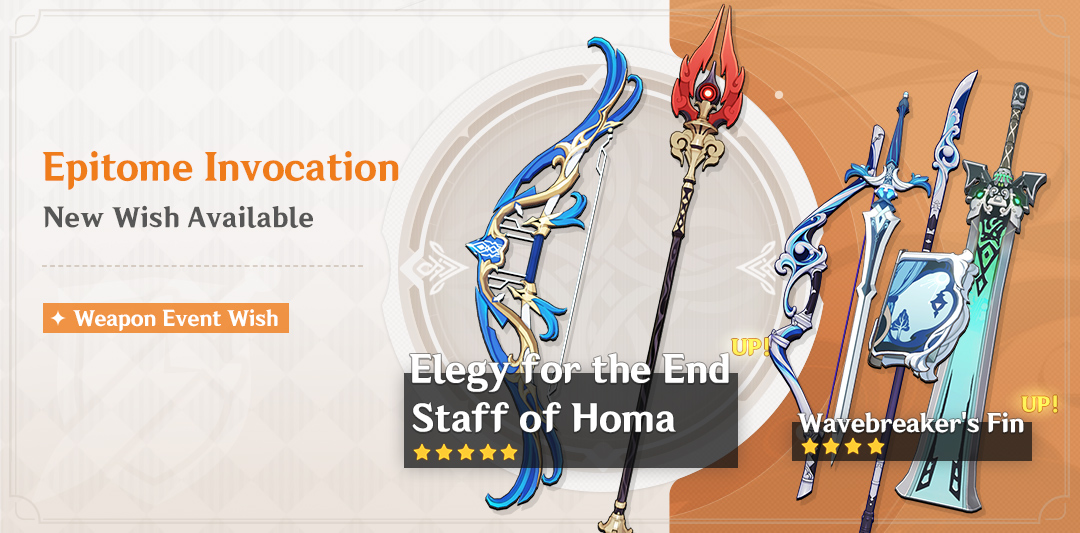 The Labyrinth Warriors event and questline remains until November 8th so players still have time to clear out the domain and earn rewards such as playable character Xinyan. On November 5th, the Shadow of the Ancients event begins as Katheryne needs help with a new commission. The new event features more rewards to chase after such as primogems and talent level-up materials.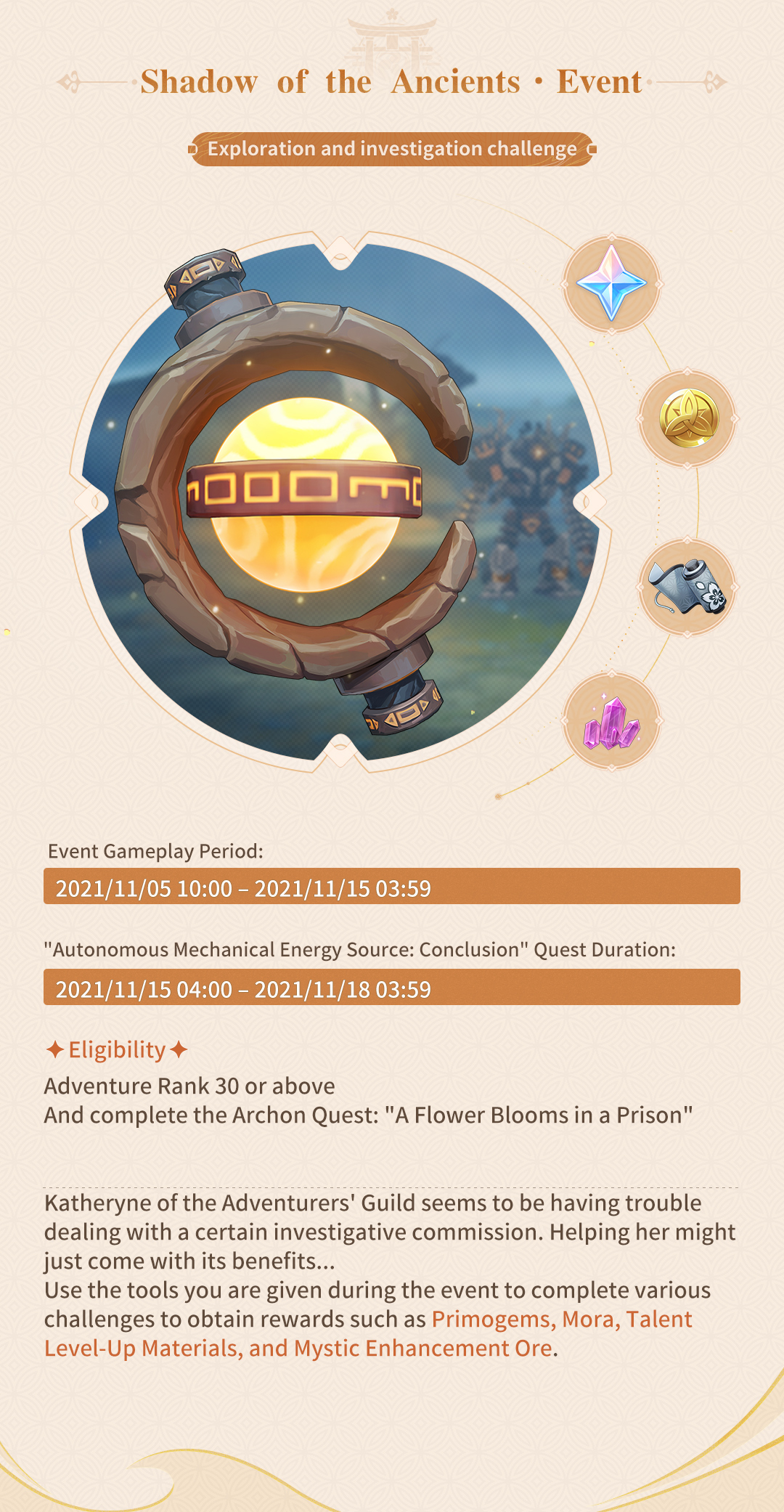 Genshin Impact version 2.2 winds down heading into the middle of November where news of version 2.3 is likely to come. In the meantime, stay tuned at Final Weapon for the latest gaming news and updates!