The latest issue of Famitsu revealed a few new tidbits for new school turn based RPG Monark, published by FuRyu and developed by Lancarse Ltd. According to the new issue, the game is coming to PS4, PS5 and Switch. Monark has multiple endings and different branches regarding 4 of the protagonist's friends. This story revolves around a student organization meant to solve the abnormalities of the school. In addition, the protagonist (VA: Gakuto Kajiwara) is accompanied by a stuffed rabbit (VA: Shigeru Chiba). Scenario writer Fuyuki Hayashi and producer Mitsuhiro Hoshino says the game is inspired by Shin Megami Tensei if…. The two developers add on by saying that there hasn't been a game if… lately and want to "cherish that atmosphere and world" with this new RPG. Lastly, check out the new key art from the official website below:
*Update* We have a first look into Monark with the game's box art and screenshots courtesy of @Renka_schedule! Check it out below: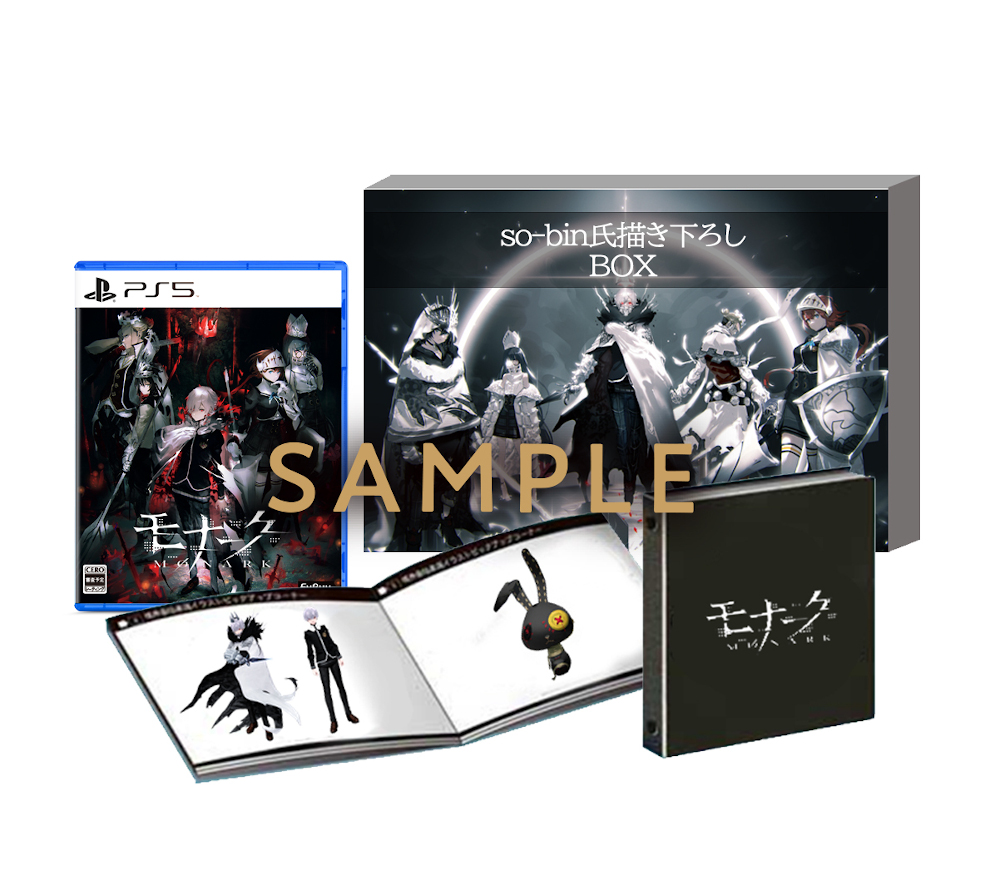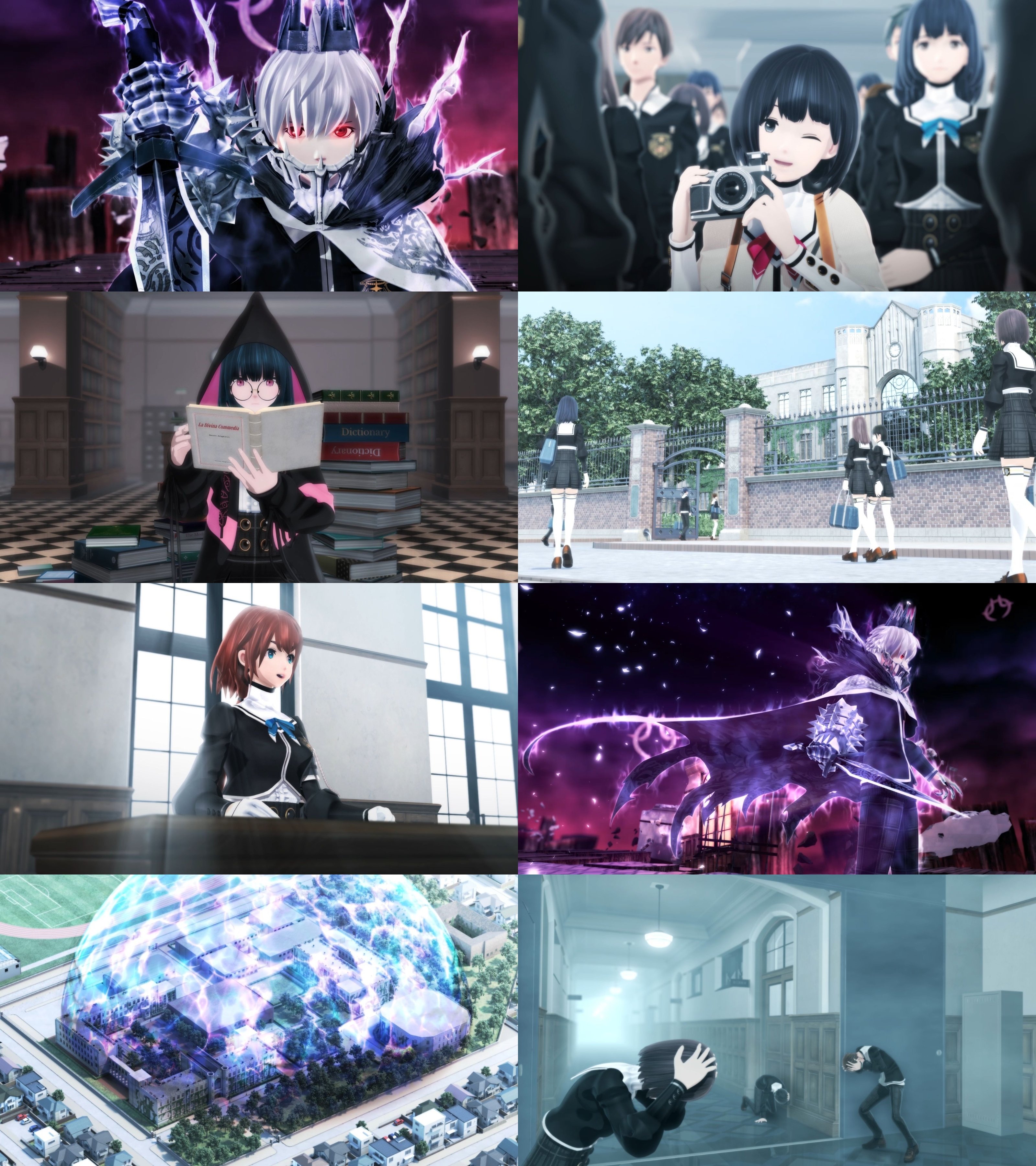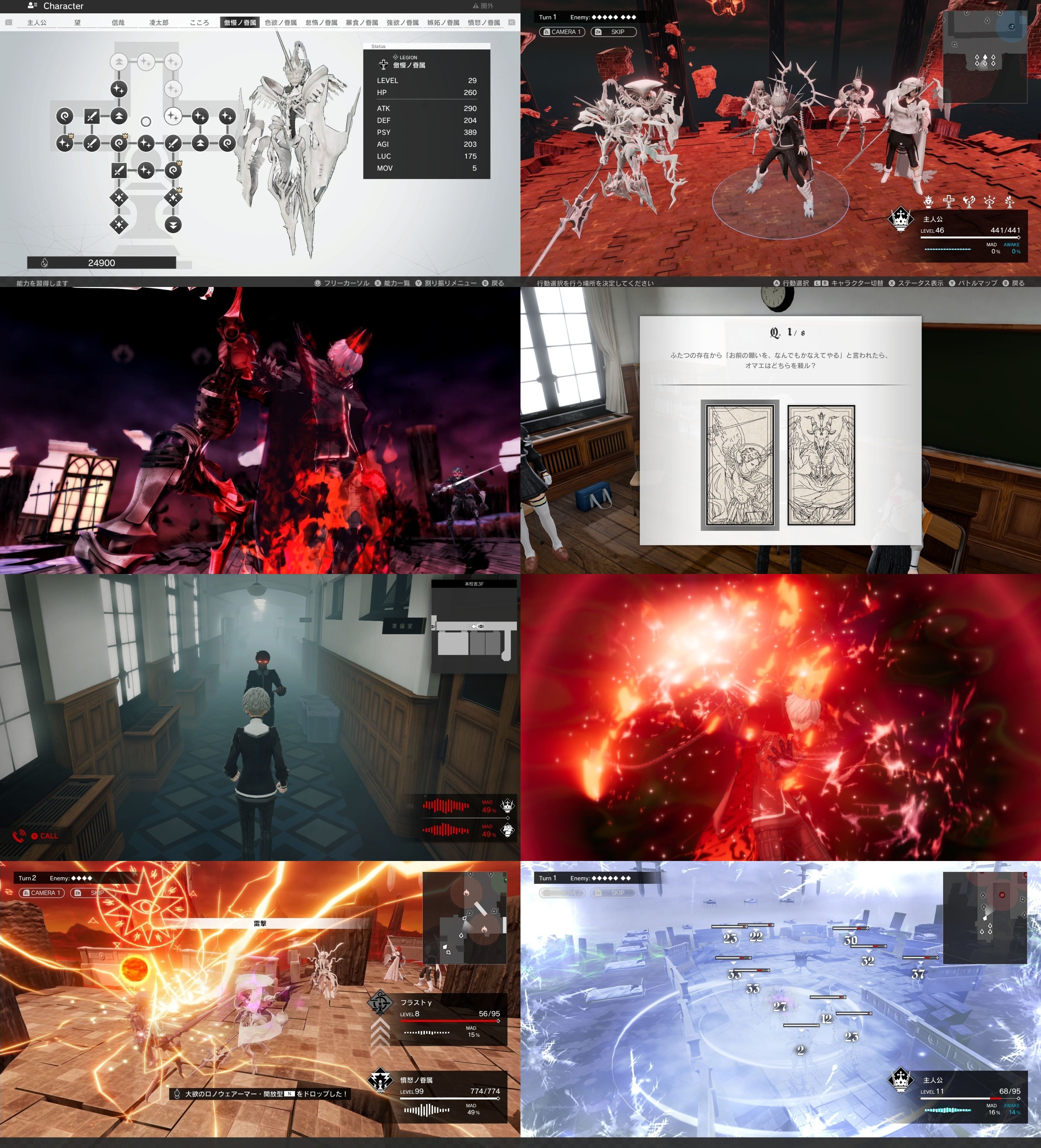 Stay tuned at Final Weapon for the latest Japanese gaming news and support us on Patreon!