Square Enix has announced a new expansion for Final Fantasy XIV during their special announcement showcase! Endwalker is the next expansion and releases in fall 2021, taking players to the Moon. Endwalker features:
New story content
Jobs like the Sage (Healer)
Increased level cap
New gear, recipes and more
This expansion also marks the end of the story arc beginning with A Realm Reborn, the tale of Hydaelyn and Zodiark.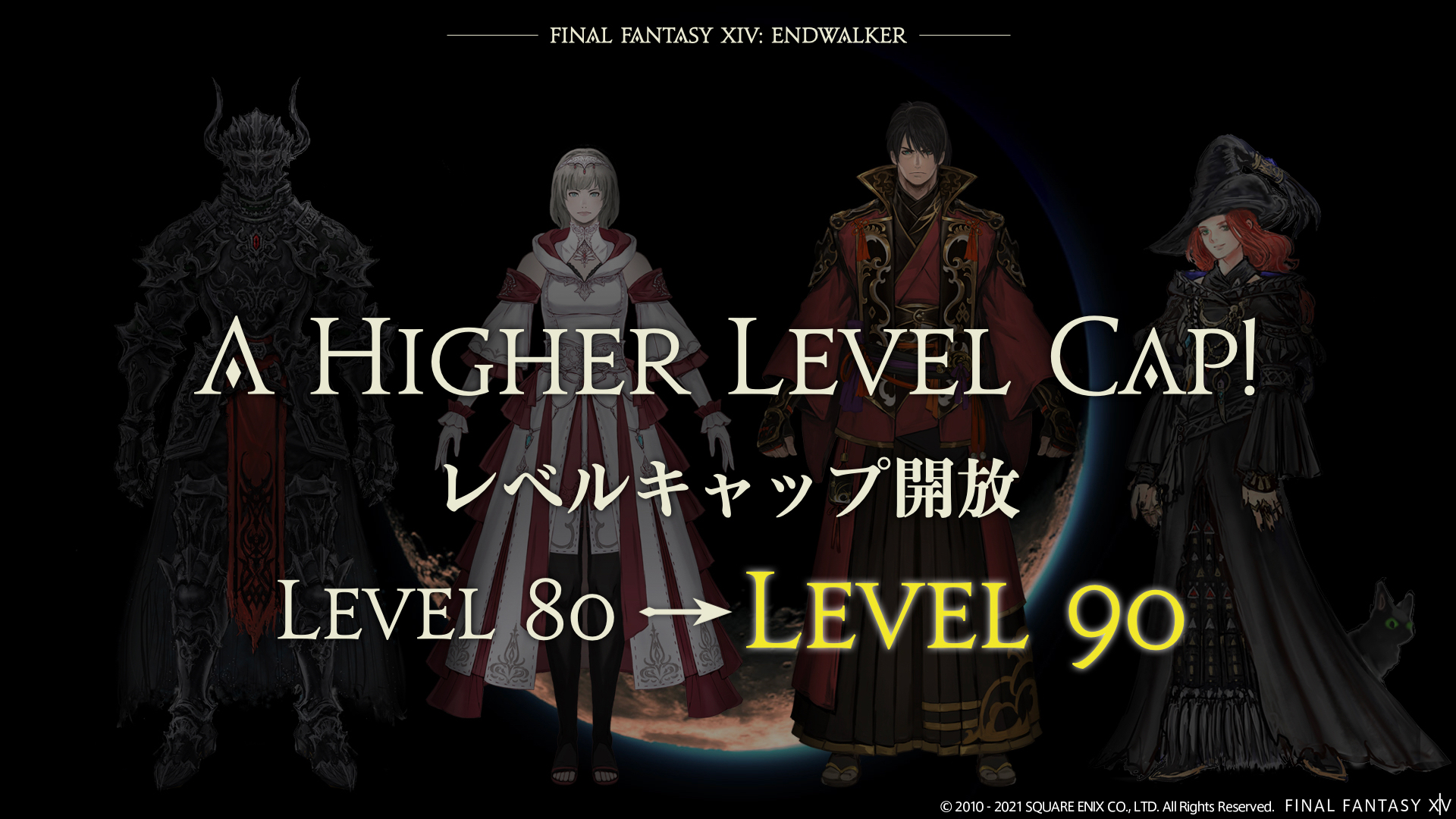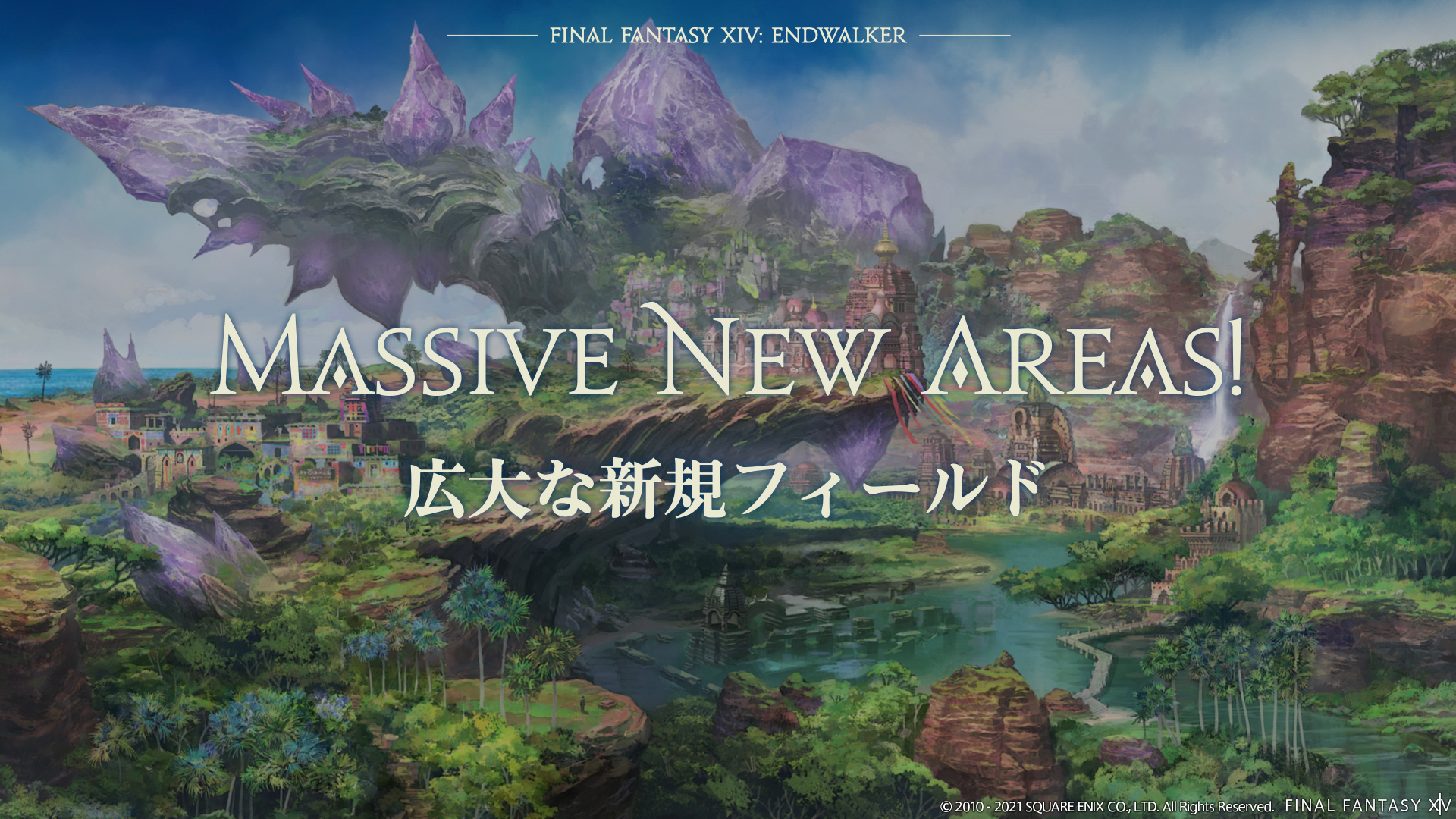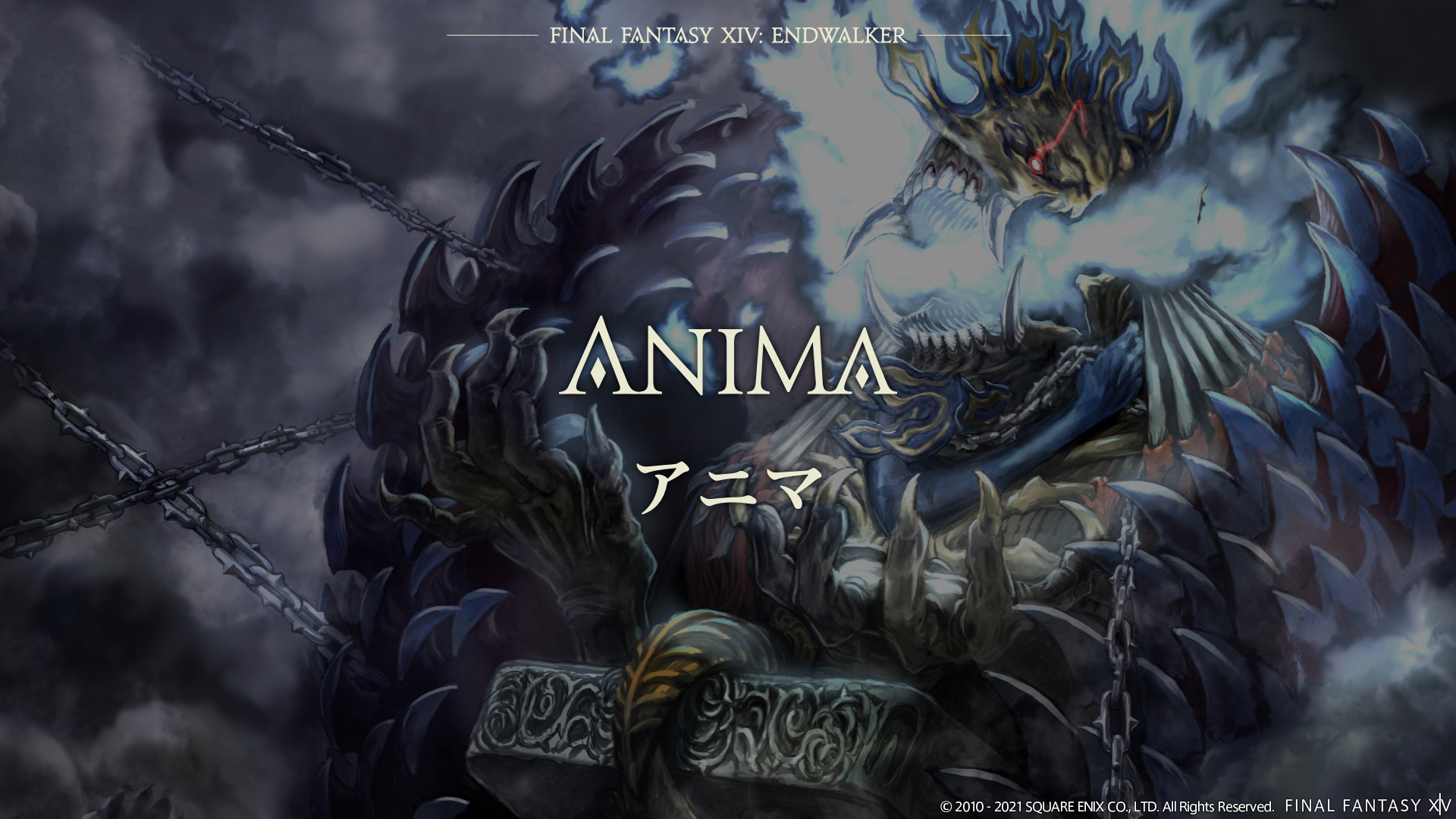 Many new areas are found in Endwalker including the new hub city of Radz-at-Han and new dungeons to explore:
Gather together in Radz-at-Han, a brand-new city in #Endwalker! pic.twitter.com/xngBuIalUL

— FINAL FANTASY XIV (@FF_XIV_EN) February 6, 2021
A variety of new dungeons will be available to challenge in #Endwalker! pic.twitter.com/ihnwse5Dq9

— FINAL FANTASY XIV (@FF_XIV_EN) February 6, 2021
In addition to new dungeons, players can expect the new high-difficulty raid, Pandæmonium. A new alliance raid and PvP mode are currently in development too.
Players who want a slower change of pace may enjoy the Island Sanctuary! Learn to raise animals, cultivate crops and live off the land when the Island Sanctuary arrives in the 6.0 series of updates.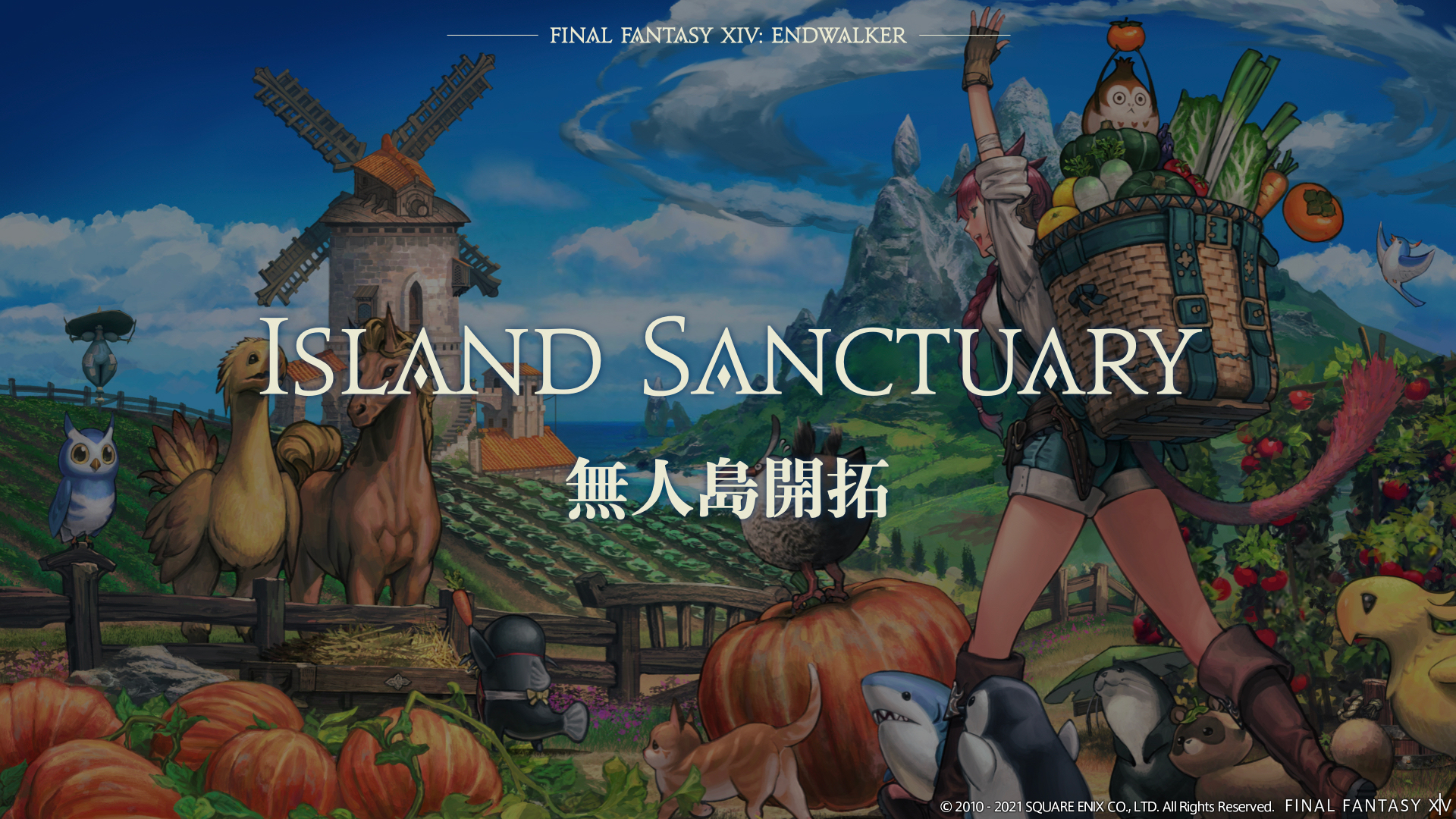 For a more luxurious life, players will be able to purchase a house in the Ishgard Residential District soon: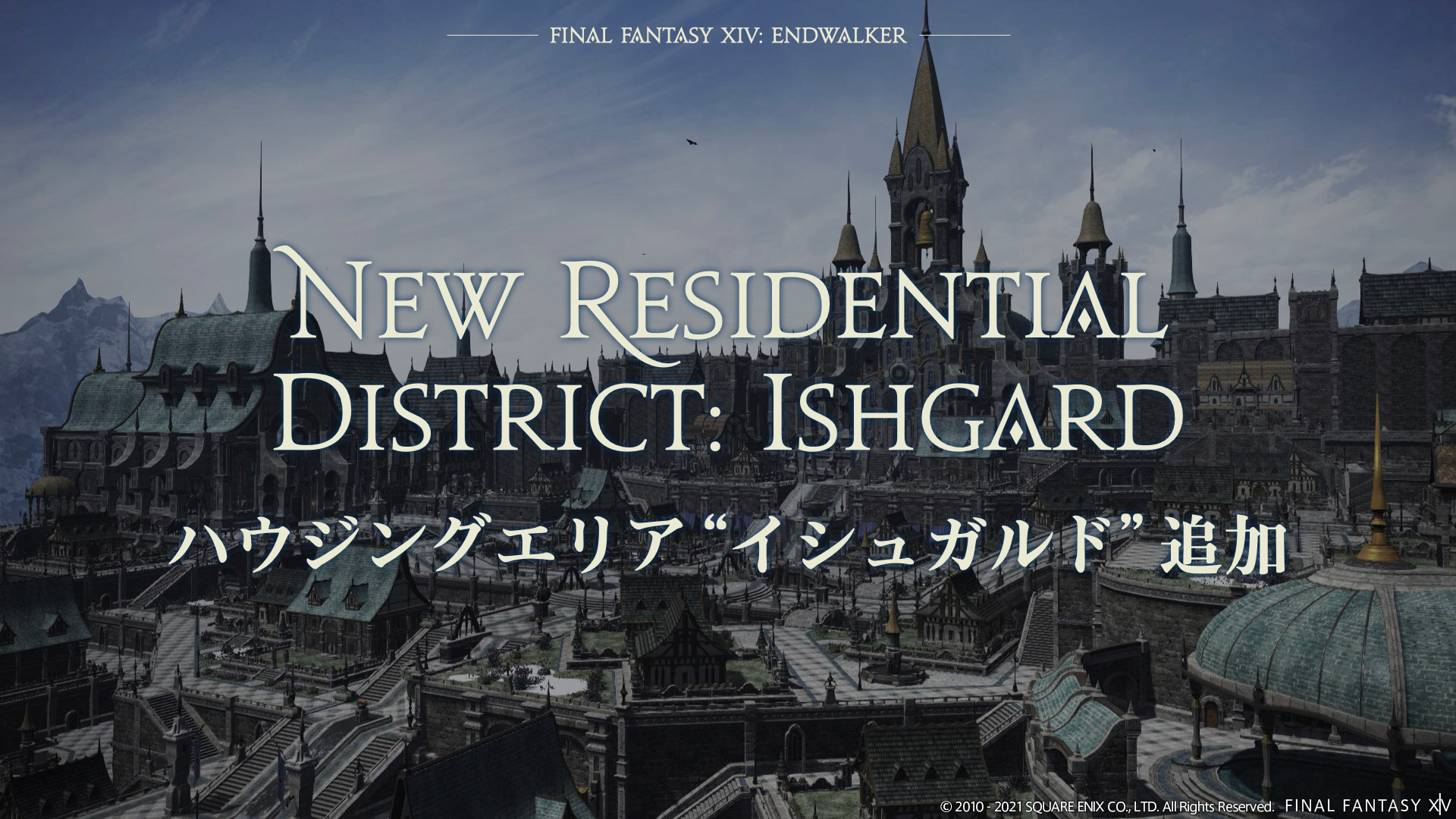 Players in separate data centers won't need to fret any longer as data center travel is in development! Additionally, a PS5 open beta for Final Fantasy XIV begins on April 13th. The PS5 version features support for 4K, higher frame rates and faster load times. Additionally, those with a PS4 license of FFXIV gain the PS5 upgrade for free.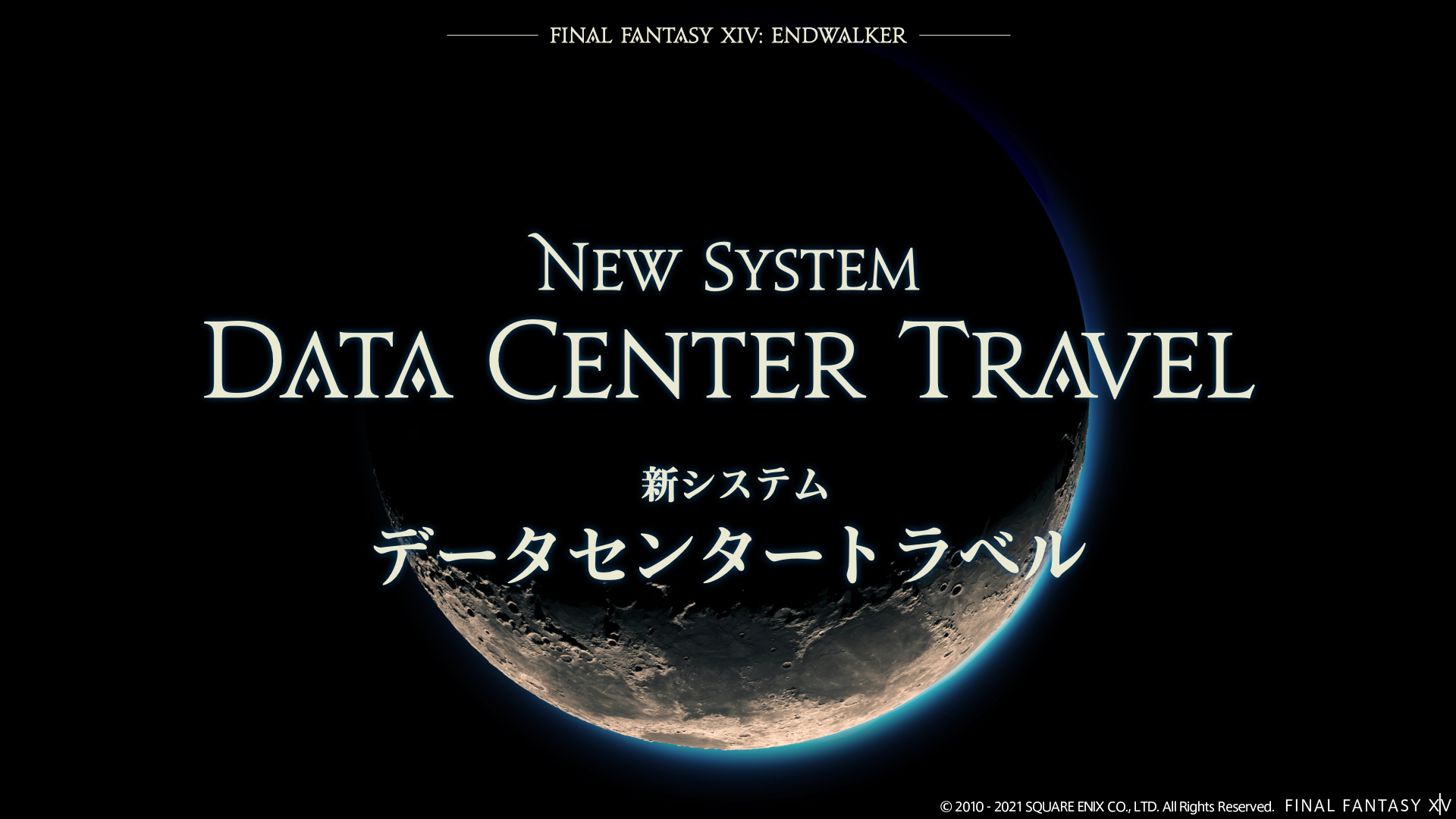 Sage job trailer
PS5 version trailer
Lastly, Final Fantasy XIV is out now for PS4 and Steam. Stay tuned at Final Weapon for the latest Japanese gaming news and updates! Become a Final Weapon Patreon member here to support our content, site and staff!