Mihoyo has announced that the upcoming Ganyu story chapter and summoning banner (wish) are coming to Genshin Impact on January 12th! Players must be Adventure Rank 40 or higher, finished "Chapter 1, Act III", and have a story key to unlock the new chapter. Additionally, players will be able to summon from the new "Adrift in the Harbor" wish. This banner features the following characters:
Ganyu (5*)
Noelle (4* – rate up)
Xingqiu (4* – rate up)
Xiangling (4* – rate up)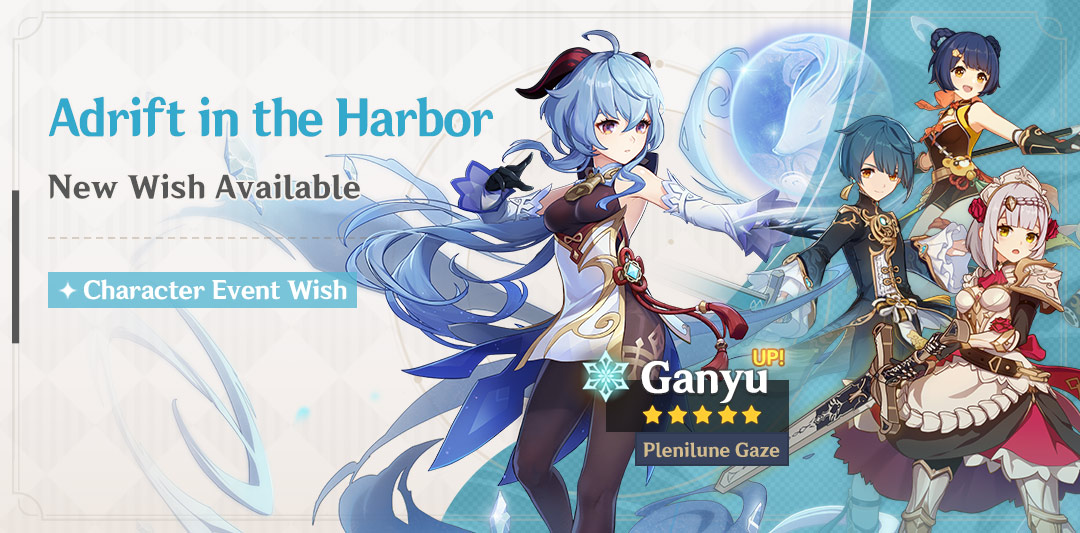 Genshin Impact gets regular content updates so stay tuned at Final Weapon for more gaming news and updates!