One of the biggest complains from fans and purists when it comes to Final Fantasy 7 Remake, is the new combat. A lot simply didn't enjoy how it turned out in Final Fantasy XV and others just think it doesn't belong in something like FFVII. If you share these thoughts, well, it turns out we have good news for you!
During the TGS panel, legendary FF7 director and FF7R producer, Kitase-san showed two new modes. Being named "Classic and Standard Modes", the first one allows the player to simply select commands, making it possible to play

FF7R

as if it were a classic menu-based RPG. The second mode, on the other hand, is less automated, as your
ATB Gauge fills up by repeatedly attacking your enemy. In short, both are parts of an even bigger mode that allows
turn-based combat
, classic being easy mode and standard being normal. A good alternative for those that are not fans of real-time combat in Final Fantasy!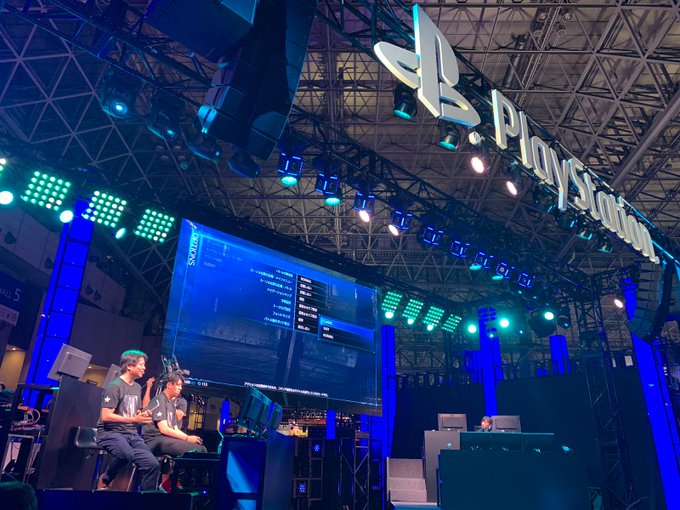 There is however no doubts that the newer real-time action combat is the team's main focus here as Mitsunori Takahashi, Kingdom Hearts 2 lead combat designer is taking care of it. Even stated by Kitase-san himself,
"We've solidified the base [of the battle system]. Tetsuya Nomura, of course, and Mitsunori Takahashi, who took part in Kingdom Hearts and Dissidia Duodecim Final Fantasy, are putting all of their effort into it."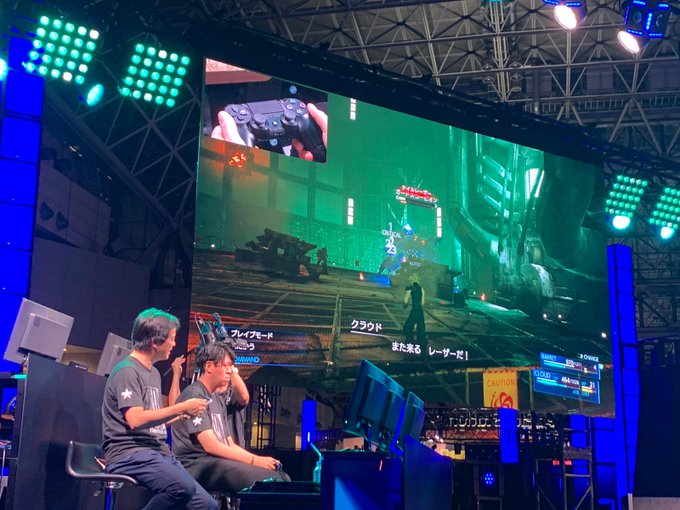 It seems like we're getting the best of both worlds here, which should please both action and turn-based fans! In both cases, Final Fantasy VII Remake, once completed is shaping up to be one of the most important games of this decade knowing the unmatched phenomenal impact the original FF7 had on the gaming culture.