Fortnite has always had special events from time to time to bring extra fun to the game, but now it appears that the MegaMall has been taken over courtesy of Stranger Things.
Portals have appeared around the MegaMall probably for a special event as we are getting ready to binge the new season of Stranger Things.
If you're in the area, head to the MegaMall and who knows, you might see a Demogorgon waiting for a Three Musketeers. Expect to find out more about these today, July 3rd, as Stranger Things Season 3 launches July 4th, 2019.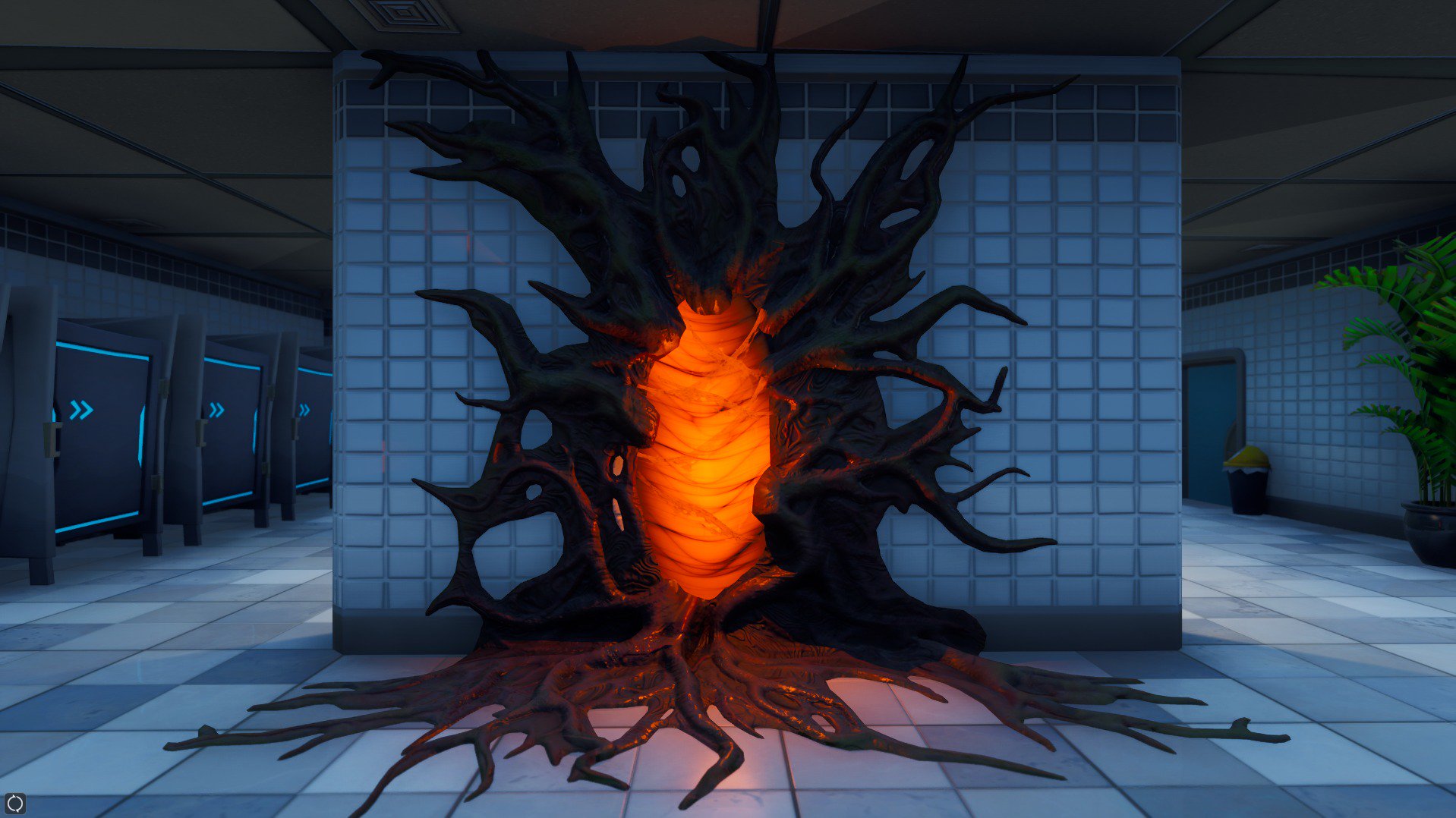 Fortnite was originally released in 2017 as a free to play battle royale game. The game is owned and managed by Epic Games, and they provide weekly updates to the game with brand new weapons, POIs, and more. Fortnite surged in popularity through Twitch, and still has a very impressive competitive community to this day.