SNK released a new trailer for upcoming The King of Fighters XV DLC character Kim Kaphwan, who also makes his triumphant return from The King of Fighters XIV. Kim Kaphwan is the second DLC character for Season 2 with the first being Shingo Yabuki.
The latest trailer for The King of Fighters XV showcases Kim Kaphwan, who is voiced by Kunihiro Kawamoto. Kim joins the roster this spring during Season 2, and his classic costume from prior The King of Fighters games is included as a special bonus. Additionally, eight staff roll songs will be added to the DJ Station in a free update alongside the launch of Kim Kaphwan. An exact release date for Kim Kaphwan was not revealed, but EVO Japan 2023 attendees may try out the new DLC character at the event.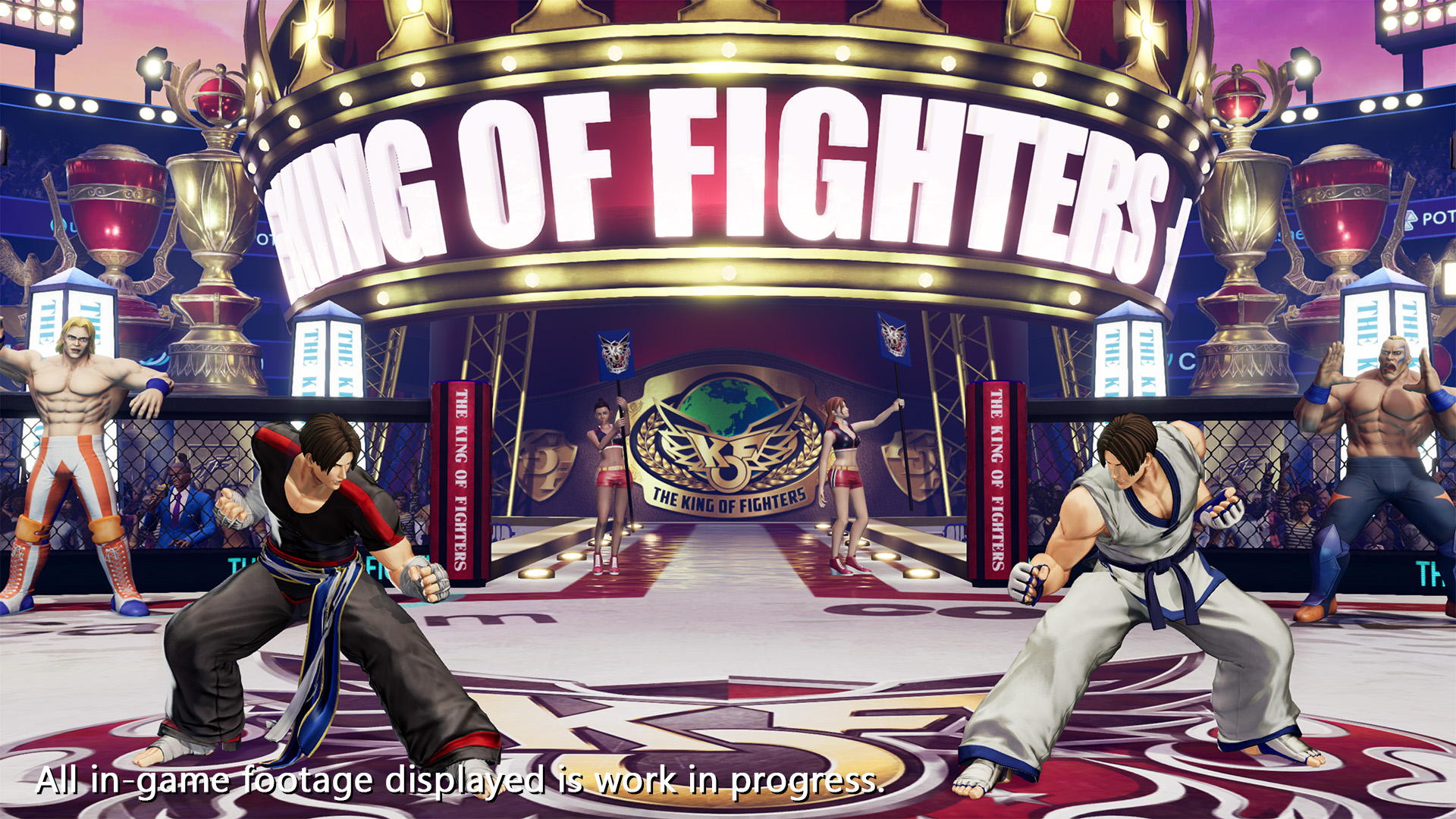 A special play corner will be available at SNK's official booth at EVO Japan 2023 on April 2 featuring a playable build of Kim Kaphwan. Further, the first 1,000 visitors at SNK's booth on April 2 will receive clear file folders depicting special artwork by the game's main designer, Tomohiro Nakata. EVO Japan 2023 runs from March 31 to April 2 at the Tokyo Big Sight venue in Japan.
Check out the new trailer for Kim Kaphwan below via SNK:
The King of Fighters XV DLC – Kim Kaphwan Trailer
Alongside the release of Kim Kaphwan, The King of Fighters XV will receives support for cross-platform play. Four more characters will make their way to The King of Fighters XV in 2023 including Sylvie Paula Paula and Najd. Sylvie and Najd release in summer 2023 followed by two more DLC characters releasing in fall and winter respectively. More details about upcoming DLC is coming soon, so stay tuned for updates.
Lastly, The King of Fighters XV is available now for PC, PlayStation 4, PlayStation 5, Xbox One, and Xbox Series X|S