During the Jump Super Stage event at Jump Festa 2023, Boruto: Naruto Next Generations received a major announcement regarding its next immediate story arc.
The Naruto – Sasuke's Story: The Uchiha and the Heavenly Stardust light novel by Jun Esaka will be adapted into the Boruto: Naruto Next Generations anime. The Sasuke's Story arc premieres in January 2023 worldwide according to VIZ Media.
VIZ Media's description of the novel reads, "Sasuke Uchiha heads for an astronomical observatory, far from the Land of Fire. There, he syncs up with Sakura, and together they dive into an undercover investigation in search of traces of the Sage of Six Paths! They discover a plan that goes beyond life and death, and a battle that will test this husband-and-wife team till death do they part."
VIZ Media also released brand-new key art depicting Sasuke Uchiha: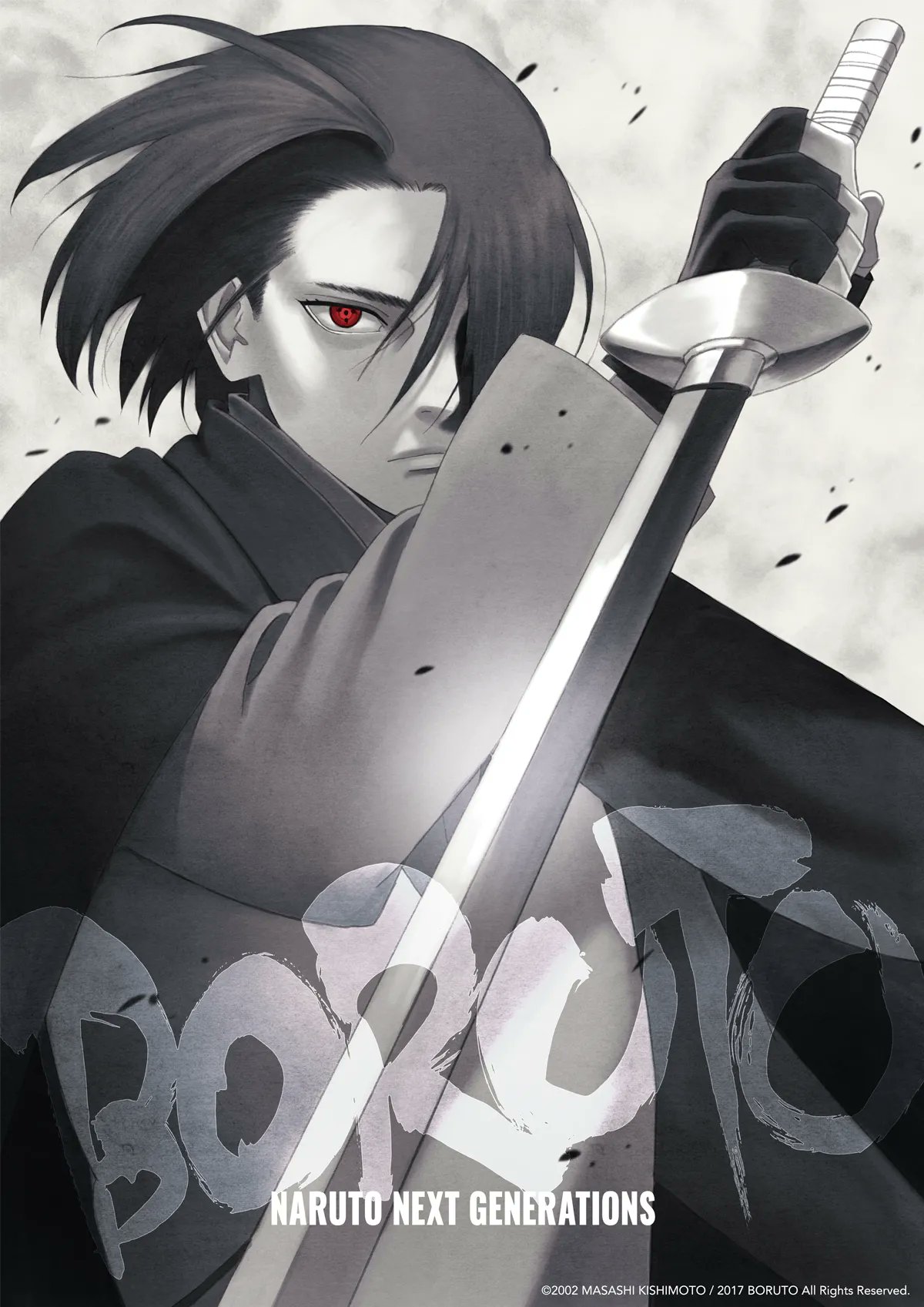 Crunchyroll's description of the ongoing anime reads, "The life of the shinobi is beginning to change. Boruto Uzumaki, son of Seventh Hokage Naruto Uzumaki, has enrolled in the Ninja Academy to learn the ways of the ninja. Now, as a series of mysterious events unfolds, Boruto's story is about to begin!"
Lastly, the Boruto: Naruto Next Generations anime is available to stream now worldwide via Crunchyroll.