Square Enix announced Final Fantasy XVI releases June 22, 2023 worldwide as a PlayStation 5 console exclusive. The game will be exclusive to the platform until December 31, 2023, and pre-orders begin today according to Square Enix.
All pre-orders including the codes for the Braveheart (Weapon) DLC and Cait Sith Charm (Gil Boost Accessory) DLC. These in-game items may be sold at a later date. Moreover, Square Enix Store pre-orders include The Realms of Valisthea wall banners (6" height printed cloth banners).
Various editions of Final Fantasy XVI will be sold including the standard edition, deluxe edition, digital deluxe edition, and collector's edition. The standard edition costs $69.99, the digital deluxe edition costs $89.99, and the deluxe edition costs $99.99. Digital deluxe edition purchases include a digital mini artbook, Scholar's Spectacles bonus DLC, and the aforementioned pre-order bonuses. Deluxe edition contents include the base game, cloth world map of Valisthea, and special Clive Rosfield SteelBook case.
Pre-order the Final Fantasy XVI Standard and Deluxe Editions now.#FF16 Collectors Edition pre-orders open on December 12th.

North America: 18:00 PST / 21:00 EST.
Europe: 18:00 GMT / 19:00 CET.

Full details: https://t.co/1QxkK1PfHq pic.twitter.com/4bpIEEuJjR

— FINAL FANTASY XVI (@finalfantasyxvi) December 9, 2022
Collector's edition contents include the game, Phoenix vs Ifrit figure, cloth world map of Valisthea, Blood Sword bonus DLC weapon, metal pin set, and special Clive Rosfield SteelBook case. Further, collector's edition pre-orders will be available starting on December 12 at 6:00 p.m. EDT for $349.99.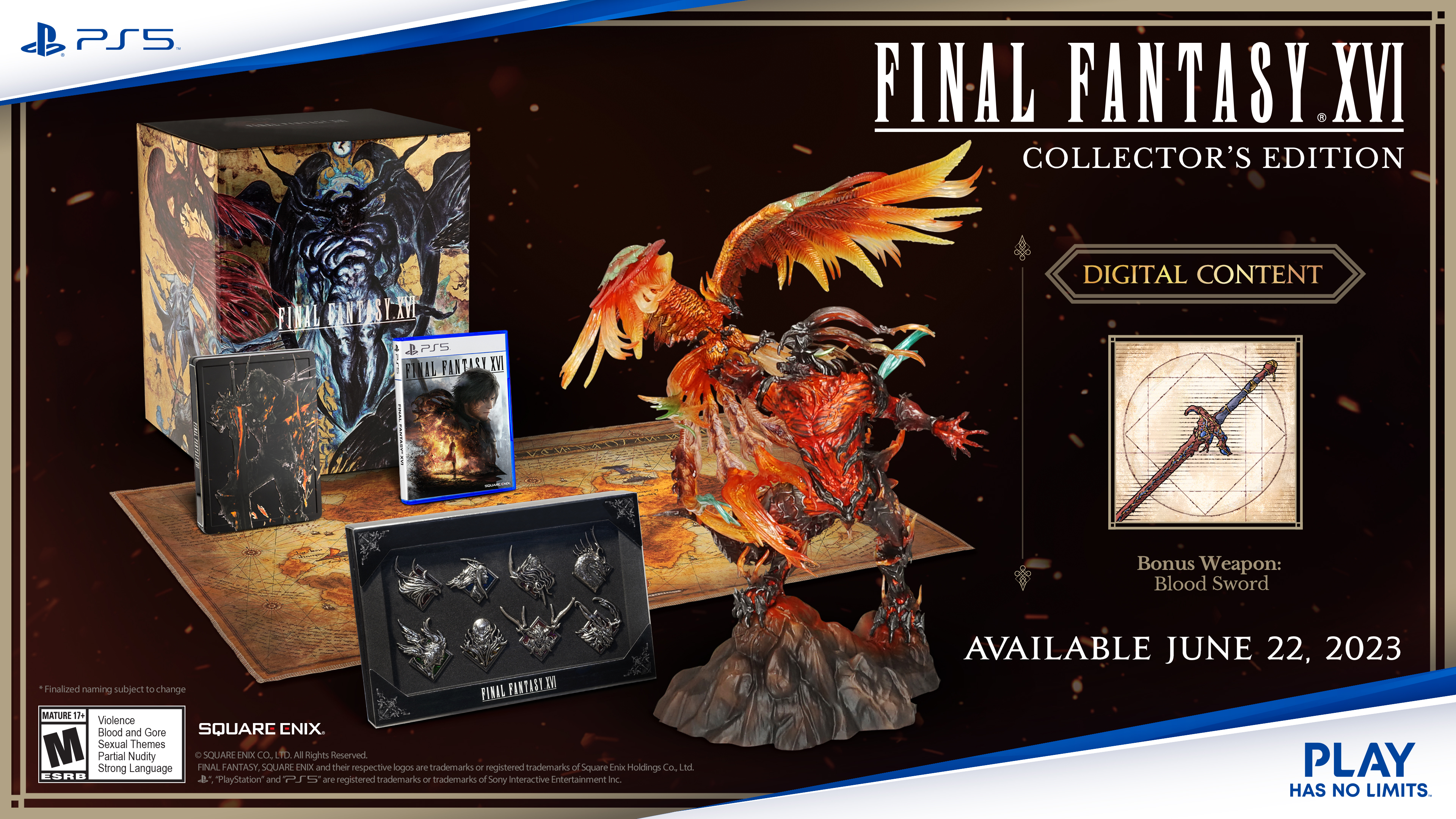 Check out the new Final Fantasy XVI "Revenge" trailer below via Square Enix:
Revenge Trailer (Japanese)
Revenge Trailer (English)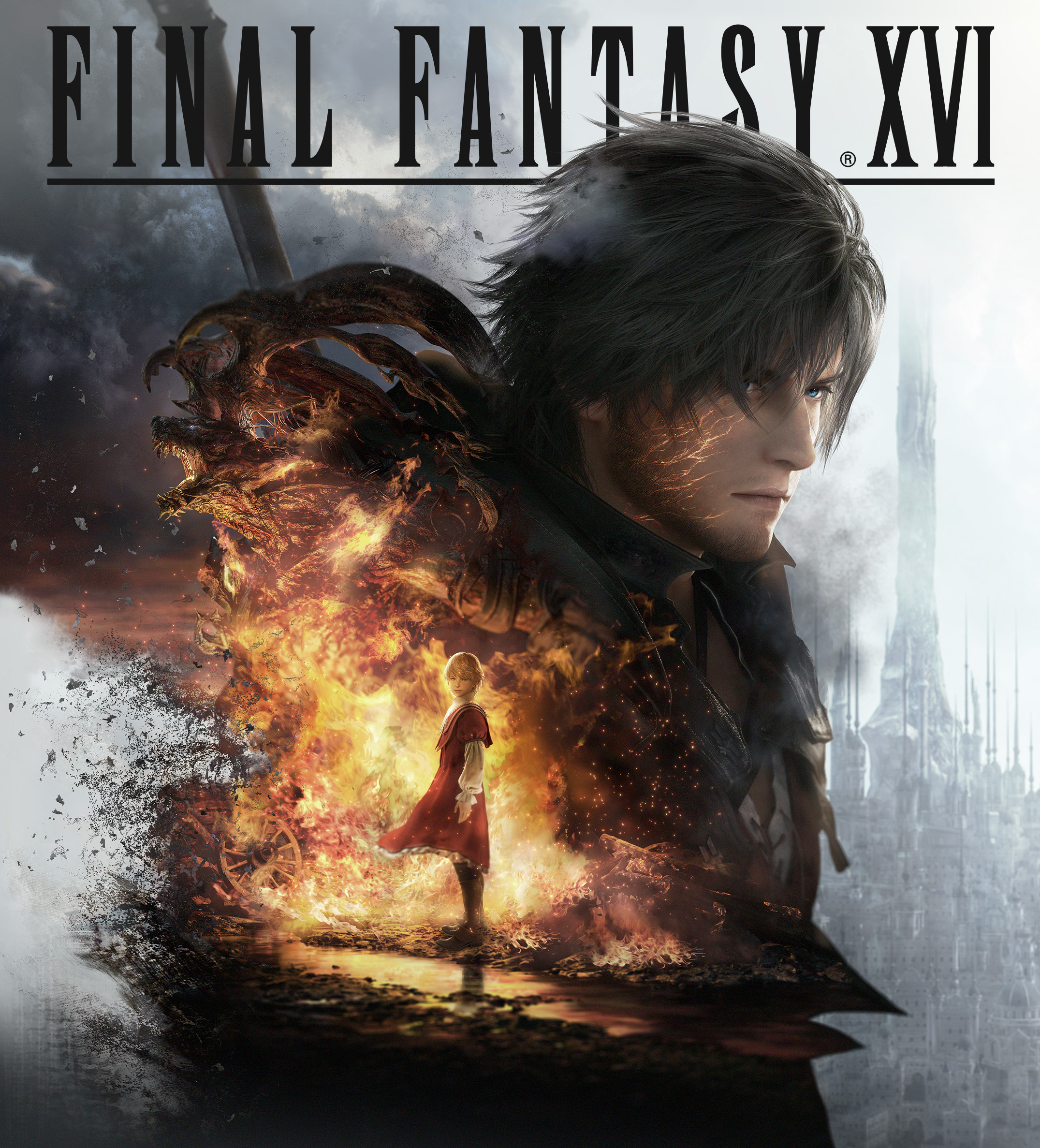 Final Fantasy XVI launches first for PlayStation 5 on June 22, 2023.