Xenoblade Chronicles 3 Expansion Pass Wave 2 DLC is available now, and players should consider their next steps to enter the new content in this guide.
Before attempting to access the new content, the latest update for Xenoblade Chronicles 3 should be installed to ensure compatibility. The Expansion Pass Wave 2 DLC should be downloaded too. To redeem the content, players must load a save, open the main menu, select Expansion Pass, and finally press the Y button over Vol 2.
Xenoblade Chronicles 3 Expansion Pass Wave 2 DLC features the new mechanical hero, Ino. Ino becomes available in a Hero Quest from Chapter 3 and beyond. Completing Ino's Hero Quests adds her to the permanent Hero roster.
The new Challenge Battle content is accessible from Chapter 3 just like Ino's Hero Quest. To start the new content, players must first head to Llyn Nyddwr in Ribbi Flats, Fornis Region. The Llyn Nyddwr Camp is a suitable spot to teleport to. A portal to the Land of Challenges should be located nearby.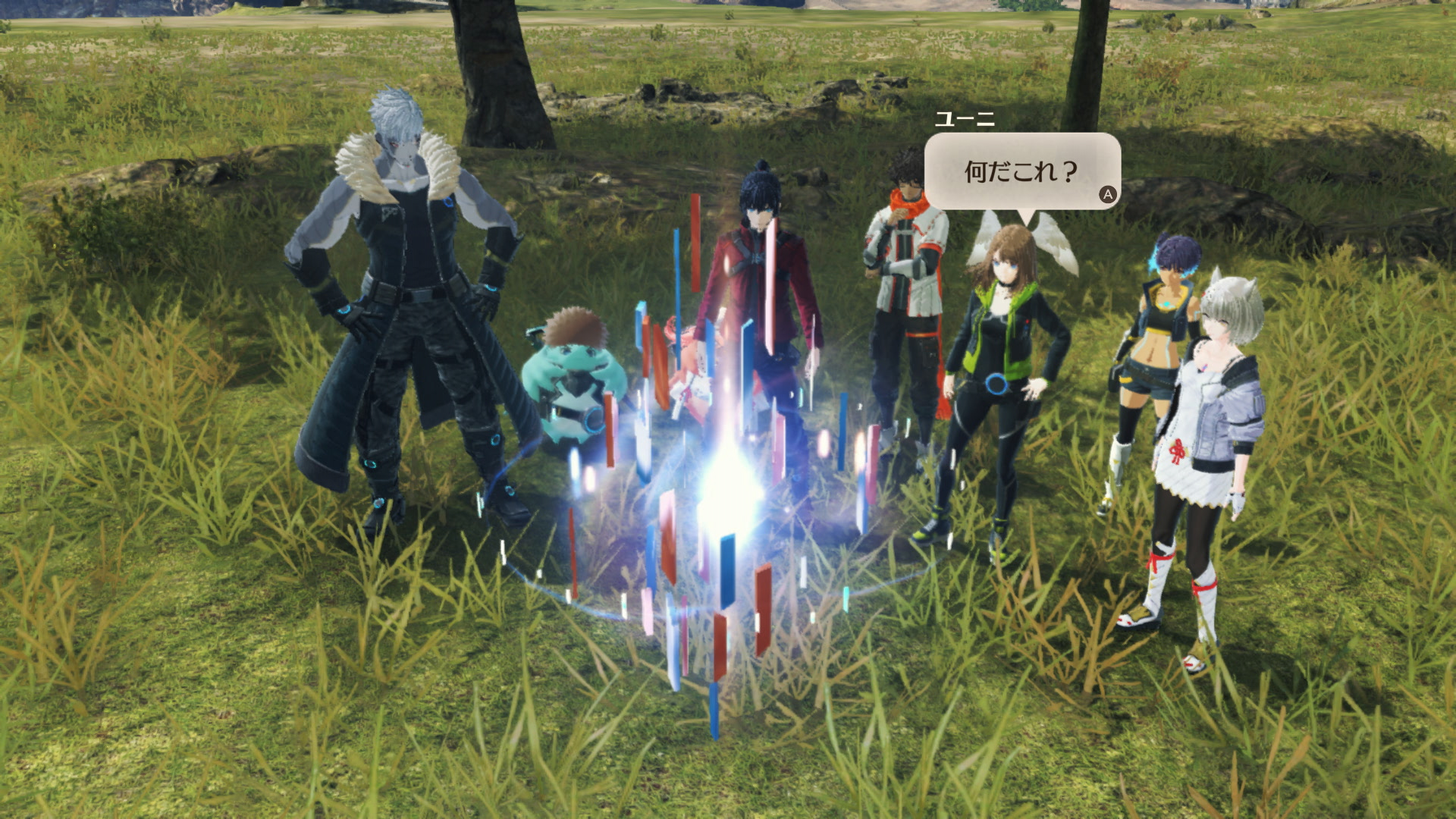 Upon visiting the Land of Challenges, players will meet the returning Nopon Archsage from Xenoblade Chronicles 2. Players gain access to Challenge Battles shortly after by proceeding as intended. The new swimsuits are gained by progressing through Challenge Battles as well.
Xenoblade Chronicles 3 is available now for Nintendo Switch worldwide.