PlayStation and Sucker Punch Productions announced Ghost of Tsushima reaches 9.73 million copies sold as of July 3, 2022.
The critically acclaimed open-world game sold 1.73 million since January 2022. Sucker Punch shared a plethora of stats surrounding the game such as the number of pictures taken and number of foxes that have been pet. Additionally, the game celebrates its two-year anniversary.
Check out the Ghost of Tsushima stats below, via Sucker Punch: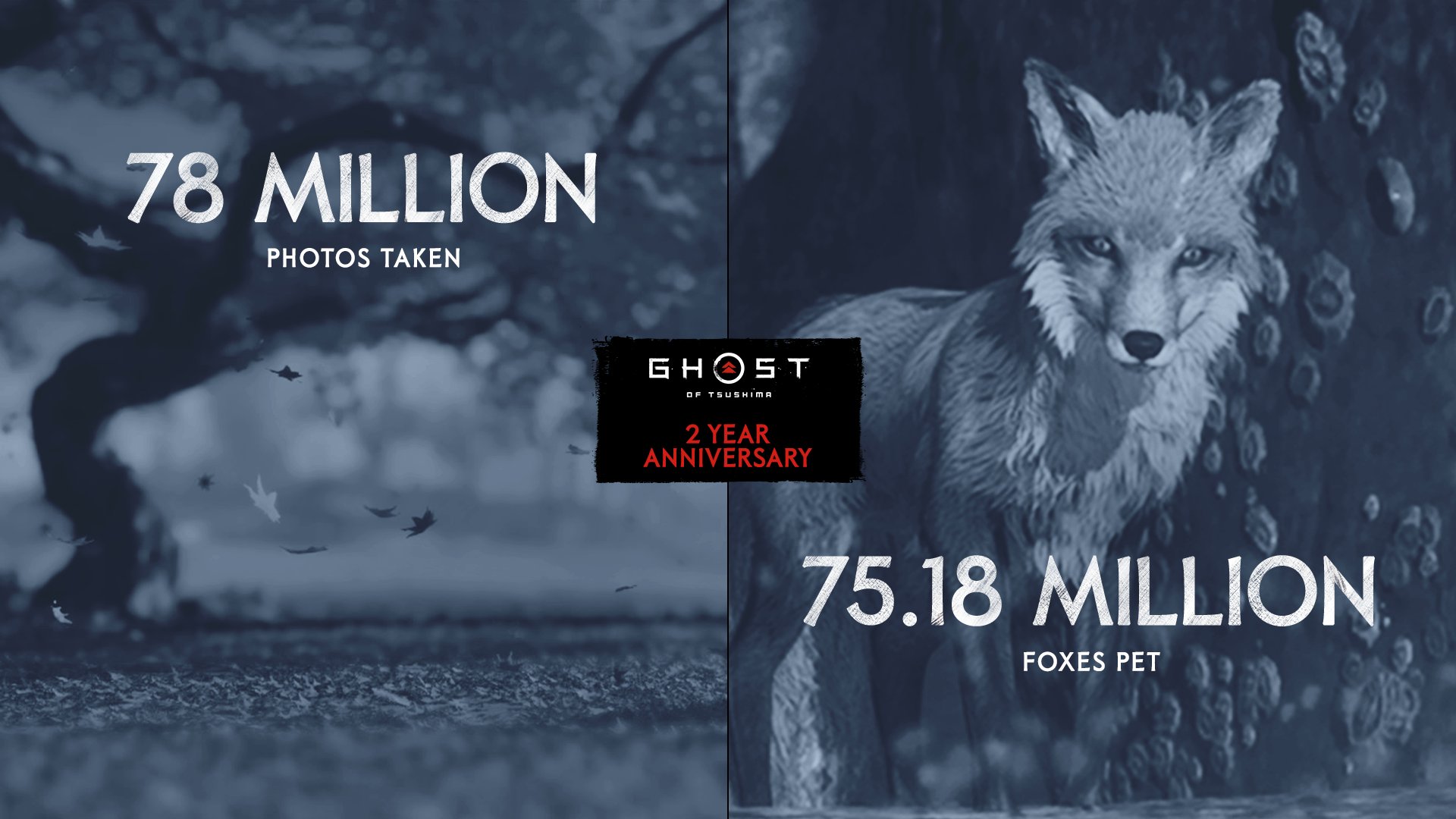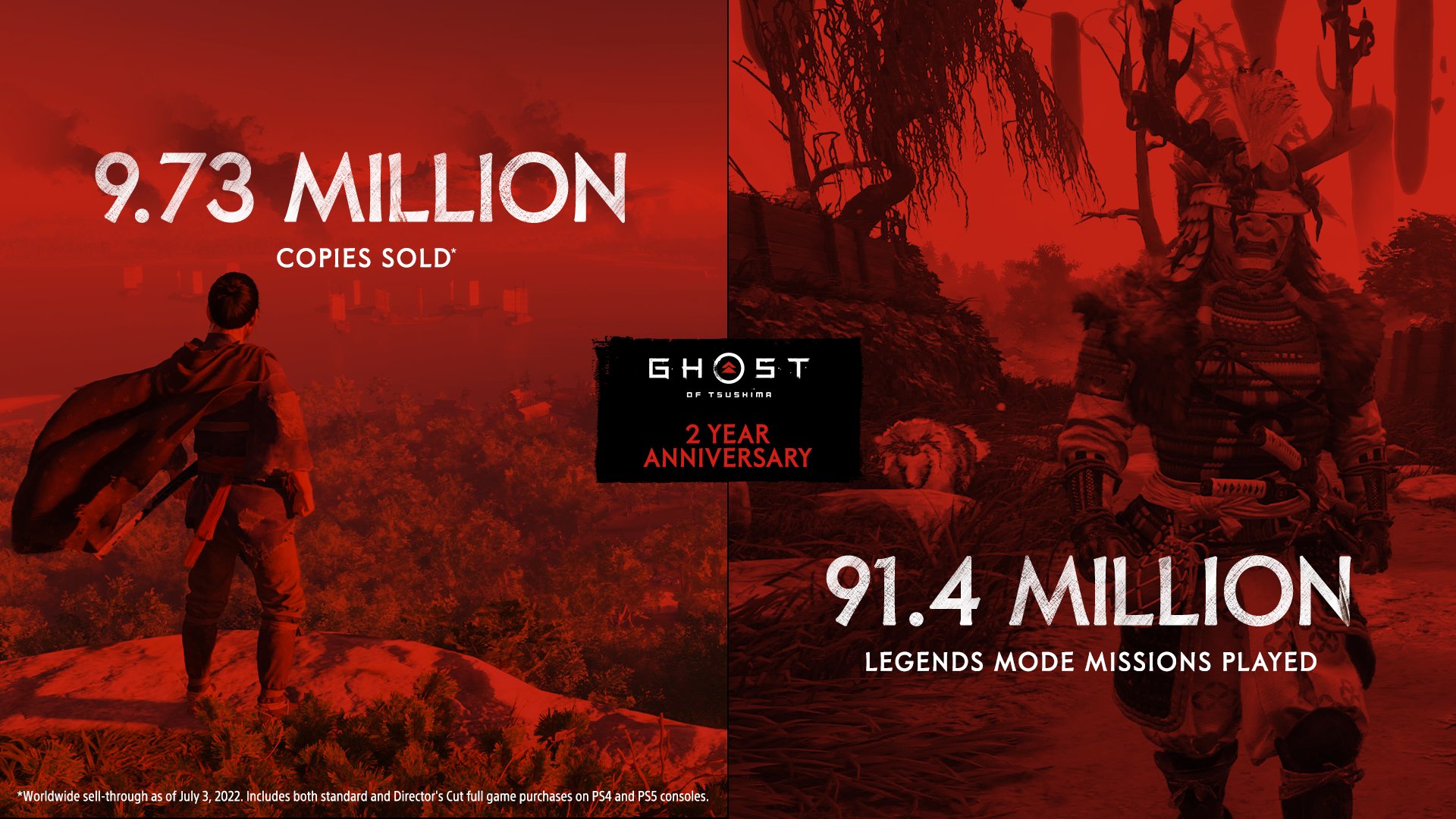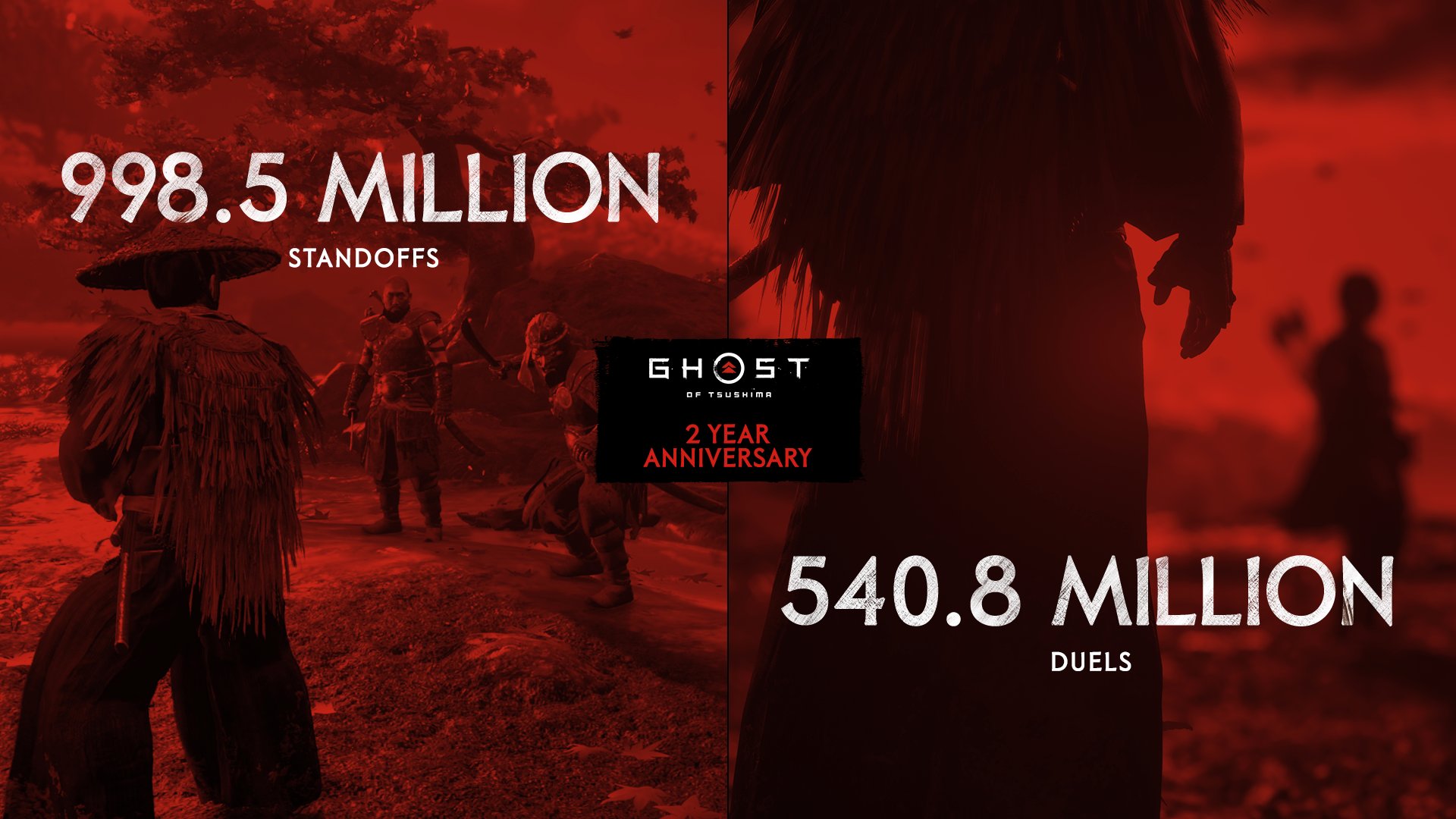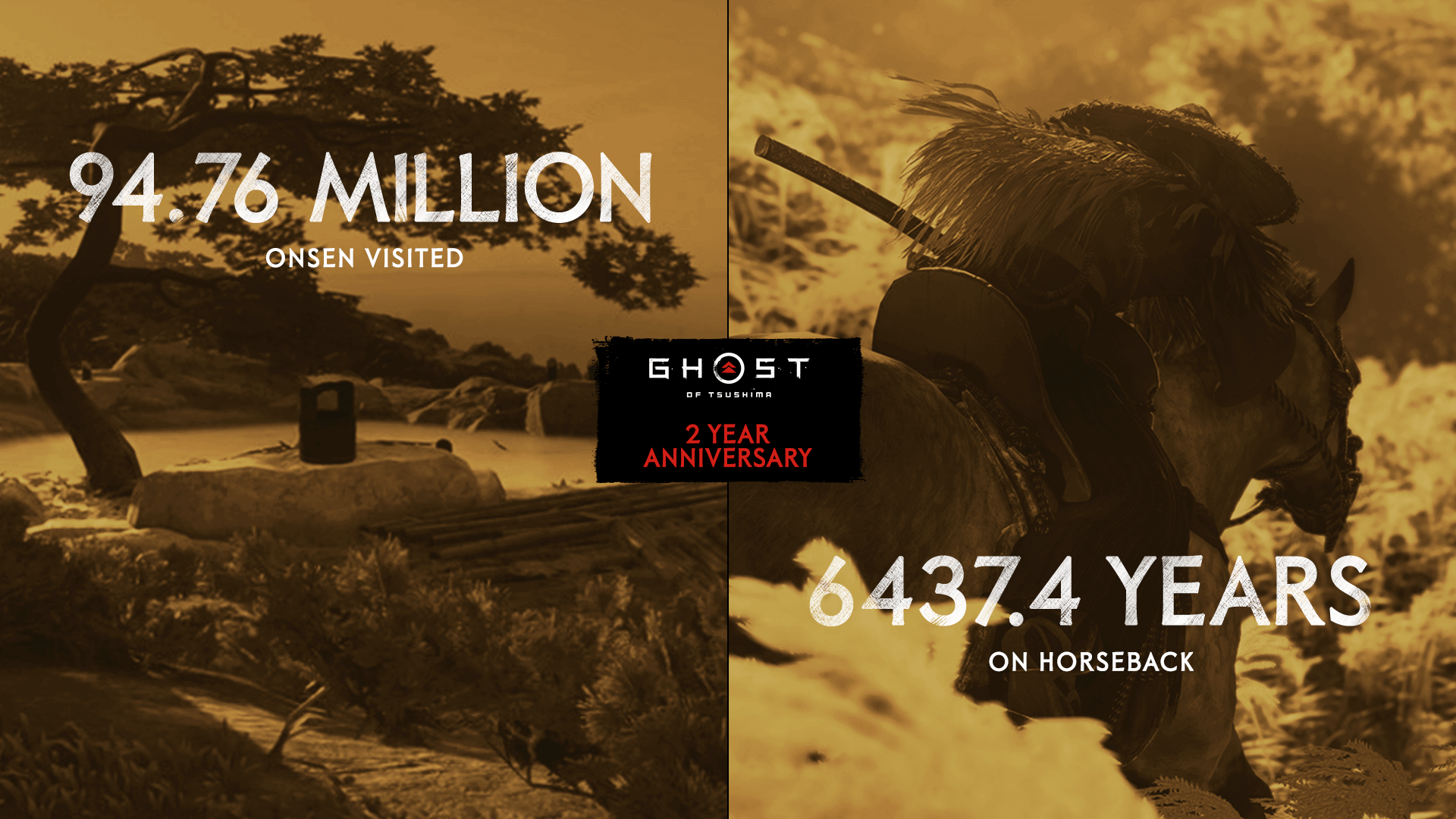 Ghost of Tsushima is available now for PlayStation 4 and PlayStation 5 worldwide. Lastly, a Ghost of Tsushima film is currently in production.