Bandai Namco revealed one of the new DLC characters coming to Naruto to Boruto Shinobi Striker throughout 2022! Madara Uchiha joins the Naruto to Boruto Shinobi Striker roster with his final jinchuriki transformation. He takes on the Sage of Six Paths form during one of the final battles of the 4th Great Ninja War. With the unlocked power of the Rinnegan and Sharingan, Madara Uchiha is a beast on the battlefield.
Check out screenshots of the new DLC character in action below: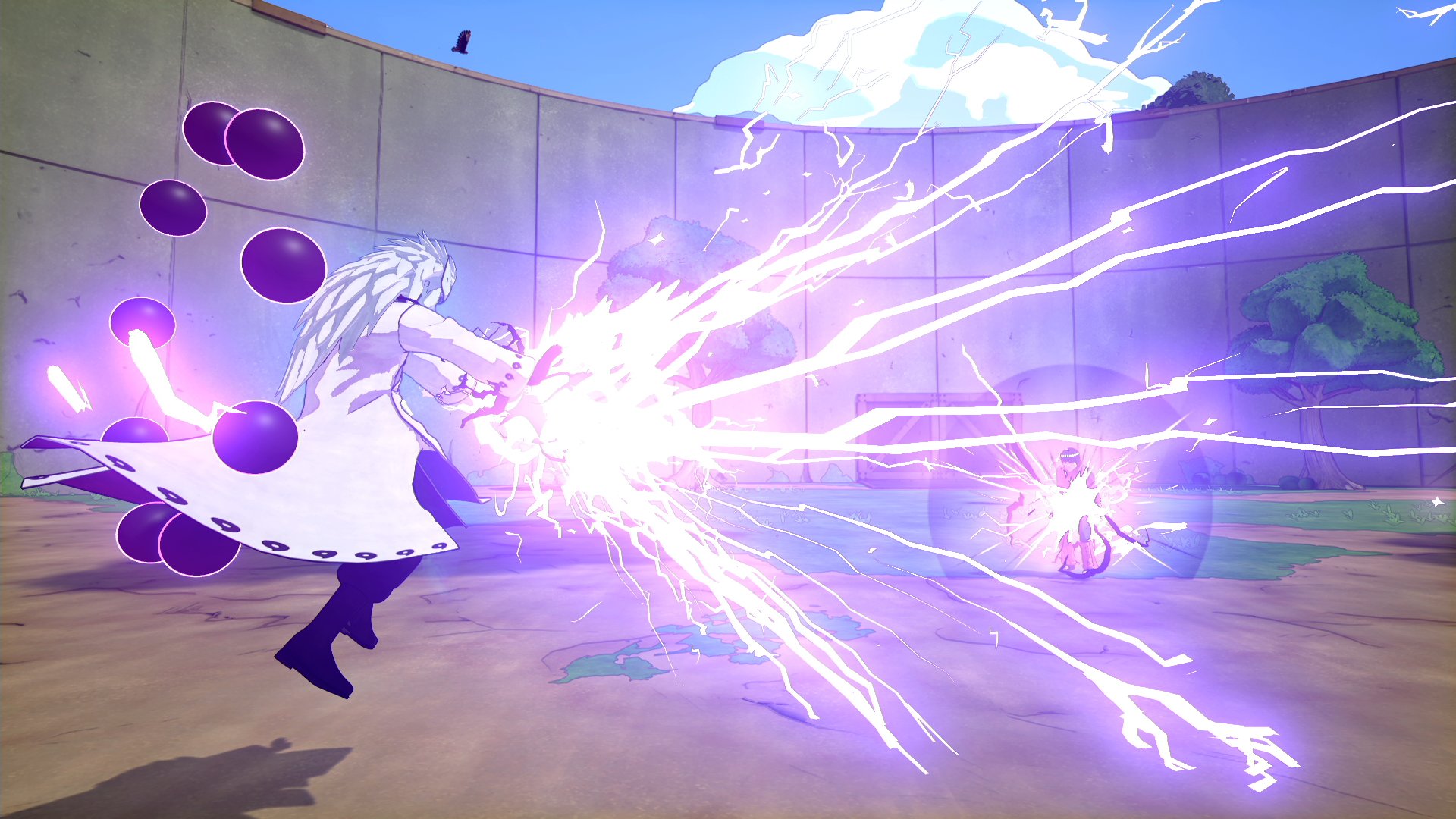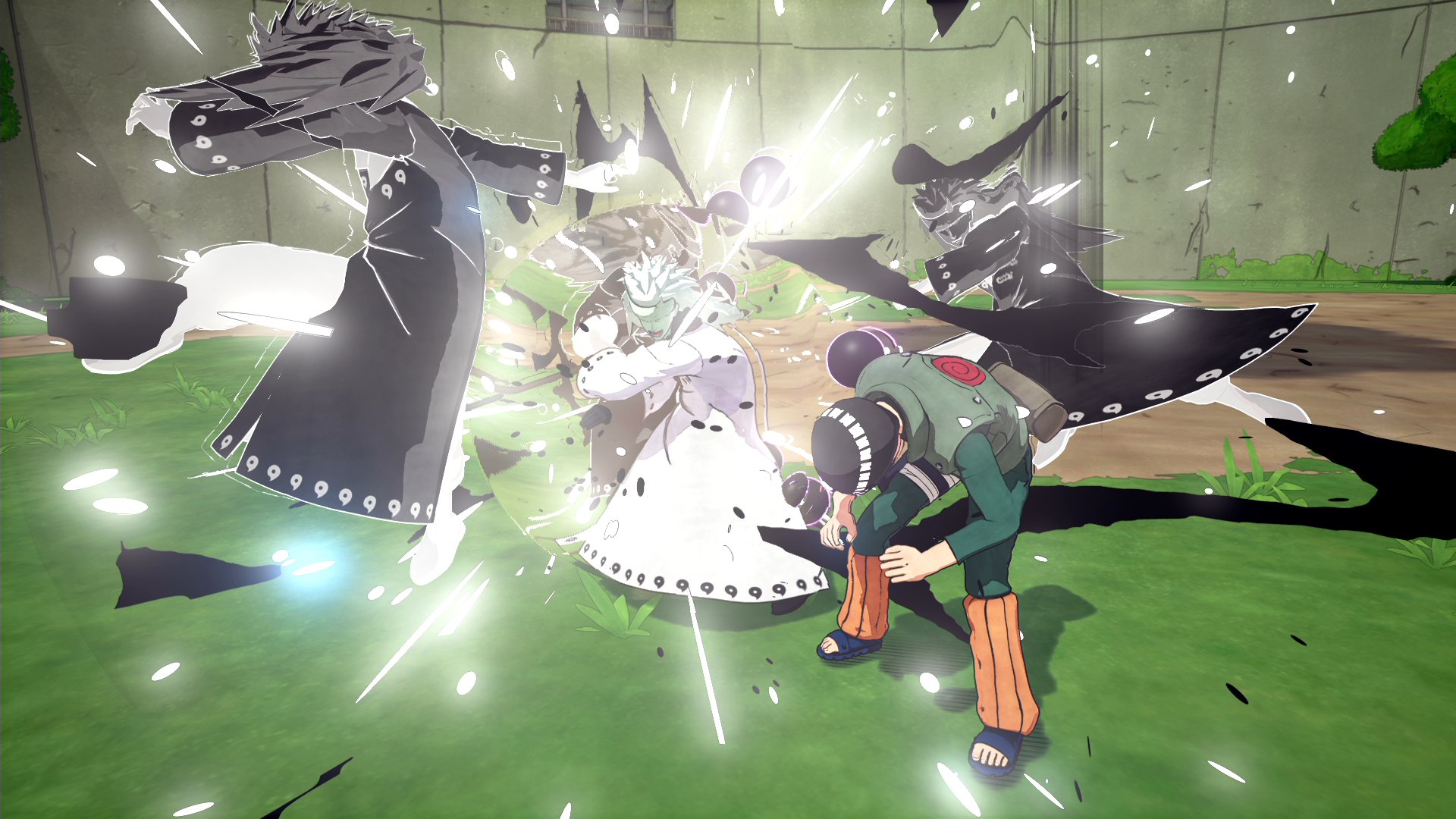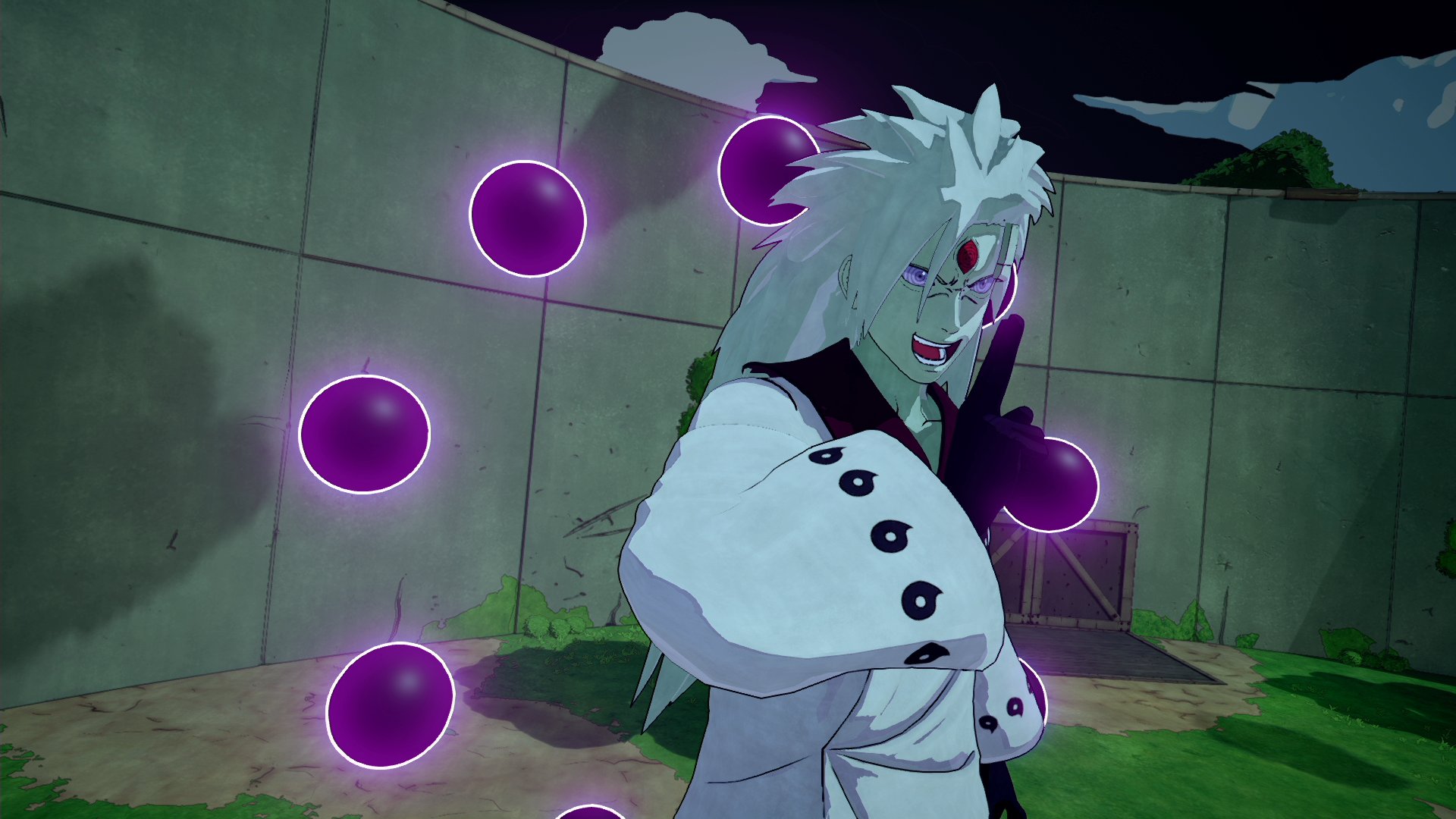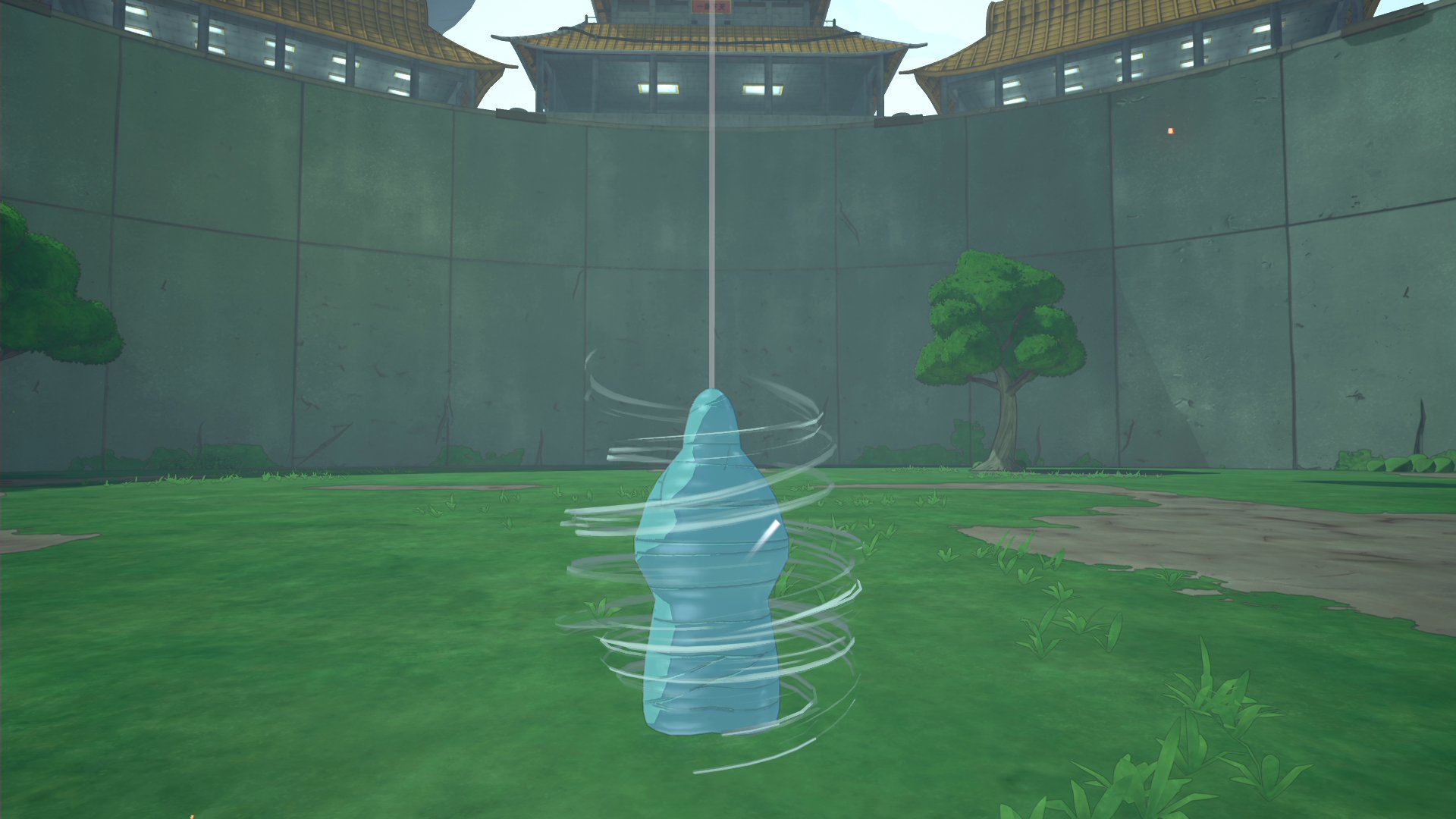 Season Pass 5 arrives in 2022 and focuses on the legacy of the Hidden Leaf Village. Silhouettes of 5 characters were shared and Madara Uchiha is carries that legacy with him. The renowned Uchiha leader is a co-founder of the Hidden Leaf Village alongside lifelong friend and rival Hashirama Senju. More details about updates, Season Pass 5, and upcoming DLC will be shared at a later date.
Naruto to Boruto Shinobi Striker is available now on PS4, Xbox One, and PC via Steam. The Deluxe Edition is 90% off until May 30th on Steam (original price: $79.98).
About

The Naruto franchise is back with a brand new experience in NARUTO TO BORUTO: SHINOBI STRIKER! This new game lets gamers battle as a team of 4 to compete against other teams online! Graphically, SHINOBI STRIKER is also built from the ground up in a completely new graphic style. Lead your team and fight online to see who the best ninjas are!