Following the new information about Genshin Impact version 2.6, HoYoverse introduced two new characters coming soon to the game! These two characters are Yelan and Kuki Shinobu. Yelan is a mysterious person from Liyue who claims to work with the Ministry of Civil Affairs. She bears a vision of Hydro and seems acquainted with Yanfei: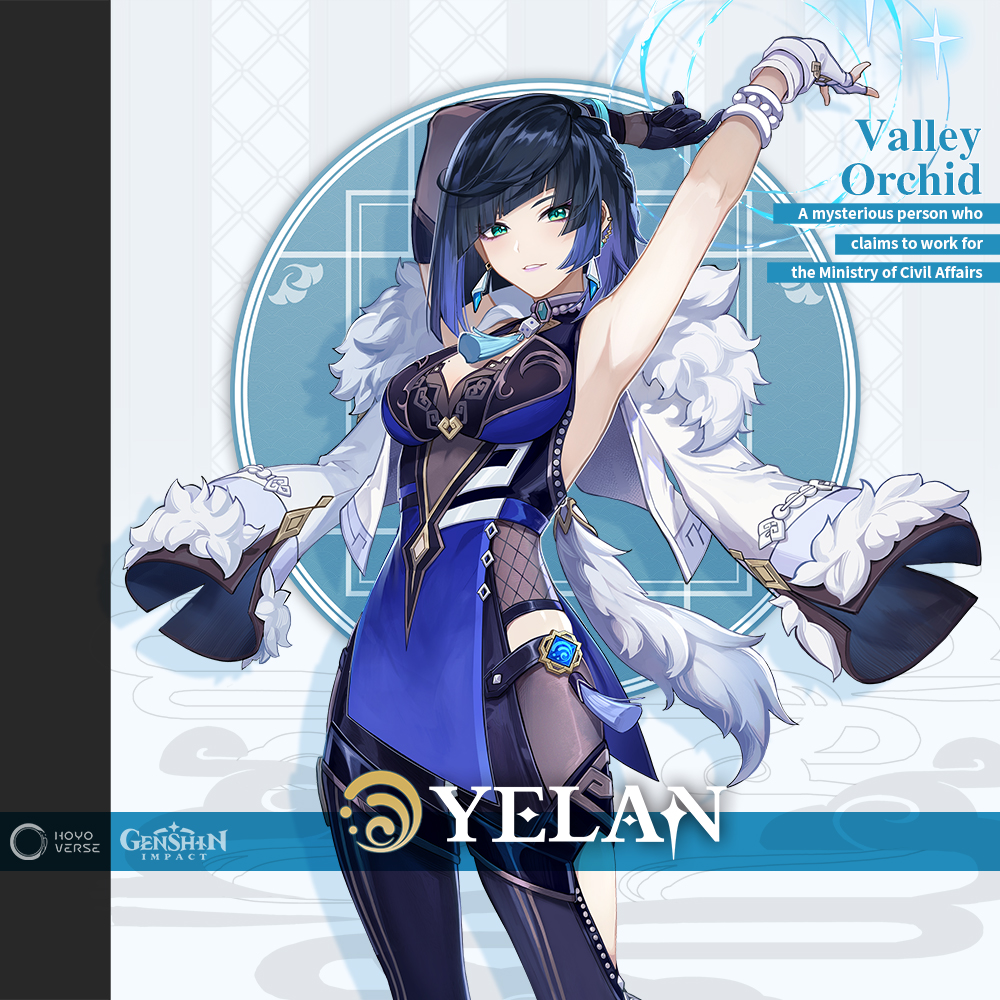 Kuki Shinobu is the Deputy Leader of the Arataki Gang, second-in-command to Arataki Itto. She wields a vision of Electro and appears to be on good terms with Kujou Sara: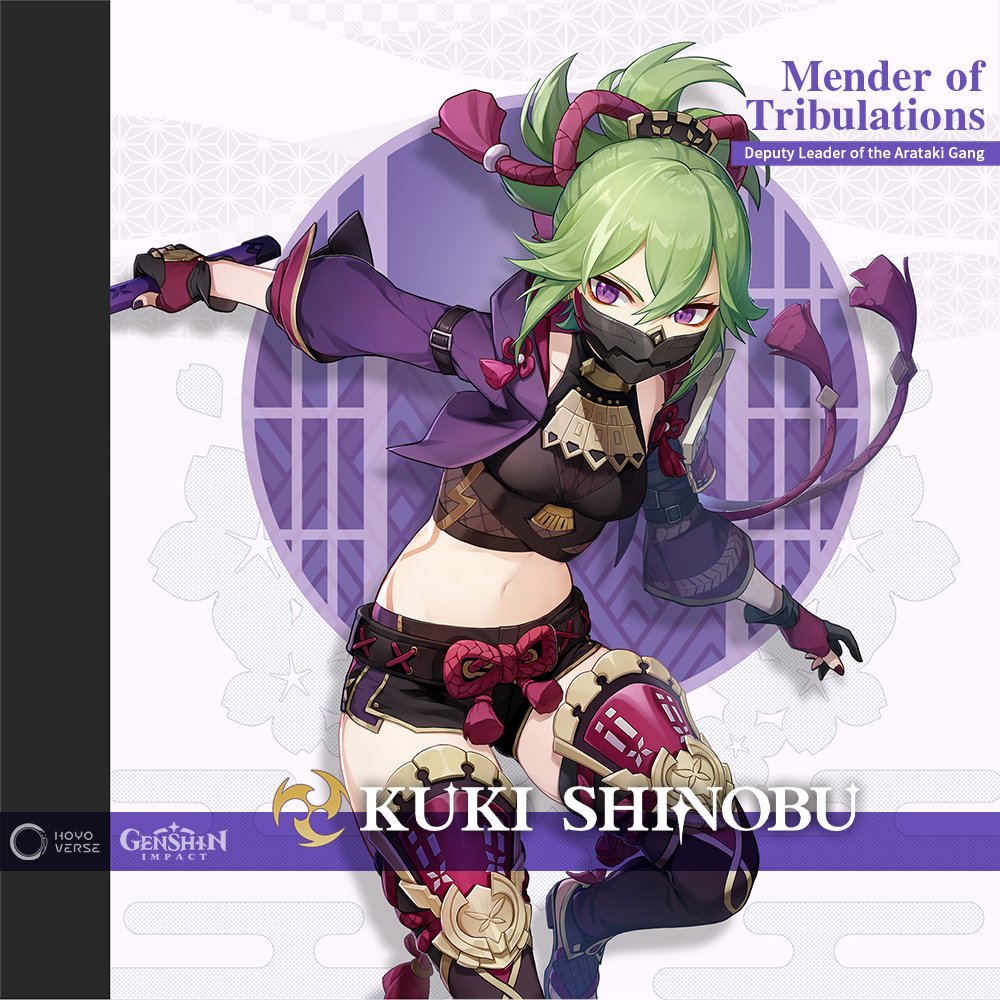 Players will be meeting these characters in the very near future. Lastly, Genshin Impact version 2.6 goes live on March 30th for PS4, PS5, iOS, Android and PC. Stay tuned at Final Weapon for the latest gaming news and updates!