MiHoYo shared new details regarding Genshin Impact version 2.5! Version 2.5 features the playable debut of Yae Miko with the event wish "Elderbloom Violet". The new wish also features rate-ups for Thoma, Diona and Fischl. Players are also able to summon various new 5* weapons in the Epitome Invocation event wish such as the Kagura's Verity catalyst and Primordial Jade Cutter sword.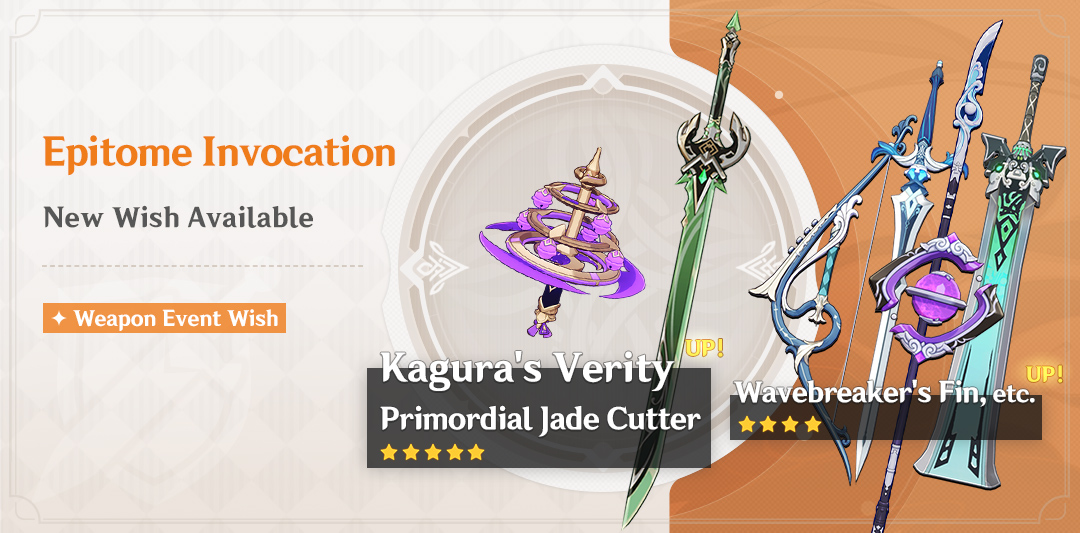 For those focused on story quests, there's plenty to play through with version 2.5! The new version features new story quests featuring Raiden Shogun and Yae Miko respectively. To access their new quests, players must have completed the Inazuma story quests and the previous Raiden Shogun story chapter. Be sure to have some spare story keys to unlock them by completing daily commissions. New events arrive in the days and weeks to come after version 2.5 releases.

On February 17th, the "Three Realms Gateway Offering" event begins with players returning to Enkanomiya for a trip into the darkness. To begin March 2022, the new "Divine Ingenuity" event begins with a new domain to conquer. Many rewards await players who rise up to the challenge in version 2.5. Lastly, Genshin Impact version 2.5 releases February 16th across PS4, PS5, iOS, Android and PC. Stay tuned at Final Weapon for the latest gaming news and updates!