Mihoyo shared a ton of new details for Genshin Impact version 2.4! Event wishes for Xiao, Zhongli and Ganyu return and Shenhe makes her debut with "The Transcendent One Returns". All of the participating 5* and 4* characters in the event wishes have rate-ups as well. Players can expect these event wishes to arrive starting January 5th alongside version 2.4. In addition, the Epitome Invocation event wish features rate-ups for the Calamity Queller polearm and Primordial Jade Winged-Spear. The Vortex Vanquisher polearm and Amos' Bow also have rate-ups.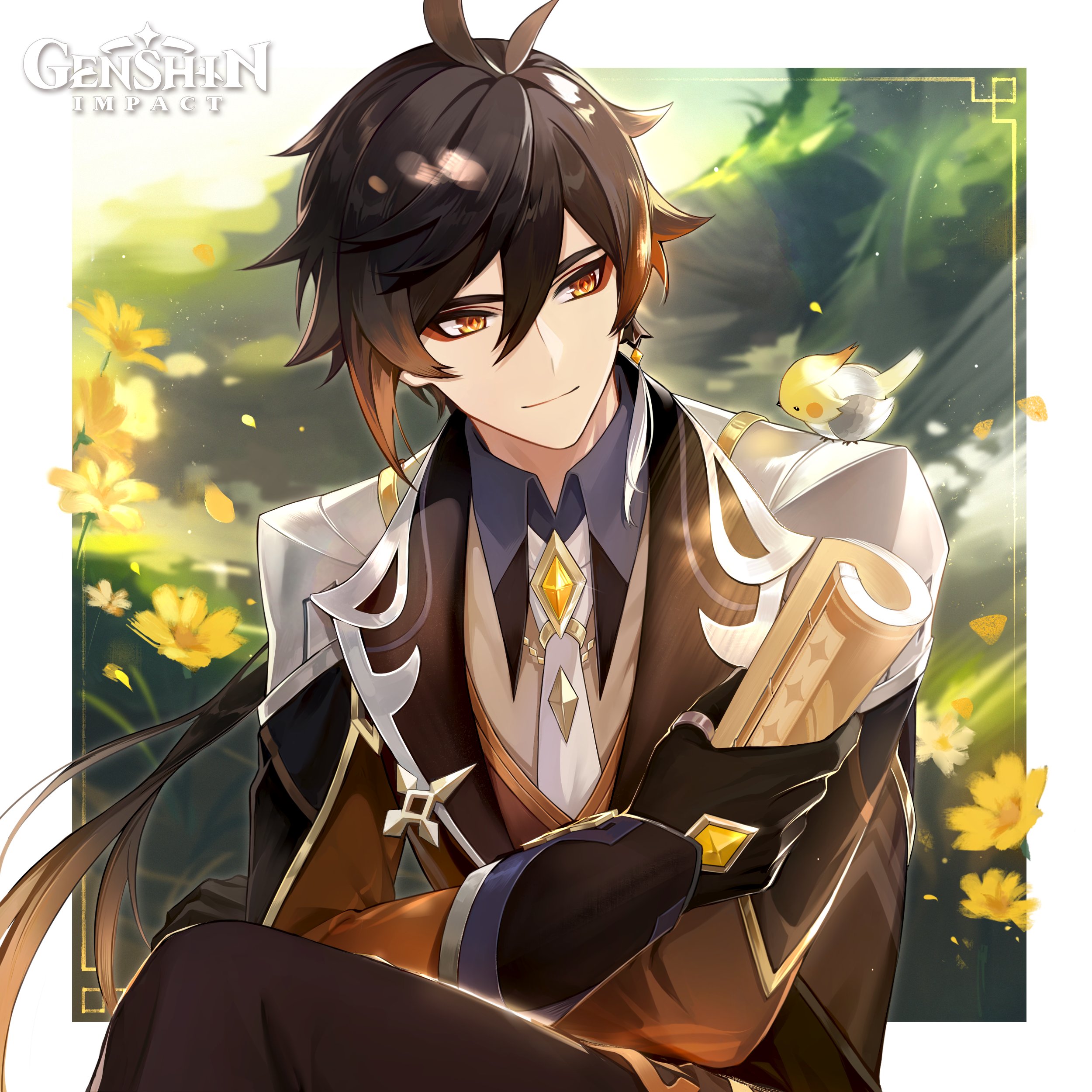 Version 2.4 is filled with rewards and login bonuses to ring in the new year. This includes Intertwined Fate x10 for event wishes to help out with summoning any of the new and returning characters. The Lantern Rite returns with even more Intertwined Fates, Mora and enhancement materials. On the story front, Archon Quest Interlude Chapter: Act I – "The Crane Returns on the Wind" begins alongside version 2.4. Hangout Events with Ningguang and Yun Jin will also be available. On January 25th, players may partake in the "Fleeting Colors in Flight" event to earn rewards such as Ningguang's Orchid Evening Gown outfit and choice of a free 4* character from Liyue.

In February 2022, players may look forward to even more Lantern Rite rewards throughout the month. Ioroi and the tanuki Kichiboushi issue out a new commission starting February 4th with new rewards. Genshin Impact's latest version looks to be a very eventful period to open up 2022. The anticipation to the new version begins right now with the new web event "The Crane in the Clouds" here. Lastly, Genshin Impact is available across PS4, PS5, iOS, Android and Steam. Stay tuned at Final Weapon for the latest gaming news and updates!