Today marks the 15th anniversary of the PlayStation 3 in Japan! The console released back on November 11th 2006 with a number of titles such as Resistance: Fall of Man, Ridge Racer 7 and Mobile Suit Gundam: Crossfire to name a few. The console didn't gain much traction until its later years due to the high price tag at $499 and $599. Later revisions such as the slim PlayStation 3 would bring the cost down by half with more storage and many more games. In addition, the custom Cell processor in the PS3 made it difficult and/or tedious for developers to make games. At launch, the infamous Sixaxis controller would be introduced but later scrapped in 2008 for the traditional Dual Shock 3. Support for native PS2 game playback was also removed.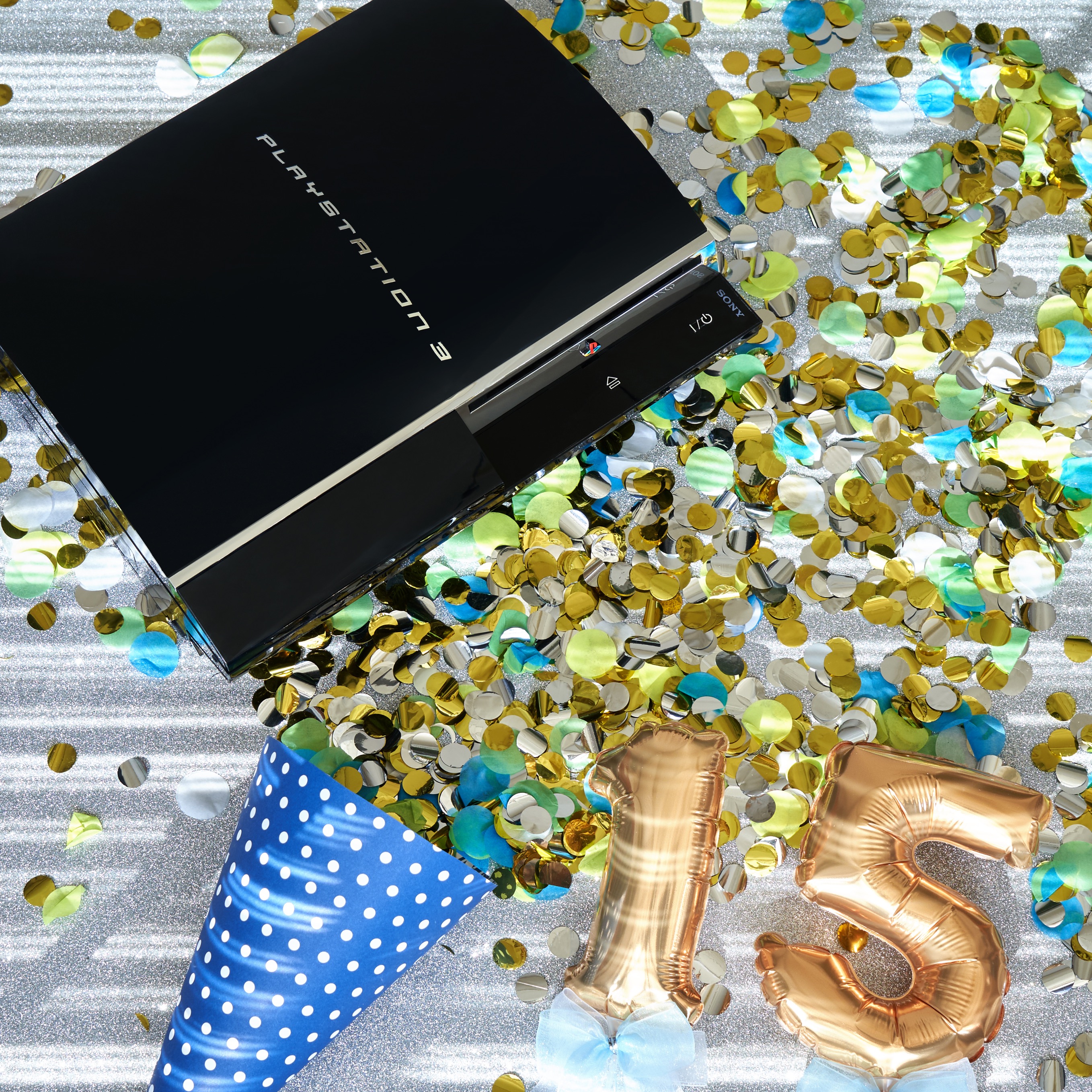 This generation also brought the introduction of PlayStation Plus which became widely adopted once the PlayStation 4 released. Modern PlayStation IPs began with the PlayStation 3 such as Uncharted and The Last of Us. For Japanese gaming fans, players saw the re-introduction of the Yakuza franchise in full HD with many titles being released on the platform and later on PS4. Gran Turismo was another key franchise for the PS3 with Gran Turismo 5: Prologue, Gran Turismo 5 and Gran Turismo 6 all being released during its lifespan. Although the PS3 had mixed reception throughout its life, the console became home to a vast number of classic games that kept players coming back. This includes PS1, PS2 and even PSP games ready to download from the PSN Store. By end of the generation, PS3 surpassed the Xbox 360's 85 million lifetime sales for a total of 87 million units sold.
Stay tuned at Final Weapon for the latest Japanese gaming news and updates!