Idea Factory announced that Dimension Tripper Neptune: Top Nep is coming to Steam in early 2022! This is the new Neptunia rail shooter announced at TGS 2021 Online this past September. Check out an overview of the game below:
LOS ANGELES, CA., 

October 14, 2021

 – I feel the need… the need for Hyperdimension speed! We are excited to announce that the rail shooter, Dimension Tripper Neptune: TOP NEP, will be arriving on Steam® early 2022! The Steam page will be available at a later date.

About Dimension Tripper Neptune: TOP NEP
Guide Older Neptune as she takes to the skies with the help of her state-of-the-art Generator Unit! Combat through five unique stages and bosses based on the Gamindustri Nations. Blast through fast-moving obstacles and even fight some familiar Neptunia enemies and bosses! And if you gather enough coins on each stage, a friend will assist you on attacks. Challenge yourself and see what your highest score can be! Now, put on your gaming goggles, Maverick, and ready up for the wildest Neptunia ride of your life!

Screenshots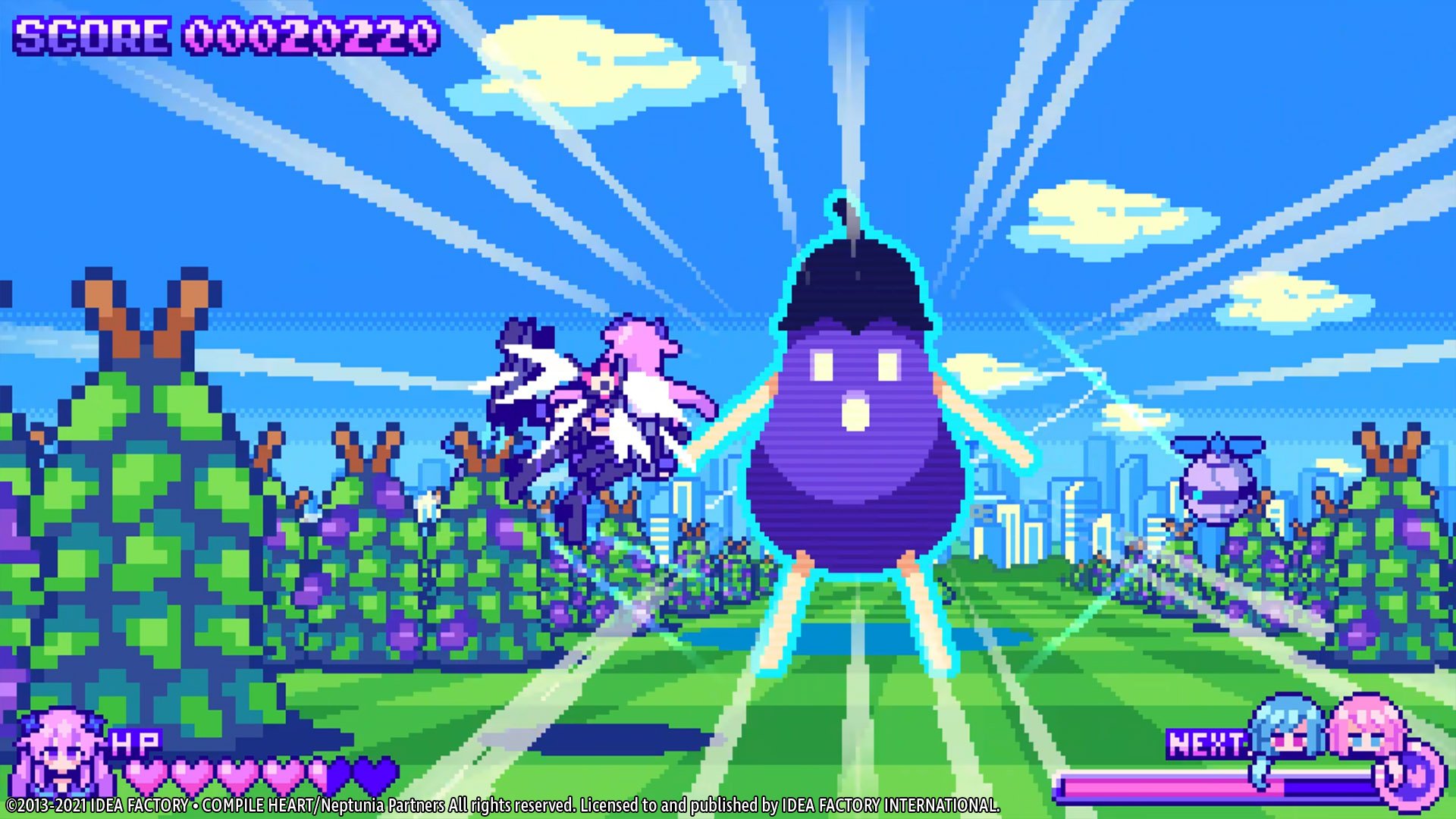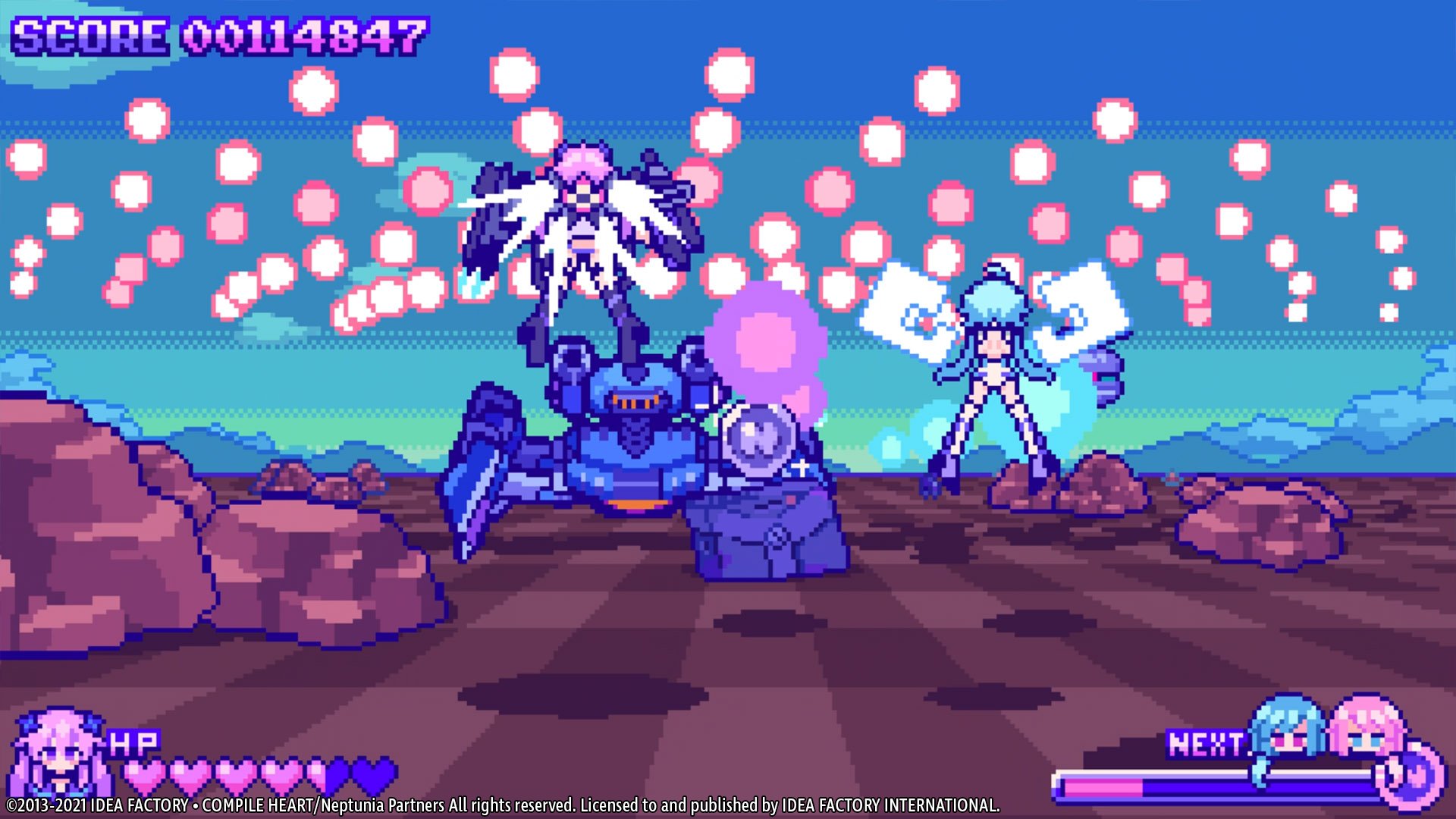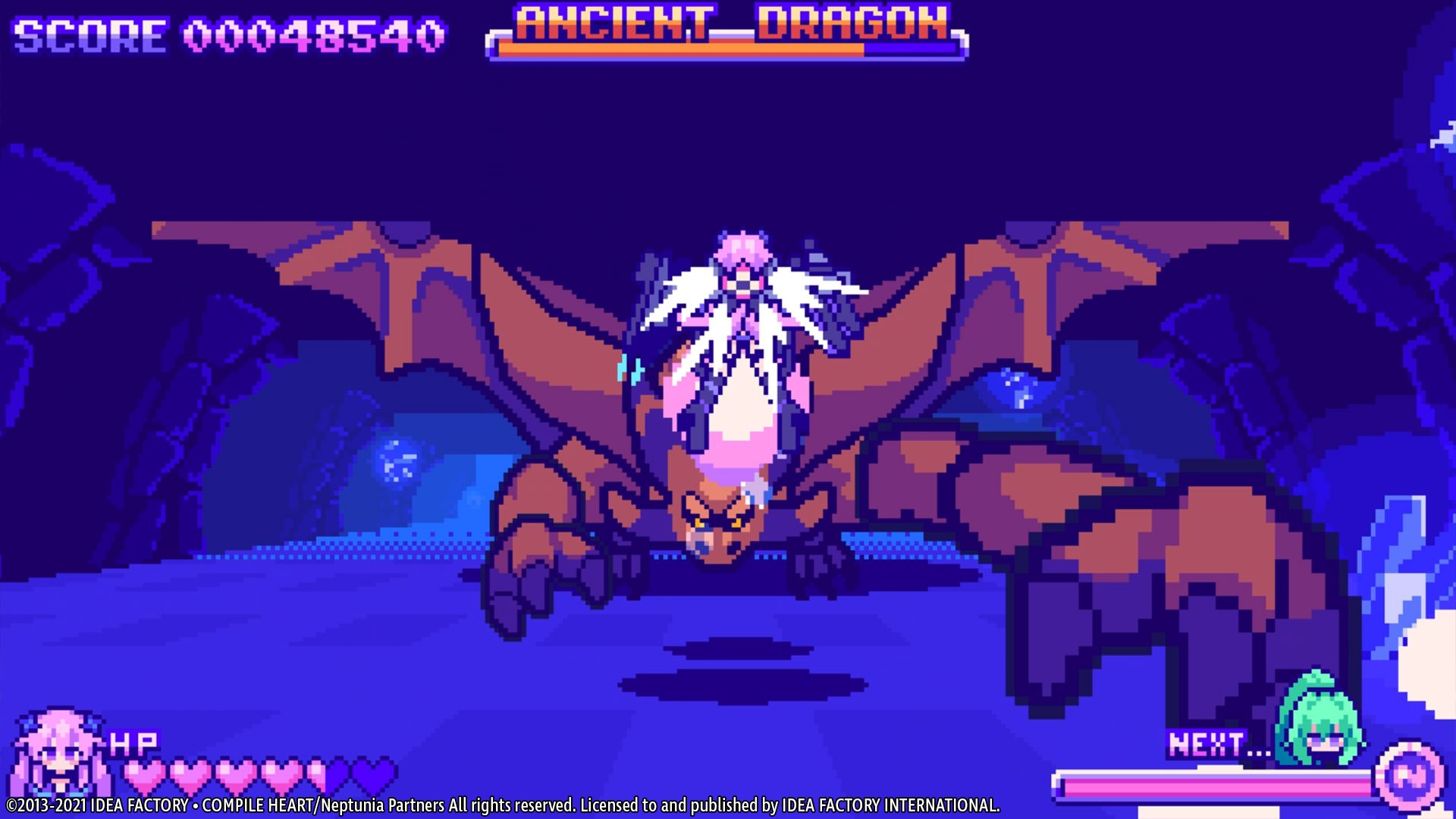 Stay tuned at Final Weapon for the latest Japanese gaming news and updates!